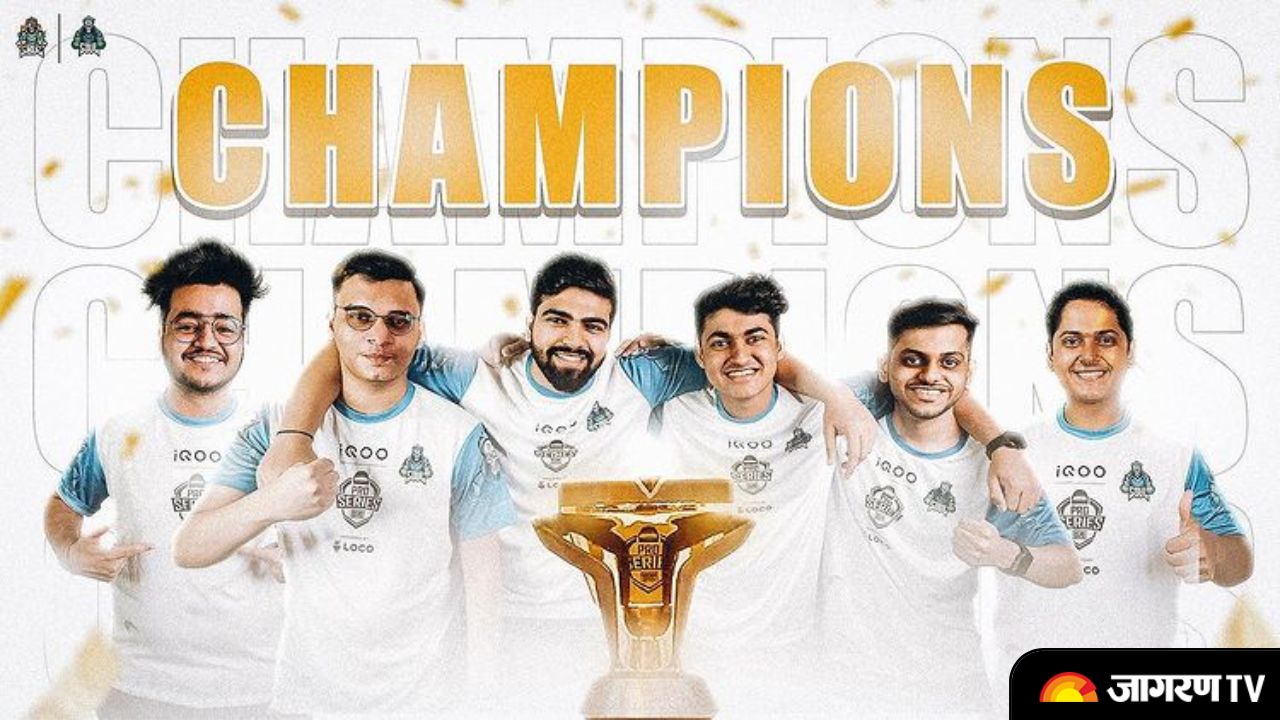 Team SouL has won the BattleGrounds Mobile Pro Series Season 1 after their major win 2 years back. OR Esports & Enigma Gaming followed as 1st and 2nd runner ups to Team SouL and have performed great in the last few matches to replace Global Esports from 2nd position. The tournament witnessed the one sided domination of Team SouL where they picked up first position from the 2nd match of the event and held the same till the end.
BMPS Season 1 : Grand Finals Overall Standings
Team SouL won the event with a total of 335 points with a margin of 85 points from the 1st runner up team i.e. OR Esports at 250 points. Team Enigma Gaming, Global Esports and FS Esports followed with 228, 227 & 223 points making it a crazy battle for the 1st runner up position until the very last match. Here's the complete overall standings post the completion of the 24th.match of the grand finals.
BMPS Season 1 Grand Finals Prize Pool 
The tournament witnessed a total prize pool of INR 2 Crores which was distributed amongst all the 16 teams and multiple special roles. Team SouL dominated this area as well by winning all but one of the special awards. Here's the complete prize pool distribution amongst the teams.
| | | |
| --- | --- | --- |
| Champions | Team SouL | INR 75 Lakhs |
| 1st Runner Up | OR Esports | INR 35 Lakhs |
| 2nd Runner Up | Enigma Gaming | INR 20 Lakhs |
| 4th | Global Esports | INR 10 Lakhs |
| 5th | FS Esports | INR 9 Lakhs |
| 6th | Nigma Galaxy | INR 7.5 Lakhs |
| 7th | Big Brother Esports | INR 5 Lakhs |
| 8th | Team XO | INR 4 Lakhs |
| 9th | Inside Out | INR 3 Lakhs |
| 10th | 7Sea Esports | INR 2.5 Lakhs |
| 11th | Hydra Officials | INR 2.25 Lakhs |
| 12th | Autobotz Esports | INR 2 Lakhs |
| 13th | Hyderabad Hydras | INR 1.75 Lakhs |
| 14th | R Esports | INR 1.5 Lakhs |
| 15th | Team Kinetic | INR 1.25 Lakhs |
| 16th | EsportsWala x WSF | INR 1 Lakhs |