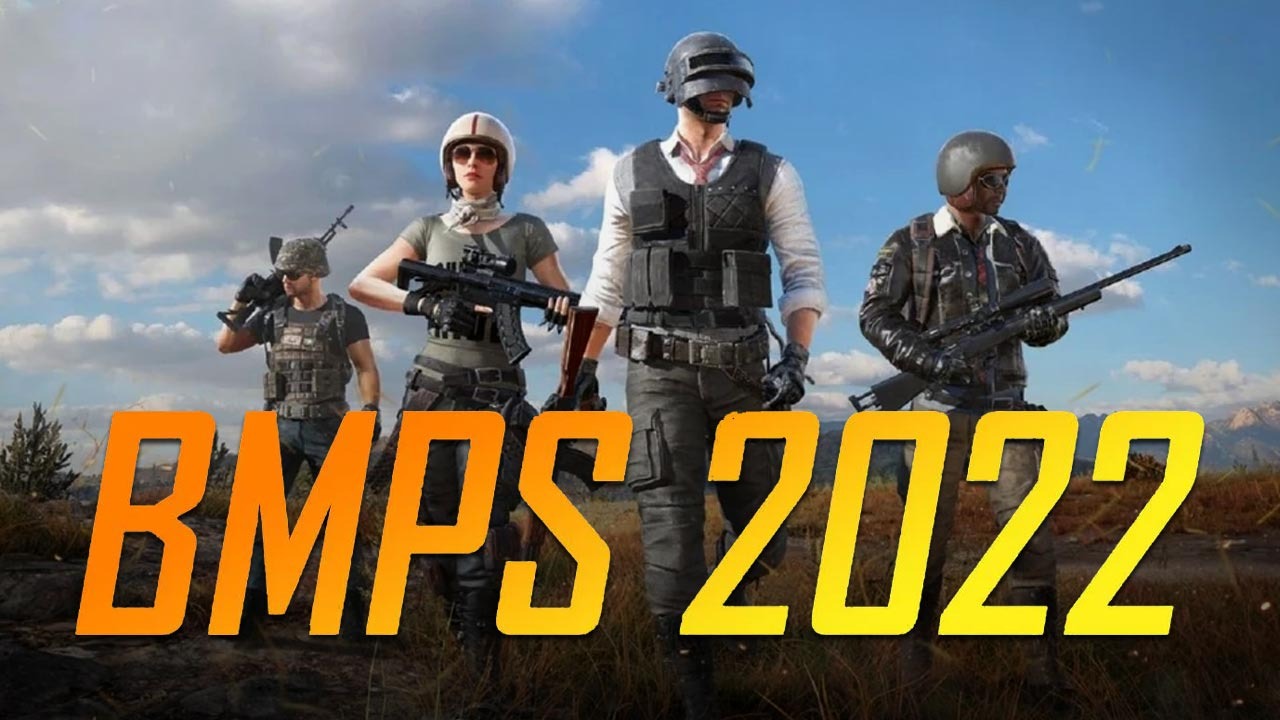 BattleGrounds Mobile Pro Series Season 1 : League Stage Week 1 came to an end on 22nd May'22 with Team SouL emerging on the top of the leaderboard with a total of 226 points with 117 finish points. Team SouL was better in each and every sector of the game considering the finishes, placement points and overall points. They remained on top of the leaderboard from day 1 and defended their spot against all the 23 teams. Orange Rock Esports however came pretty close to Team SouL but ended up in 2nd position on overall ranking board with 192 points. The teams in positions 17 to 24 will be looking forward to upcoming week 2 and week 3 to make themselves qualify for the grand finals.
BMPS Season 1 League Stage Week 1 Overall Rankings
The week 1 of BMPS Season 1 League Stage has ended with Team SouL, OR Esports and Nigma Galaxy on podium positions. The top 16 teams post week 2 will be moving to grand finals. As of week 1, Team XO, Blind Esports, Initiative Academy, Retribution RTR, GOG Esports, Team MG, EsportsWalaXWSF and UP50 Esports are in the bottom 8 positions and would be looking towards the League Stage week 2 and week 3 to end up in the top 16 positions in order to qualify for the BMPS Season 1 Grand Finals. Here's the overall standings at the end of week 1 :
BMPS Season 1 League Stage Week 1 MVP
Team SouL's Goblin is the MVP of BMPS Season 1 : League Stage Week 1. He has been phenomenal throughout the event considering his 12 solo finishes in the first match of Team SouL in week 1. He secured 50+ solo finishes in the week and crossed the mark in 14 matches only.