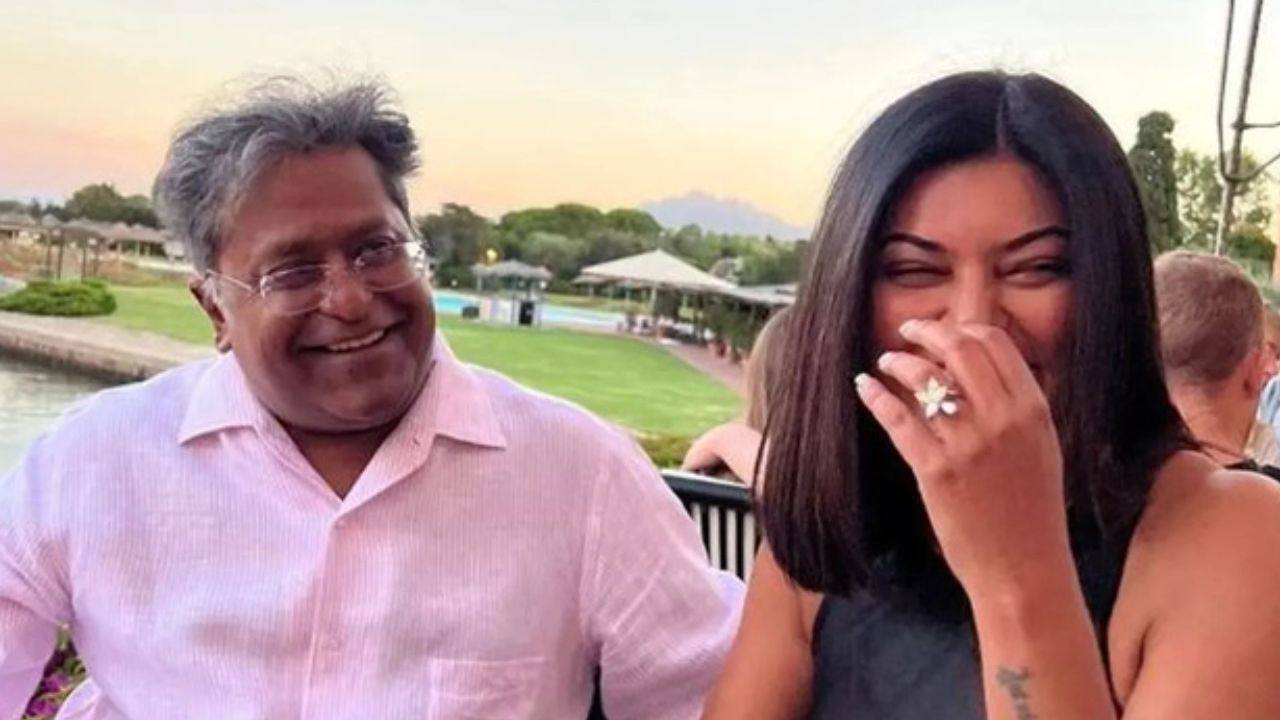 The internet has been buzzing with diverse and divided opinions ever since Miss Universe Sushmita Sen and her affair with BCCi former president and chairman Lalit Modi made headlines. While many expressed their support for her choice, others called her a "gold digger" for dating someone significantly older than herself. Well, Sushmita, who is renowned for her powerful words and comebacks, once again fired back at the trolls by making a sarcastic yet fitting remark against everyone who called her a gold digger. Through this, she once more showed why she is regarded as the savage queen. And now many Bollywood celebs have come in support of the Arya 3 actress.
Priyanka Chopra voices her support for Sushmita Sen 
Dyas after, Lalit Modi made his relationship official with the former beauty queen through posting a string of photographs on his social media Sushmita hit back at the trolls by remarking "I dig deeper than Gold…and I've always (famously) preferred Diamonds!!And yes I still buy them myself!!!"
An excerpt from her long captioned Instagram post reads "The so called intellectuals with their idiosyncrasies….the ignorant with their cheap & at times funny gossip  The friends I never had & the acquaintances I've never met….all sharing their grand opinions & deep knowledge of my life & character…monetising the 'Gold Digger' all the way!!!  Ah these geniuses!!!"
Sushmita posted a picture of herself while penning down a long note and prominent celebs such as Ranveer Singh, Priyanka Chopra and more proudly supported her.  Priyanka in the comment section replied Tell em Queen!!. Take a look
Bollywood celebs on Sushmita Sen & Lalit Modi dating
Rocky or Rani star Ranveer Singh, Neha Dhupia, Suneil Shetty, Dia Mirza and others also dropped love and praises emoji for Sushmita and Lalit Modi's dating news. On the work front Sushmita Sen will also be seen next in Arya 3. Ram Madhvani's critically praised TV series is currently officially in the scripting phase of production. The show's creators released an official teaser to signal the start of production.