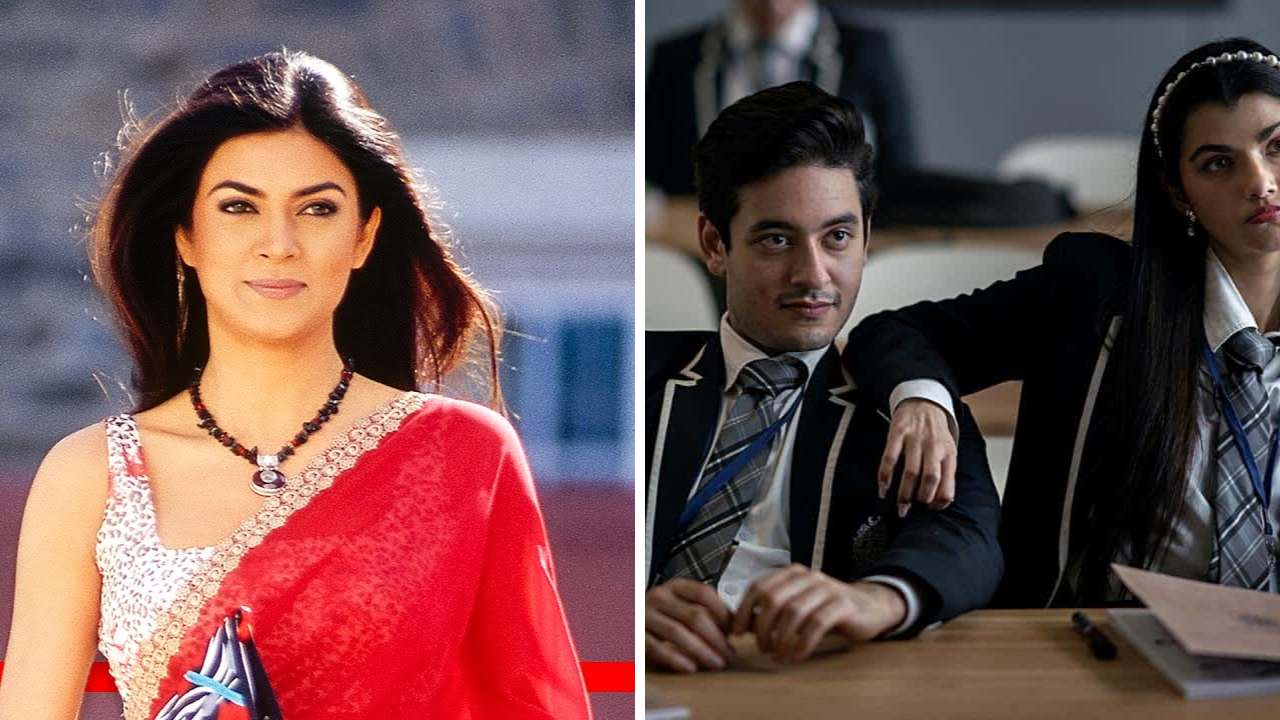 Remembering 17 year old me watching a film titled 'student of the year' where the kids of the same age group were planning a beach vacation overseas, driving supercars, indulging in 'Oh so mind blowing' competition and moreover doing 'ishq wala love' all over the campus, it was definitely a self doubt moment on whether or not we are living our life the correct way. But after a series of overthinking and analyzing came to know that gurlll, it's just Bollywood's 'Parampara' started from films like Kuch Kuch hota hai, legacy of which are still being carried forward. Well, if you think that SOTY was a cultural shock for you (especially for millennials) then welcome to the Gen Z era of Netflix 'Class'. 
Here are some of the Bolly and now OTT movies which gave unrealistic school/college expectations
Kuch Kuch Hota hai
Cool dude Rahul played by SRK was the lone heartthrob of the college with girls clinging over him from here and there. Just imagine how cool a college sound if a whole lecture is dedicated to 'Pyar kya hai' with a professor like Mrs. Briganza giving an open opportunity to flirt in the class. We too crave for such moments but 'chote chote Shehro me aisi badi badi baatein nhi hoti senorita'.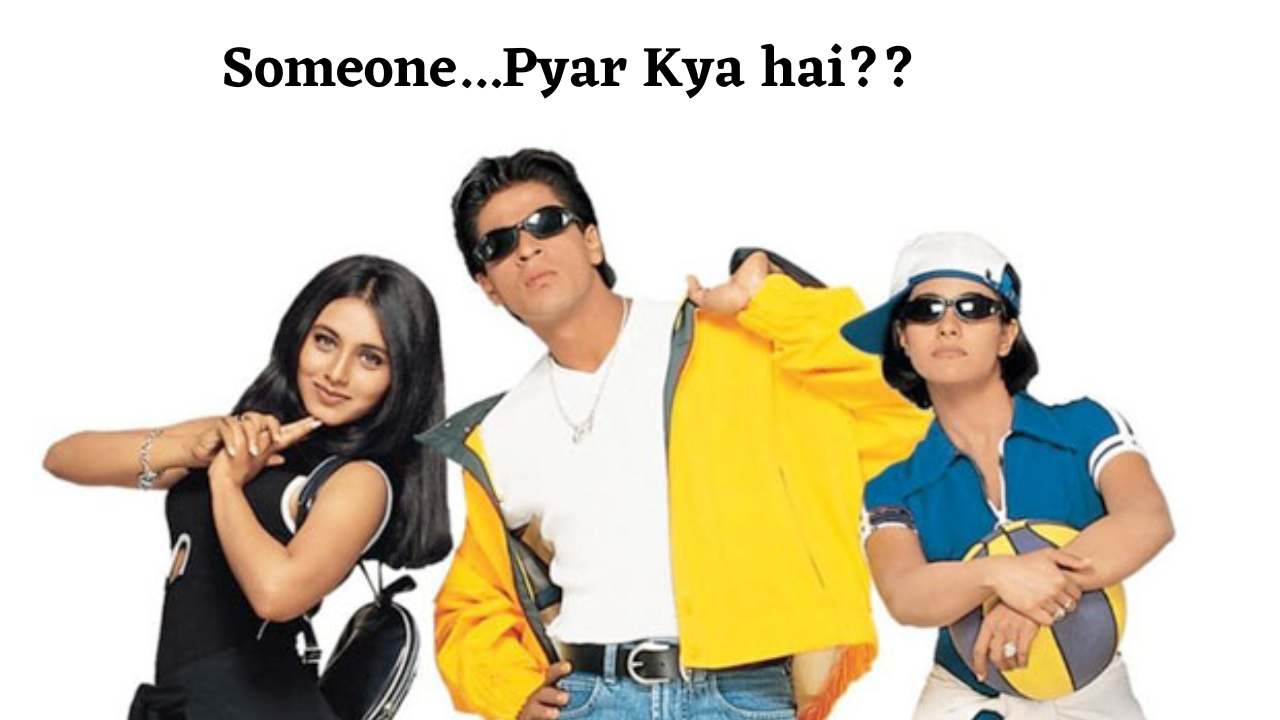 Main Hoon Na
Moving further to yet another SRK movie where literally anything is happening and the best part is no one is even surprised and asking why. Lucky is about to fall from the roof, Ram rescues him after jumping, sliding, flying like a superman etc. And this all happened because of a stupid bet but our question is where the hell was the security guard? These guys have money to bring in the violin everytime Miss Chandini enters with 'Chale jaisi hawanyein' and dance at some amazing backdrops where the whole crowd suddenly knows how to match step with others but cannot even afford a proper security during the annual party when terrorists just ruined Miss Chandini's 'So expensive' saree with a bullet hole.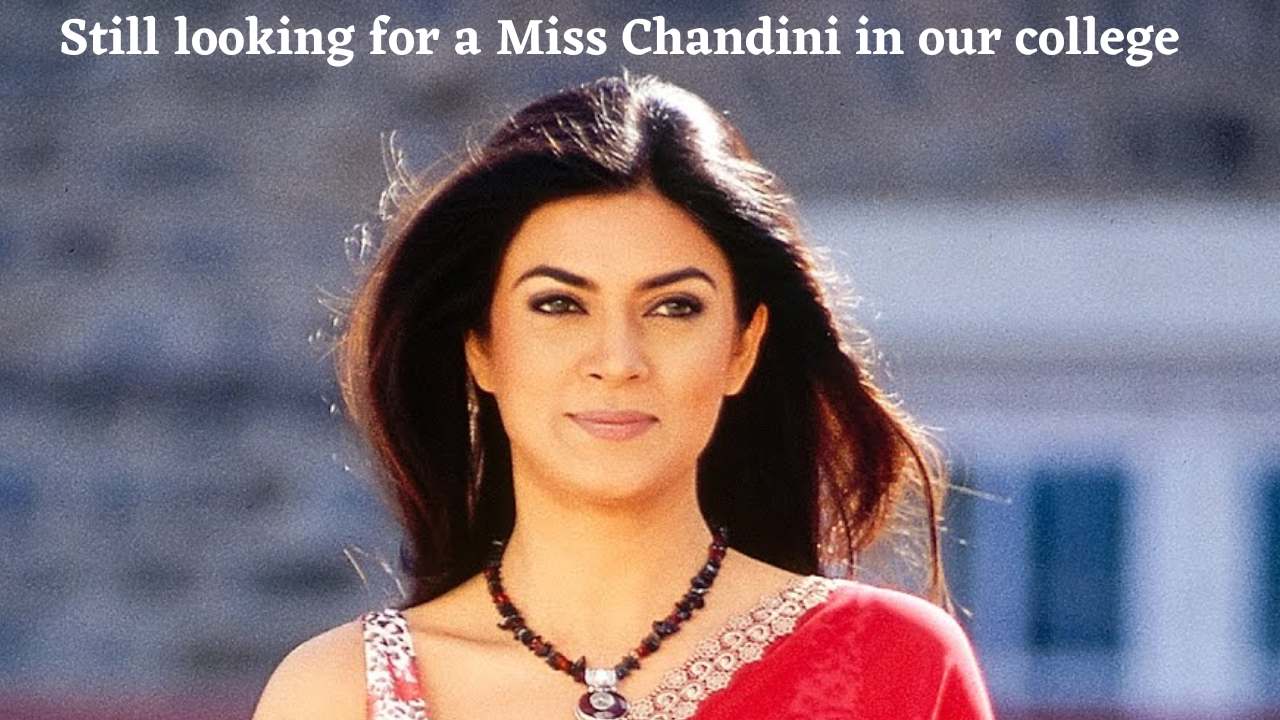 Students of the year 
In both the parts of SOTY Karan Johar basically tried to make us understand that study doesn't exist in rich colleges but you will still get placements which can make you millionaire in like what? A year we guess? Sounds more like they count the inherited property as well. Well, you will dance, you will have some of the amazing bikini and shirtless moments at beach vacay, all the luxury brands, even when you are from a working class family will eventually come flying in your closet and moreover bromance always overpowers sisterhood.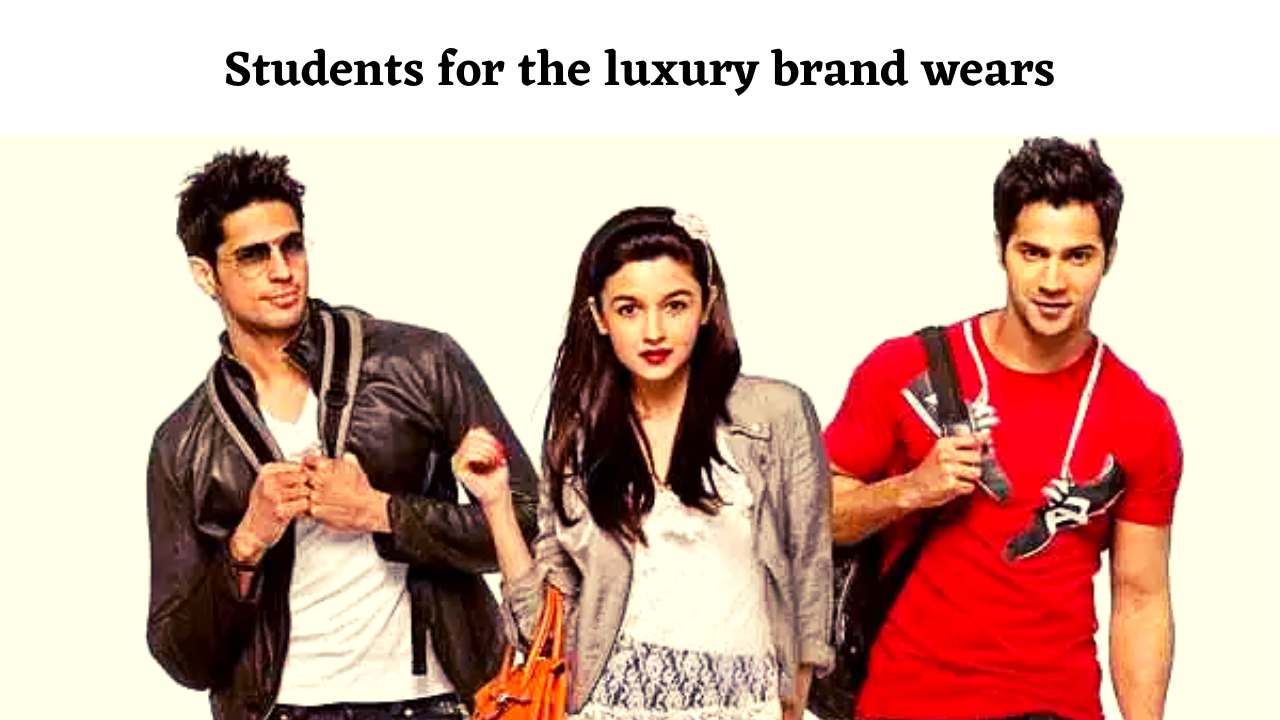 Netflix Class
Coming to the time when cinema has revolutionized, now we don't have to go to cinemas and come back traveling all the way to find a corner to cry. Now we have OTT's and we can just switch off the TV/mobile and hop back to the bed wiping tears. Well, since it's not KJO's production, you might feel it's the 'Lite' version of the original Spanish Elite. Someone even commented it's just students of the year taking place in 'Pataal lok' and we can't unsee it. However we still have some expectations with the upcoming Netflix release, probably because we have seen Elite but then they have a dialogue "Paise se class ni aata" and we don't understand the use of overrated dialogues of rich brats.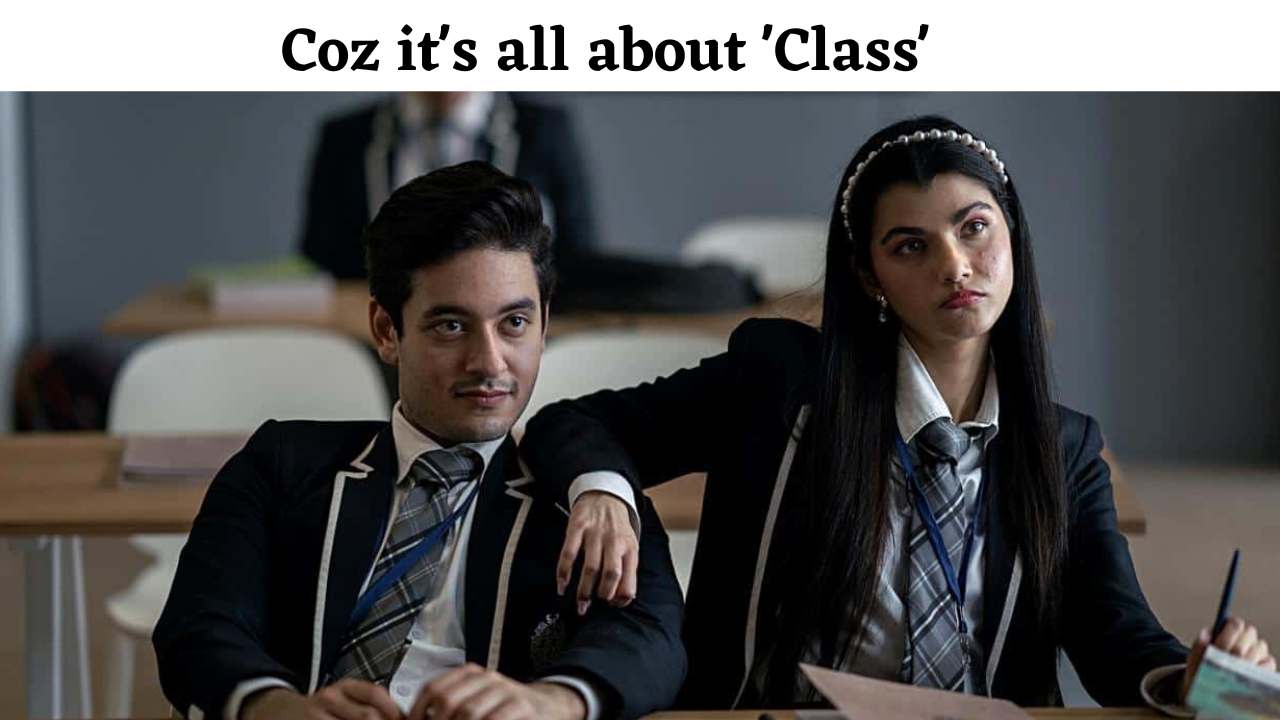 In case you are wondering, how it is relatable to your feelings then High-Five because this rant is from the heart of all the old school bachchas who have once in their dreams of living this hypothetical world. But, then dil se hai 'Bollywood' and no matter how cringy it gets we are always ready with a packet of popcorn to binge it again and again.