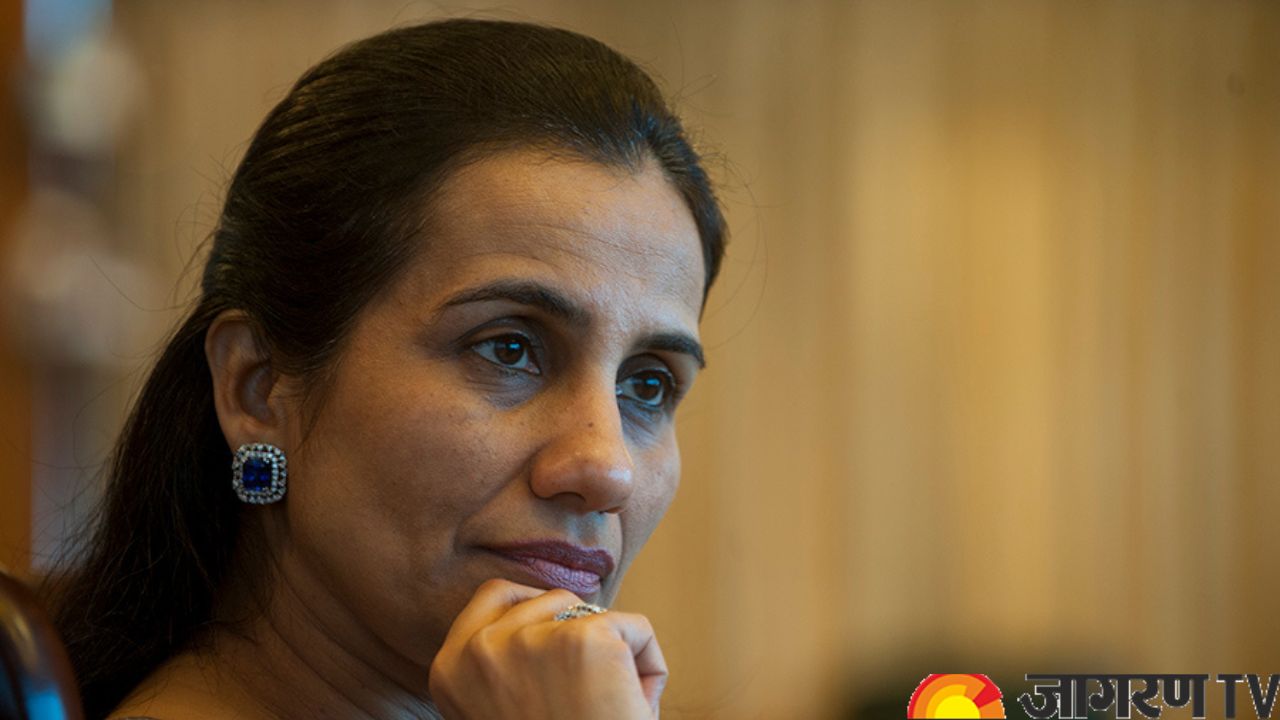 Chanda Kochhar, the former CEO of ICICI Bank, and her husband Deepak, who were both detained last month in connection with the ICICI Bank-Videocon loan fraud case, were released this morning after being granted bail by the Bombay High Court. The CBI detained Chanda and Deepak Kochhar last month in connection with a loan fraud case involving Venugopal Dhoot, a promoter for the Videocon Group who has made a comparable plea. Let's take a look at the biography of Chanda Kochhar
Chanda Kochhar Biography
Chanda Kochhar is the former managing director (MD) and chief executive officer (CEO) of ICICI Bank. She left her employment in 2018 as a result of a conflict of interest. She was then fired by ICICI Bank, and the Supreme Court of India later upheld that judgment. In India, Kochhar is allegedly charged with money laundering. [4] The Central Bureau of Investigation detained her in December 2022 in connection with allegations of loan fraud.
Chanda Kochhar Early life
Kochhar was born into a Hindu Sindhi family in Jodhpur, Rajasthan. She attended St. Angela Sophia School in Jaipur for her education. She relocated to Mumbai, where she enrolled in Jai Hind College and graduated from the University of Mumbai with a bachelor of commerce. She earned a master's degree in management studies at the University of Mumbai's Jamnalal Bajaj Institute of Management Studies after graduating in 1982 and studying cost accounting at the Institute of Cost Accountants of India.
Chanda Kochhar's husband is Deepak Kochhar who is the founder of the organization NuPower Renewables Pvt. Ltd. They have two kids together namely Aarti and Arjun.
Chanda Kochhar Career
In 1984, Chanda Kochhar started working as a management trainee for the Industrial Credit and Investment Corporation of India (ICICI). She was managing project appraisal when she joined ICICI, as well as tracking and assessing projects in sectors including textile, paper, and cement. Chanda Kochhar was appointed as one of the main team members and given significant duties in 1993 when the ICICI Bank was being established.
She was appointed general manager and head of the ICICI Bank's major client group, which was responsible for managing interactions with the bank's top 200 clients, in 1998. She had assumed control of the position of executive director by 2001, and in 2006 she was promoted to deputy managing director of ICICI bank.
She was appointed in charge of the bank's corporate and international business in 2006–07. She worked as the bank's joint managing director and chief financial officer (CFO) from 2007 until 2009. Chanda Kochhar was chosen to serve as the bank's managing director and CEO in 2009. She is also in charge of the boards of the majority of the bank's subsidiaries.
Chanda Kochhar Net worth
As per the available reports, the net worth of the banking sector titan, Chandra Kochhar is Rs. 24 Crore.