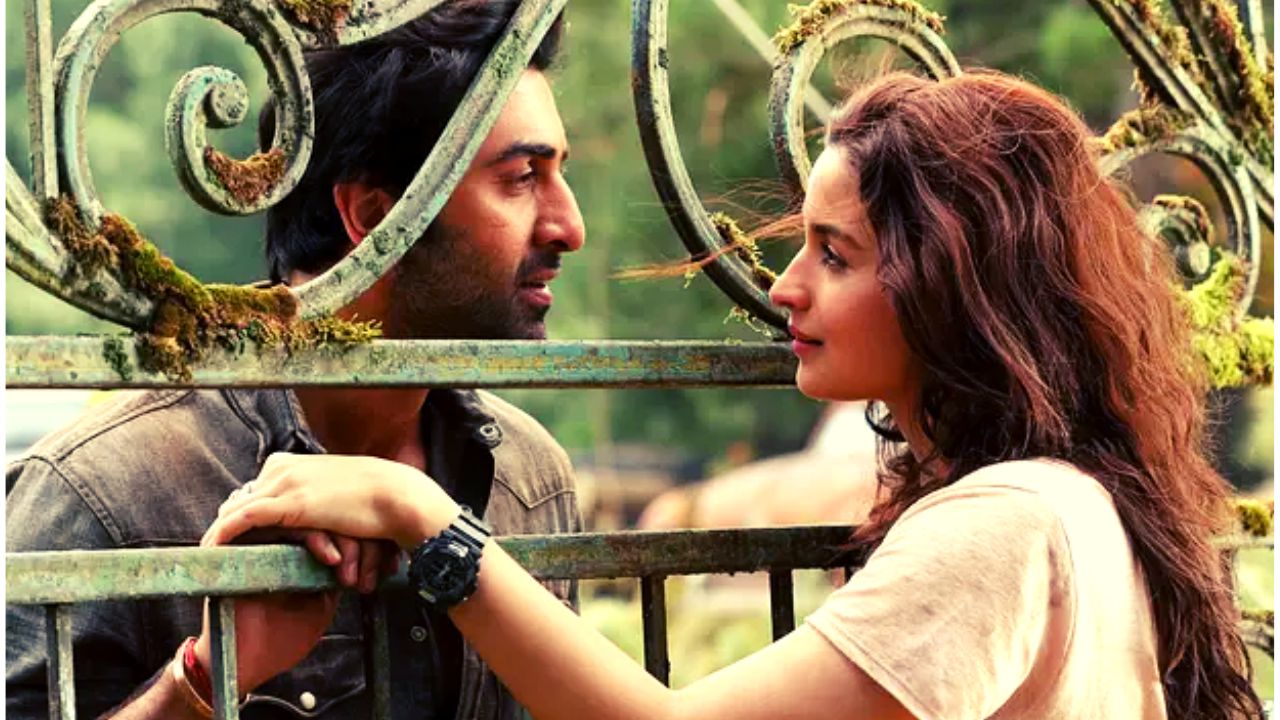 With every day passing Ranbir Kapoor and Alia Bhatt starrer Brahmastra is successfully gaining all the social media hypes and praises for some elements of the movie like the use of VFX, mise en scene, acting of veteran actors, songs etc prompting viewers to go give the film a 'one time must try'.Fans appeared equally moved by all of the renditions of songs like Kesariya, deva deva, Dance ka bhoot, etc., but there were also a few unexpected aspects of the film, such as Rasiya and Shiva theme songs, the full tracks of which have not yet been released. The songs were sung by legendary singers such as Arijit Singh and Sid Sriram and are highly awaited among the fans.
Ayan Mukerji confirms the release of Brahmastra full album
Today, Ayan Mukerji finally responded to all the questions surrounding the unreleased songs of the film and assured the fans that the full track of Brahmastra will be released on Dussehra i.e on October 5.
Ayan on his Instagram post wrote "Music Album Of Brahmāstra. There is a lot of Music in the movie which we haven't released, yet. Like… Rasiya… our Shiva Theme… other versions of our Main Songs… other Themes…The main reason is that we needed to focus on finishing the movie properly pre-release, and couldn't do justice to launching these tracks properly. This is just a general shout-out to say that we are resuming this Journey with focus and excitement now… that we plan to launch Rasiya and other tracks starting early next week… And we plan to have our entire Brahmāstra Music Album complete and released - by DUSSEHRA, Oct. 5th."
About Brahmastra part two deva 
With the conclusion of Brahmastra part one shiva, fans were curious about the making, cast and release of Part 2 Deva. A first glimpse of the sequel left viewers reeling about the lead role alongside Deepika Padukone, while some thought it's Ranveer Singh, others believe it can be either Hrithik Roshan or Varun Dhawan.