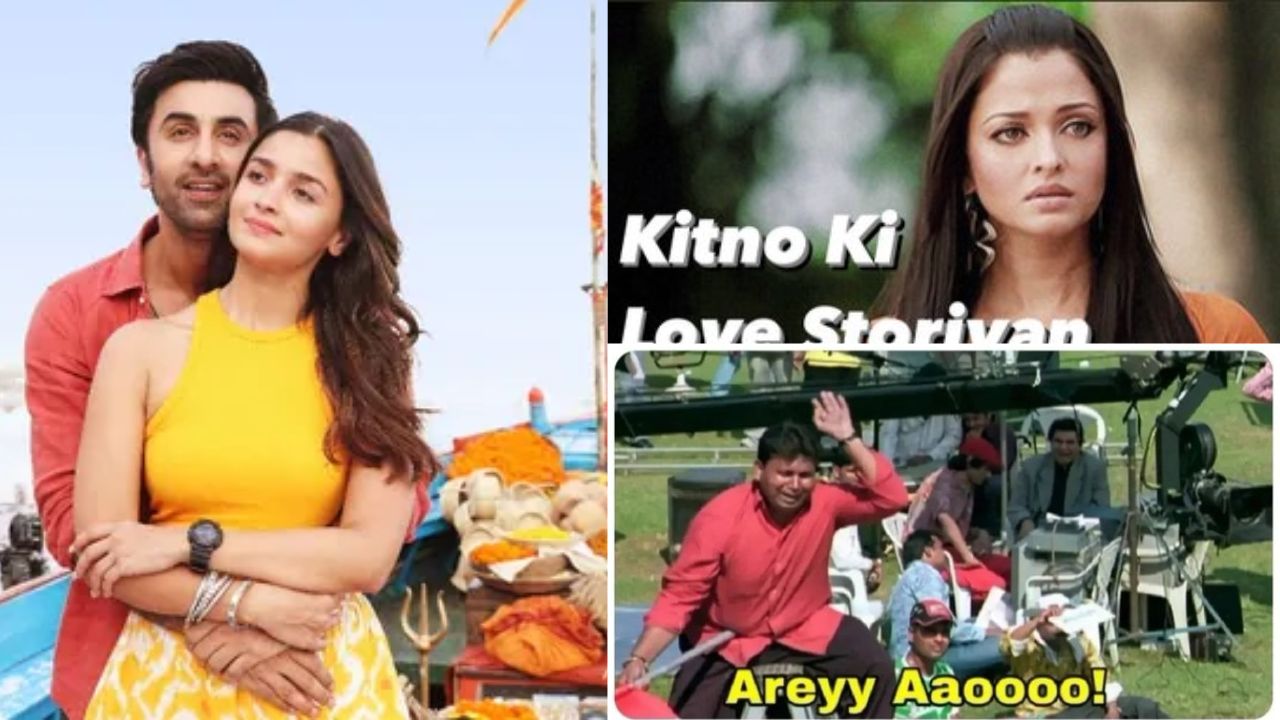 One of the most anticipated movies of the year, Brahmastra, which stars newlyweds Ranbir Kapoor and Alia Bhatt as well as other cameo roles from the industry, just debuted its first song, which was hailed as the love anthem of the year. Yes, the song from the movie 'Kesariya tera ishq hai piya' which has garnered over a million views, is the one we're referring to. The song is filmed in the stunning Banaras backdrop, and the first teaser was published on Ranbir and Alia's wedding day. Despite becoming the most talked-about song teaser of the month, the complete song turned out to be quite a letdown for the fans who had been eagerly awaiting the full-length album.
Brahmastra song expectation vs reality
The desperation among the viewers to hear the full song of Keasriya crooned by vocal King Arijit Singh event pushed the maker Ayan Mukheriji to release the song prior to the scheduled release date. Since Brhmastra is going to be a pan India film Kesariya will mark it's release in 5 languages including Hindi, Tamil, Telugu ,Kannada and Malayalam. The song within an hour of it's release garnered record breaking views and fans were all impressed until the line 'love storiya' emerged as a major setback for the whole song and now the Twitter is filled with memes and reactions.
Kesariya memes flood twitter