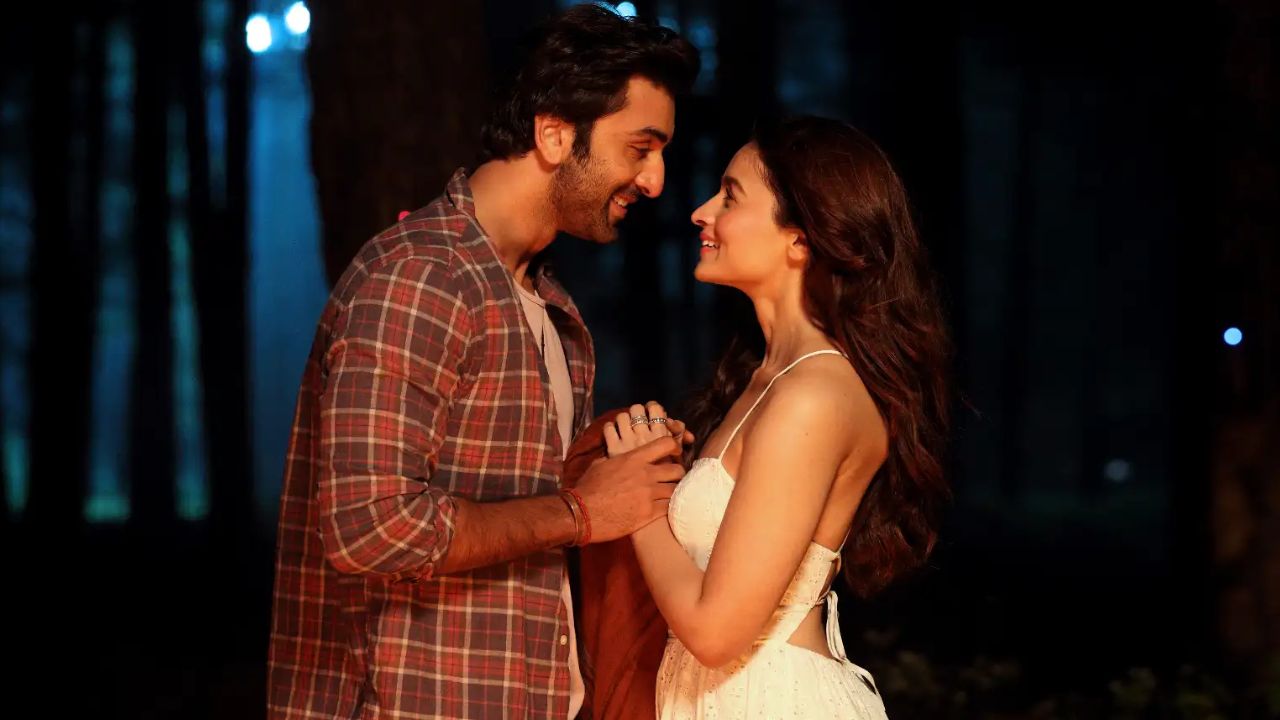 Brahmastra starring Ranbir Kapoor-Alia Bhatt along with Shahrukh Khan, Nagarjuna, Amitabh Bcahchan & more has been doing phenomenally well at the Box office. Despite being surrounded by negative reviews Brahmastra part one Shiva managed to mint over Rs. 150 crore and is still counting. The first part of the astraverse also became the highest opener of the year on a non-holiday premiere mounting over Rs. 36 crore and now the fans are desperately waiting for the movie's OTT schedules, the digital rights of which has been already purchased at a whooping price.
Brahmastra OTT schedule
Fans were enthralled by Brahmastra's incredible visual effects, mise en scene, and graphically stunning backdrop, nonetheless, the movie received criticism from its audience for Ranbir-Alia's poor acting and cringe-inducing speech. From the first day of Brahmastra's debut, rumors about its OTT release began to circulate, the digital rights of the film is reportedly sold and it is believed that the film won't take longer to knock the OTT doors.
Where to watch Brahmastra on OTT?
According to rumours, Disney plus Hotstar apparently spent a significant sum for the digital rights to Brahmastra. Disney was the PR partner for the film's distribution as well.
Brahmastra OTT debut date
The movie is expected to debut on the OTT platform six weeks after its theatrical release, in keeping with the current market trend, even though a specific date has not yet been announced. So, it's reasonable to assume that Brahmastra will premiere on Disney+Hotstar in October 2022.
Brahmastra day 5 box office collection
With just 5 days of opening Brahmastra successfully managed to gross around 164 Crore Rs. in India whereas it's worldwide collection stands at Rs. 248.97 Crores. Brahmastra, which was written and directed by Ayan, is made by Karan Johar's Dharma Productions and Star Studios. It has a massive 410 crore budget.
About Brahmastra part 2 Dev
Fans were interested in learning more about the production, cast, and release of Part 2 Deva after Brahmastra Part 1 Shiva came to an end. While some spectators assumed Ranveer Singh will co-star with Deepika Padukone in the sequel, others think either Hrithik Roshan or Varun Dhawan may play the lead role.