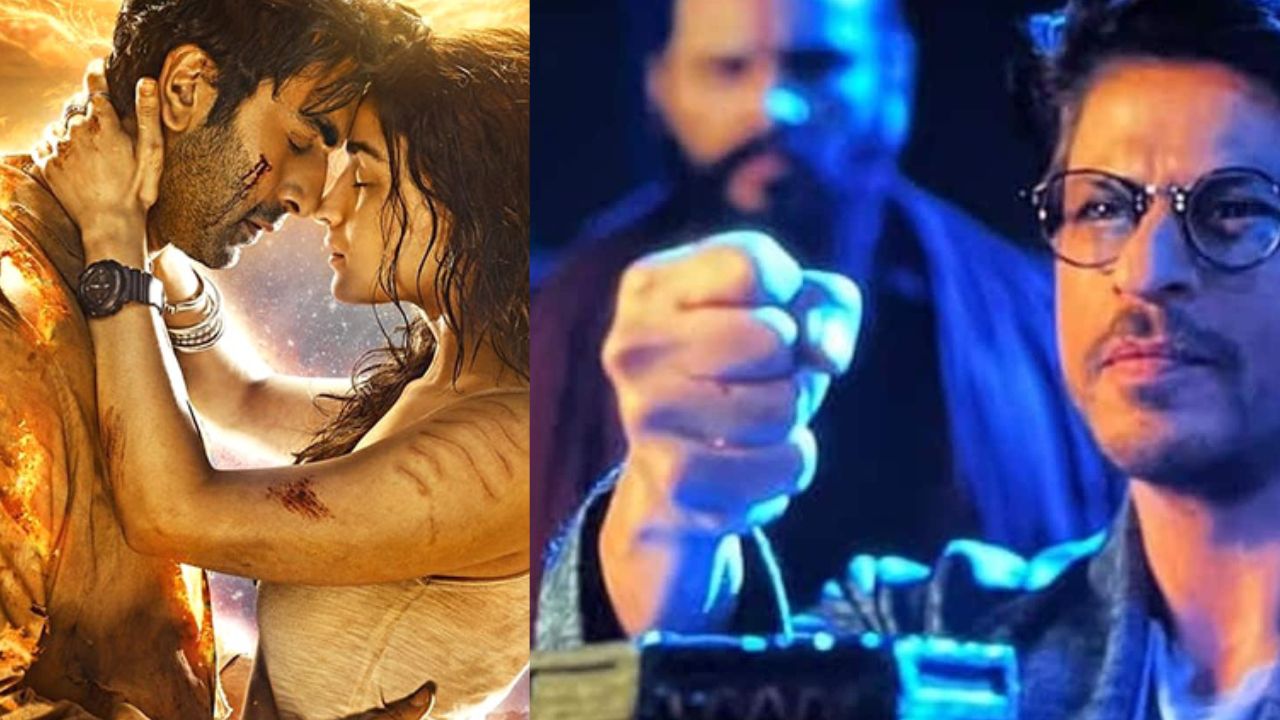 Brahmastra Part one Shiva has been doing incredibly well at the Box office looking at the current trend. With earnings of Rs. 125 crore in its first weekend, the movie enjoyed one of the best opening weekends of any non-holiday film. The movie starring Alia Bhatt and Ranbir Kapoor has exceeded all expectations and is doing incredibly well on a global chart. The success of Ayan Mukerji's Brahmastra allowed it to break Bollywood's box office slump. While Alia-acting Ranbir's performance in Brahmastra is still being scrutinized, Shahrukh Khan has been able to capture millions of hearts with his scientist role. The craze for SRK went so upbeat that now his fans have started a petition for the spinoff as 'vanar astra'
Srk fans starts petition for Brahmastra spin off
Everyone praised Shah Rukh Khan's appearance in the movie as Vanarastra. Even a movie clip with him in it was leaked by enthusiastic fans. There is a petition right now. Shah Rukh Khan's supporters have created a petition on change.org asking that a spin-off movie be made with only him in it. Fans are so captivated by him as Mohan Bhargav in the movie that they want a movie just on him.
For those who have been living under a rock, the opening scene of Brahmastra featured Shahrukh Khan as the scientist who is the Vanar Astra. After getting surrounded by killers sent by Mouni Roy's character Junoon, who later snatches the Astra from him and pushes him off the roof of the building, 
Film producer Girish Johar shared the tweet and wrote 'Unbelievable... #SRK fans start a petition for a full #AstraVerse film with him !!! As a fan i have signed...request all SRK fans to do as well !!! #Brahmastra spin off starring Shah Rukh Khan - Sign the Petition!"
About Brahmastra
the film, which is directed by Ayan Mukherji, also features Nagarjuna, Amitabh Bachchan, and Mouni Roy in significant parts. The trilogy's ultimate goal is to lead to the creation of the Astraverse, a Marvel-style universe. Positive reviews for each of the actors' performances in the movie have been received. Brahmastra is a hit, according to box office reports, yet there are arguments and debates about allegedly manipulated numbers.