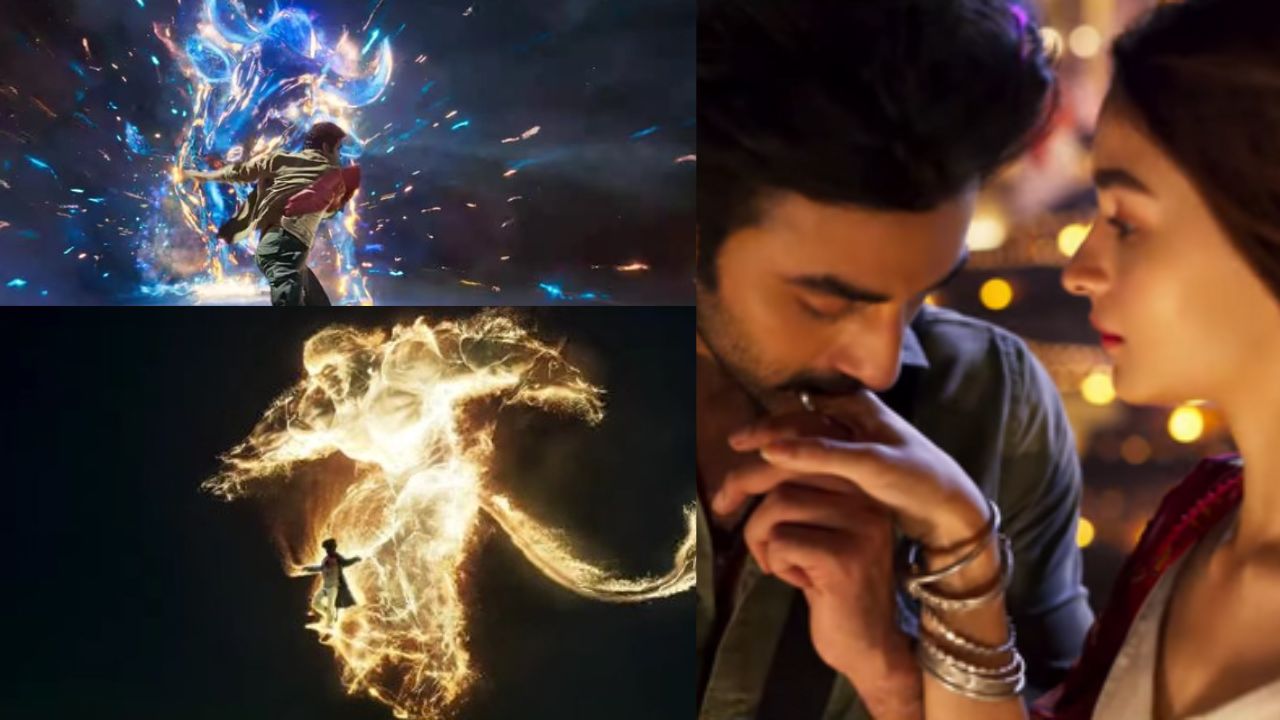 Brahmastra trailer reaction: The wait is over, we can finally see the internet all hyped up for the release of a star studded, high on budget, full of action, romance and thrilling Bollywood biggie after a very long time. Brahmastra: The Trilogy is a three-part movie franchise that will be distributed in five languages across India i.e Hindi, Tamil, Telugu, Malayalam, and Kannada. Makers have chosen the concept to form a Marvel-like cinematic universe for Indian cinema called 'Astraverse'. Eventually film is rooted deep in our history, mythology and scientific claims and is presented with a combination of a  modern day depiction. The trailer of Brahmastra was released today and is receiving a lot of appreciation and love.
Brahmastra Trailer Twitter reaction
Netizens are enthralled by what appears to be the first successful experiment of such a concept. Another reason to praise the picture is its superb use of visual effects in tandem with no other distracting effects or noise. The portrayal of the three major forces that surround the earth, fire, water, and wind, was spot on, and the acting of veteran actors like Amitabh Bachchan and South Superstar Nagarjuna added to the overall experience. The incredible chemistry between Ranbir Kapoor and Alia Bhatt, who are newlyweds, must not be overlooked at any cost.
Watch reaction
Brahmastra release date
 Produced by Star Studios, Dharma Productions, Prime Focus, and Starlight Pictures, Brahmastra part one shiva will hit theaters on September 9th, 2022. The plot is set in modern-day India, and is based on the idea of a secret society known as the Brahmnsh, who have protected many divine 'Astras'. The film is helmed by Ayan Mukerji.