google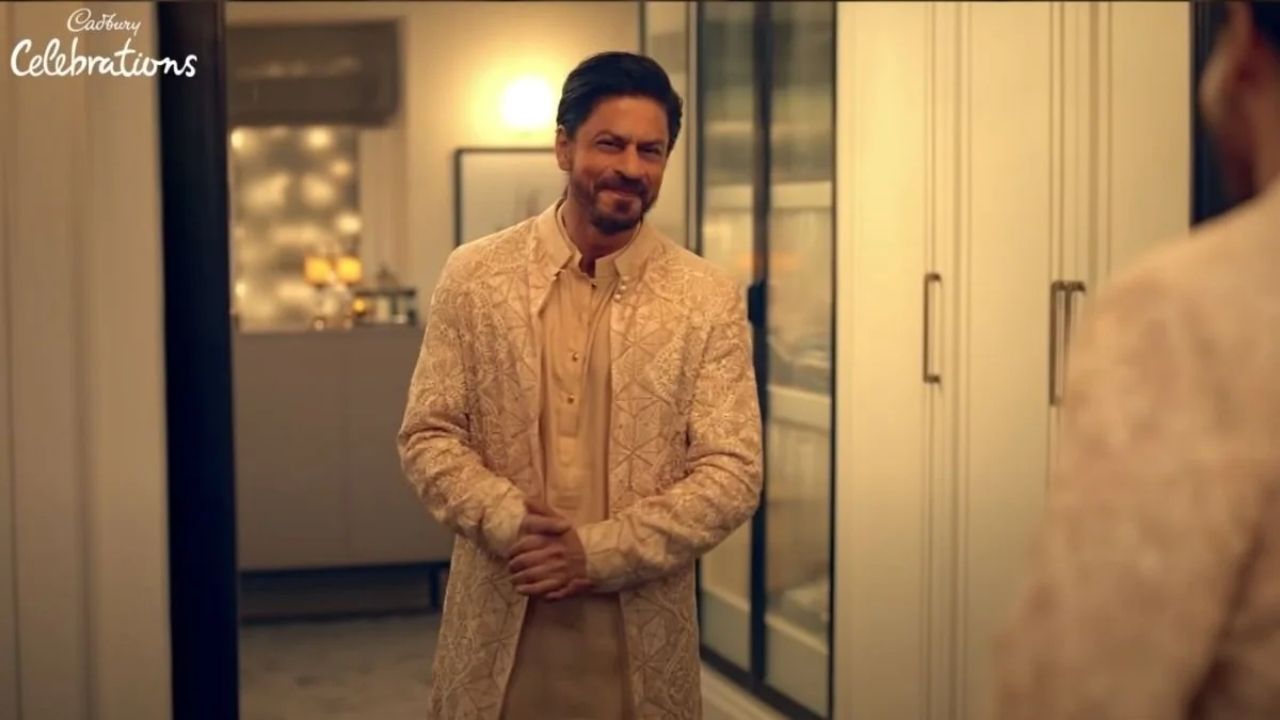 Superstar Shahrukh has proved that his brand value is much higher than any controversy in the world. He is among the few of those celebrities who enjoys a massive fandom not only in the country but, across the world and since SRK never personally got involved in any controversial or disturbing act he also holds a loyal fan base who always speaks in his support. Earlier amid SRK's son Aryan Khan drug scandal and arrest row his brand image got a bit of disturbed company's even decided to keep his ad on a halt but, as per the recent reports the campaigning has resumed again and SRK is getting love from everywhere.
Shahrukh Khan's brand value persist
It rained love and support when Cadbury India launched it's new campaign 'Not just a Cadbury ad' featuring Shahrukh Khan. The ad got a lot of popularity because of the initiative taken by the brand to uplift small businessman and local stores who suffered badly from the pandemic, they even introduced Artificial Intelligence technique through which SRK can now become brand face of those local stores.
Byju's resumed his ad featuring Shah Rukh Khan
Byju's a learning platform suffered  a lot of backlashes from the parents of students after it kept on airing Sha Rukh Khan ad amid Aryan Khan arrest row. So the company took an instant decision and stopped airing those add but, soon after, it realized that Shah Rukh is India's most loved human brand and considering the fact they resumed showcasing him in their campaigns.
One of India's most popular human brands is Shah Rukh Khan. The cruise drugs case had a brief impact on him, but it did not diminish his immense appeal with the public at large it is not shocking that Shahrukh is back in the public eye, according to Sandeep Goyal, Chief Mentor of the Indian Institute of Human Brands.