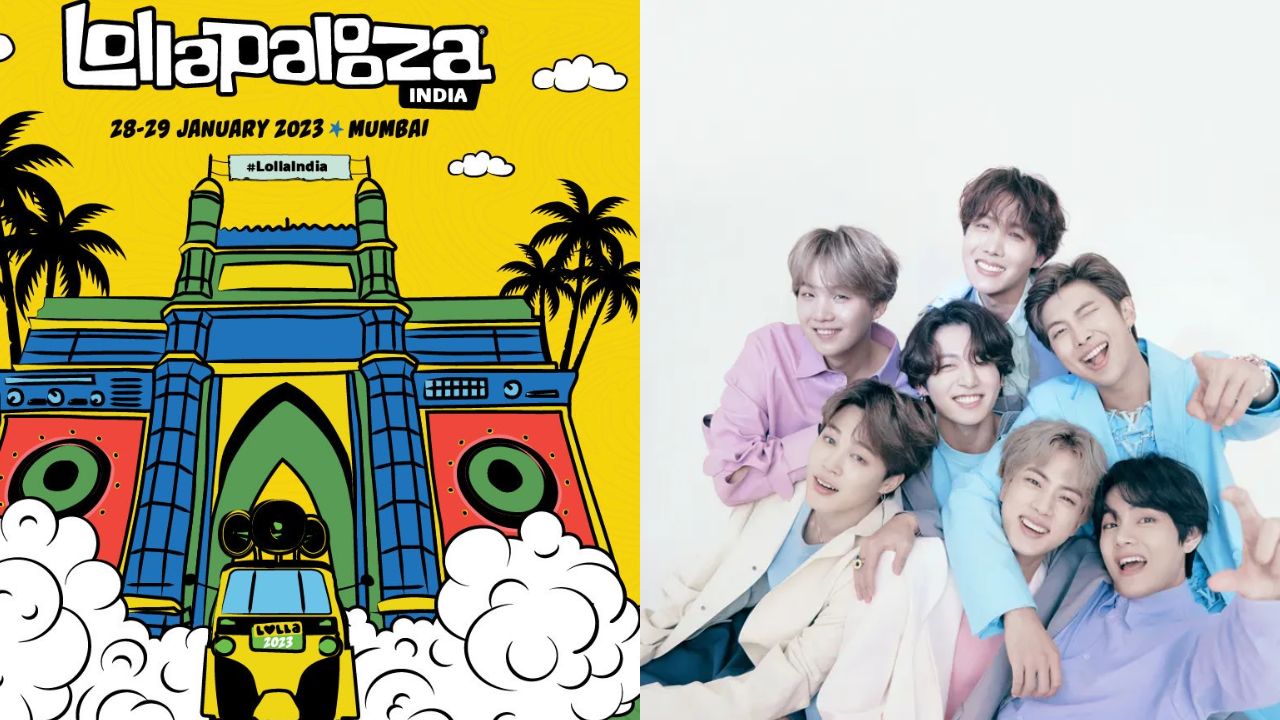 Ever since the multilingual music festival Lollapalooza announced it's 8th hosting Destination as India, guess who is going gaga and extremely hopeful for a concert? Yes, it's none other than our BTS Indian ARMY who can finally see a ray of hope as BTS J-Hope is soon to grace the 2022 Lollapalooza event in Grant Park, Chicago. For the first event ever, Lollapalooza will take place in India in January 2023. Lollapalooza, one of the biggest music events in the world, will make its eighth stop in India. The ticketing firm BookMyShow will be selling tickets for the two-day musical extravaganza in Mumbai. When BTS revealed that the outbreak forced them to postpone a tour they had planned in India, Mumbai for MOTS 7 it was definitely a heart-break moment for many of us, but hopes are high once again.
J-hope to perform at Lollapalooza 2022
J-Hope just published Jack In The Box, and on July 31, 2022, he'll perform at Lollapalooza. Now, Lollapalooza's organizers have announced that the concert will come to India in 2023. So, it's obvious that within the next couple of months India will see a list of line up musicians from around the world gracing the event. Indians on the other side are highly excited as they are desperately waiting for artists such as Harry Styles, BTS of course, Dua Lipa, and others to grace the 2023 event.
Book My Show teases Lollapalooza 2023 pics
Just a few Instagram pictures of Book My Show promoting the upcoming 2023 Lollapalooza event has skyrocketed the expectations of Desi ARMY's.  This is undoubtedly exciting. Fans are speculating  if either of the BTS members will have a concert in India since they are all working on solo projects.
 

 

 

View this post on Instagram
"We want BTS in the Line up", "Is J-hope coming to India for Lollapalooza" "BTS and Harry Styles please", "Please bring BTS to India", "Suga and Namjoon also working on solo albums" etc. These are just a few of the comments showing how eagerly fans are waiting for the day to come.