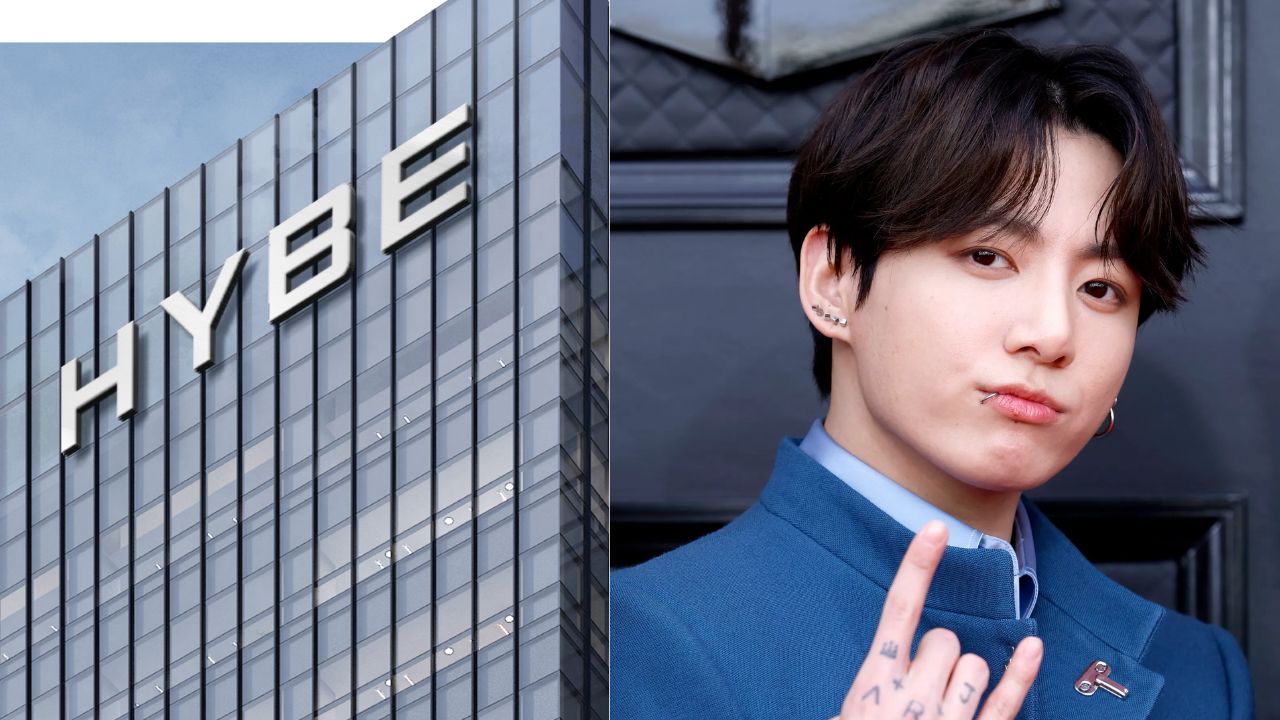 BTS hiatus; Ever since South Korean pop sensation BTS aka Bnagtan Soneyondan announced that they are going on a break to focus on a solo career, there has been a chaos like scenario not only among their ARMY but also in the corporate world, the big brands associate with BTS and the shareholders of HYBE labels the company which backs BTS all this because of one miss translated word 'Hiatus'. History knows the word Hiatus and the musicians don't go very well, we have seen some extremely popular groups such as One Direction, Blink-182, Outkast, Spice girls etc going on a Hiatus and the rest is history. 
Hybe stock drops by 28 % following BTS Hiatus
As per the reports In South Korea trade, Hybe's shares plunged 25% to 145,000 won ($112.27), wiping out around $1.5 billion in market capitalization.  The stock again plummeted by as much as 28%, aiming to wipe out as much as $1.7 billion in market value. The stock is on track to close at its lowest level since 2020. 
The incident happened as soon as word Hiatus started trending on twitter during BTS FESTA to celebrate the 9th anniversary of the group. What went unnoticed was the members Jin, Suga, J-hope, RM, Jimin, Junkook and V communicating through a translator. Who perhaps could have found another way to put 'Break' instead using the word 'Hiatus'. Later Hybe released an official statement about the incident "BTS are not taking a hiatus. Members will be focusing more on solo projects at this time,"
Jungkook clarifies BTS Hiatus situation
Last night, BTS golden Maknae who is one of the most followed in the band, took to his V live to communicate the same message, watching things go out of hand. During the vlive he said "The band will be focusing on solo projects, but this does not imply they will cease to collaborate as a group" he further added that BTS is not disbanding, rather choosing different direction in terms of planning, as they will continue filming their "Run BTS" web series as well.