BTS J-hope to enroll in military before Suga, 'Shave my head & hold a V live session' jokes the K-pop idol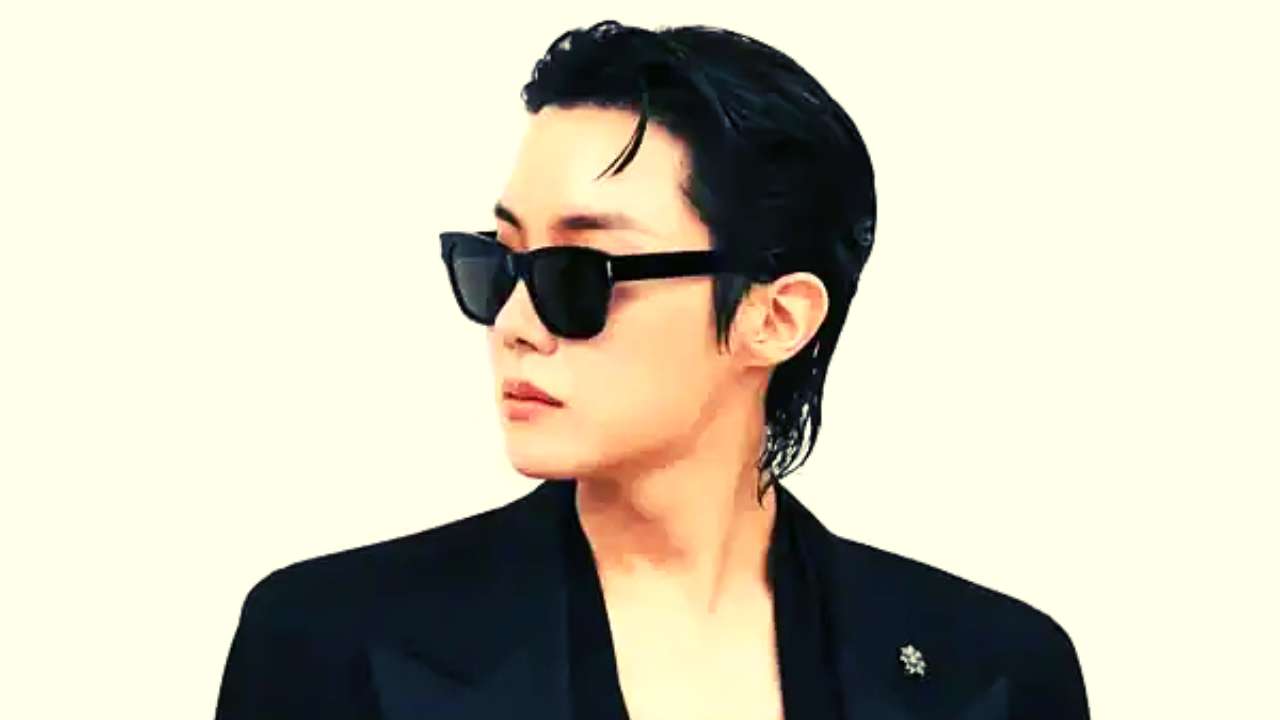 BTS J-hope as per the Big Hit's recent announcement will be the next to join the mandatory South Korean military services. The news came days after the 'juke in the box' crooner was announced as the solo brand ambassador of French luxury Louis Vuitton. Going by the age order BTS Suga should be the 2nd following Jin to join the military, however owing to his world tour and shoulder's injury J-hope will be the next to enlist. As soon as the announcement made it to the news, the K-pop idol held a V live session for the fans to calm them down. The session was much like Hobi's personality, Fun, vibrant and calm. Hobi during the session also spoke about Jin Hyung's advice. 
BTS J-hope to enlist in the military 
BTS J-hope is soon to enroll in the military services ahead of Min Yoongi, who will opt for public services due to his shoulder surgery. On the V live session J-hope spoke about Jin Hyung's advice to him. He said as translated by the ARMY "Yes, the process has started as you heard, but just because I applied for it doesn't mean I'll get enlisted immediately. I had it in my mind when I was doing the live on my birthday, but I was being a little careful about what I was saying. I was thinking of the process since last year after Jin hyung enlisted. The time has passed so quickly, I've grown 30 years old. J-Hope has become 30, my birthday has passed (by).. all this time (with you guys) has been so meaningful."
Talking about how Jin called him following the news he said "He called me the moment the notice was released like 'J-Hooooope, I got the news!' We talked about this and that stuff about the process and he gave me advice about stuff too." 
J-hope assures ARMY he will come back soon
J-hope then assured and calmed down the emotional ARMY and said that he will come back soon. He jokingly stated that they have just started the process and ARMY is already willing to send him away. J-hope further stated that he has prepared many things for the ARMY while he will be away serving for the country. 
When fans asked him whether he will do a V live session before joining the military he said "Of course. Should I come after shaving my head? But that will be a little sad, right? It makes me sad if you guys say it's a farewell greeting. It's not a farewell."
BTS Suga world tour
Meanwhile Suga aka Min Yoongi is soon to kickstart his first solo tour which will also make him the first BTS member to hold a solo world tour. Meanwhile Jimin is next in line to release his solo album, following which Taehyung and Jungkook will reveal their plans for the same.