BTS Jimin coming to India for a Dior show in Mumbai? Here is what we know so far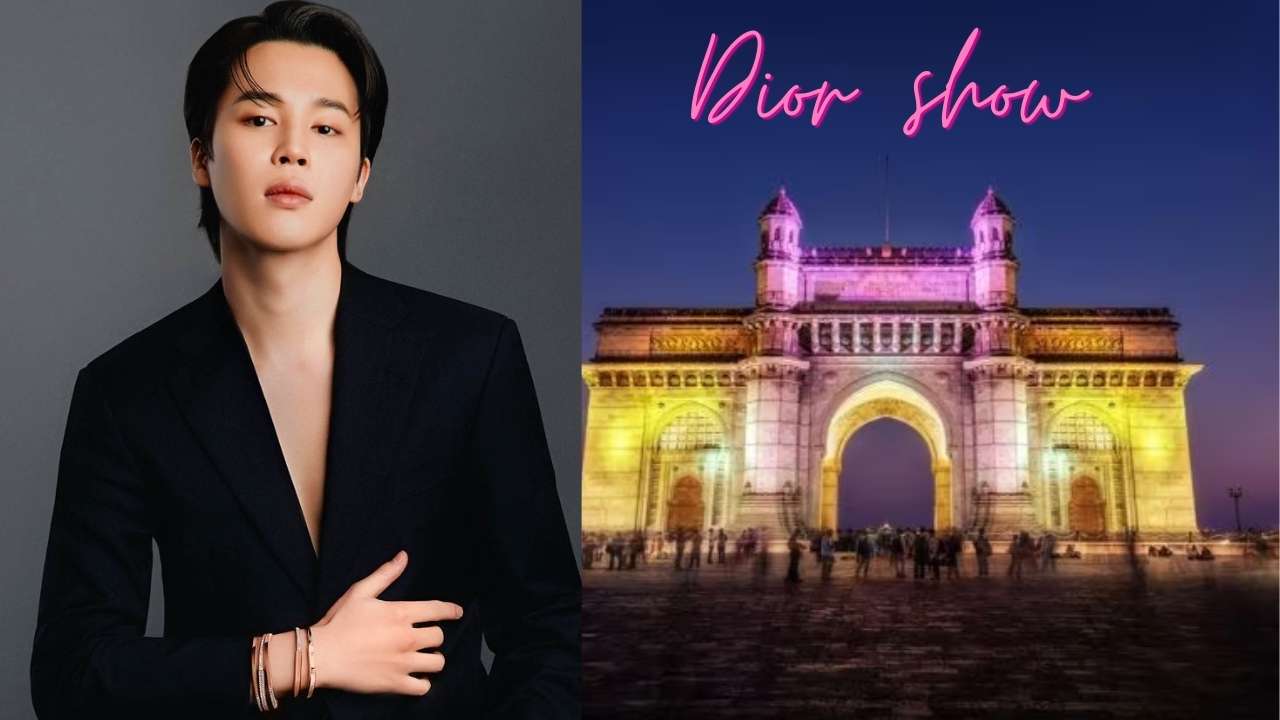 Dior in a first is all set to host a fashion show in Mumbai, India. The multinational European luxury label Dior has chosen the historic location of Gateway of India to host the Dior fashion gig under creative director Maria Grazia Chiuri's presence.The show is all set to take place on March 30th 2023. Amid all of these there is a rumor floating around mentioning BTS member Jimin and his potential visit to the country for the show. So let us break it down for you. 
Is BTS Jimin coming to India for Dior?
BTS member Park Jimin has recently been announced as the Global brand ambassador of Dior. Another K-pop idol Blackpink member Kim Jisoo has been serving as Dior's face for a very long time. Dior's gig is undoubtedly going to be quite a big event in India, however the chances of its Global brand ambassador to be visiting the country is quite slim. Till now neither Bighit nor YG Entertainment has confirmed any such kind of rumors.
This should also be noted that both Jimin and Jisoo are serving as a global brand ambassador and not the in house brand ambassador and thereby it would be too early to anticipate their arrival for the Dior show in Mumbai.
Will Dior name its first Indian brand face?
There is a high possibility that Dior will name its first Indian brand ambassador. If that happens then following French luxury Louis Vuitton announcing Deepika Padukone as its in-house brand face for India,  it will be the second luxury label to do so in a row.
Dior Mumbai show 
Maria has had a quite long and good relationship with the country and has worked closely on embroidery for the Chanakya School of Craft's craft-focused collections for many years which is a non profit organization. And many are unaware that most of the embroidery works done on brands like Gucci and Dior originally hail from Mumbai.

The creative director of Dior was quoted saying "For me to show in India means also to celebrate the heritage of India in embroidery and how important [it is] in the fashion world." The Dior brand, which has its global headquarters in Paris, France, is present in major cities all over the world through its world class stores and fashion.