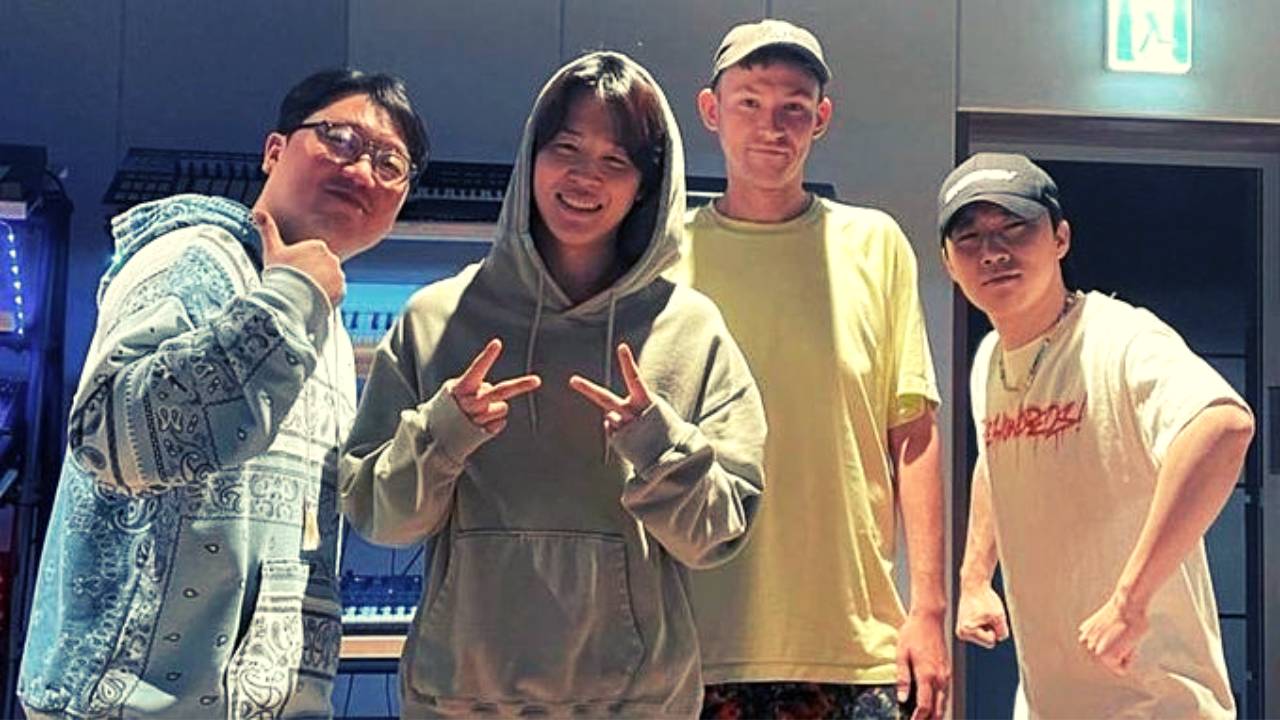 BTS Jimin is currently capturing all the top tier trends on the microblogging platform as the vocalist and songwriter of the group gears up for his first solo release following Bangtan going on a brief hiatus till 2025. Park Jimin recently made headlines for his collaboration with BigBang's Taeyang for the song 'Vibe' which took over the hot Billboard trend in the blink of an eye and now the K-pop idol and the crooner of some of the most romantic K-pop songs ARMY's mochi is going to make his solo debut in coming February. Ever since the report came out ARMY is on cloud 9.
Big Hit responds to Jimin solo debut
After the report came out, the label behind BTS, BigHit in it's brief statement stated "The [release] schedule will be revealed once it is finalized."Apart from Jimin's collaboration with taeyang for 'Vibe; he has also given his vocals for the song 'With You' in collab with Ha Sung woon for the K-drama 'Our Blues'.
BTS Jimin to make his solo debut
Although there is no official confirmation on when the album will be released it was reported that it might come out in February 2023. Previous to Jimin, Jin, RM and J-HOPE the three members of the group BTS have already released their solo album. Next in line is Suga who will also be the next to join the military, Jungkook and Taehyung. Jimin Is Coming is among the top trends on Twitter. Given that it will be released in February, many claim that his album would be like a love letter to his fans and stans.
Army reacts on Jimin's solo debut