BTS Jimin solo album 'Face' release date out; know when & where to watch in different time zones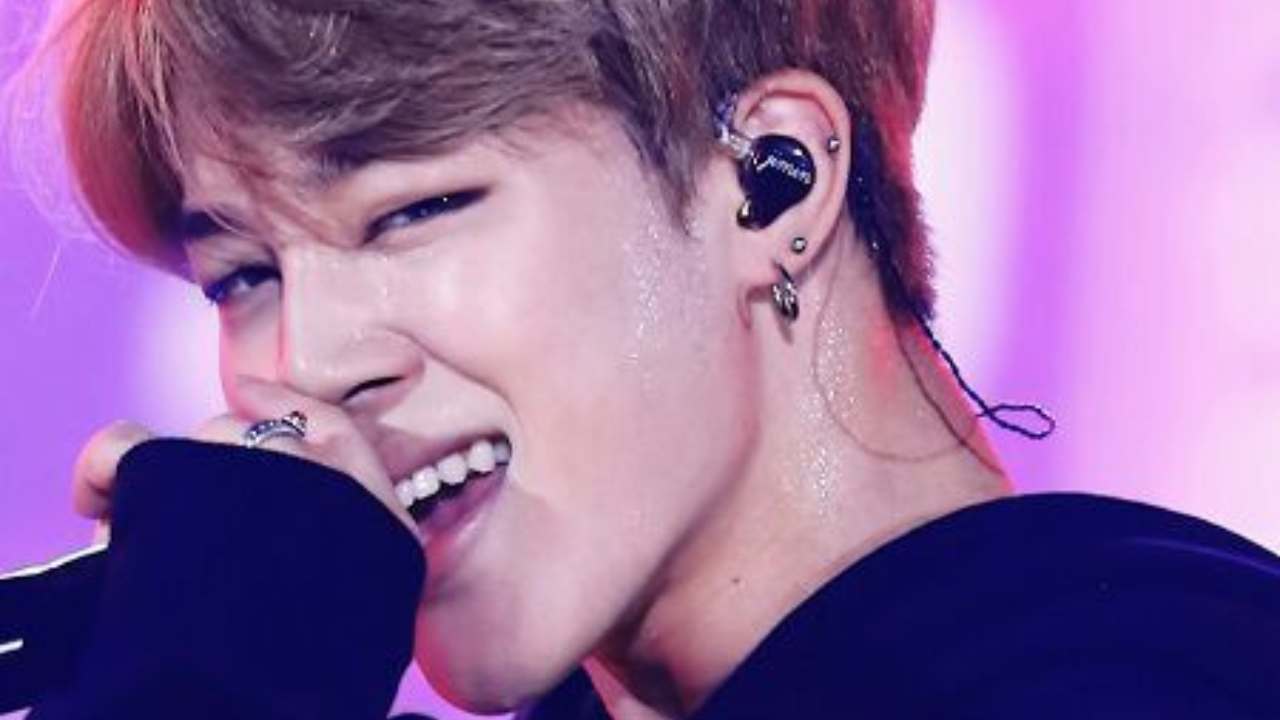 BTS Jimin solo album release date: Its 'Face' hitting soon your spotify and Youtube binge list. BTS Jimin alongside the agency Big Hit confirmed the much awaited solo album release of Makane line member Park Jimin. It's a treat on treat moment for the ARMY around the world as BTS Suga aka Min Yoongi announced his solo world trip and days after the announcement Jimin is to take the center stage with his upcoming album 'Face'. Prior to the announcement its was already in the news with an unofficial tag that Jimin might release his solo album in March but now the CEO of Hybe Park Ji Won has confirmed the same. Before we get into the details check the release date of Face.
BTS Jimin 'Face' release date
As per the press release and statement of HYBE, Park Jimin's solo album titled Face has secured the date of March 24, 2023. Mark the date. A brief video clip revealing the title of Jimin's debut full-length solo album broke the news of the album.
FACE
2023. 3. 24.
1PM (KST) | 12AM (ET)#지민 #Jimin #Jimin_FACE pic.twitter.com/knSAq951C7

— BIGHIT MUSIC (@BIGHIT_MUSIC) February 21, 2023
BTS Jimin Face release time
As per the release announcement BTS Jimin's face will debut at 1PM Korean standard time, which makes it 12AM ET and 9:30 AM at Indian standard time. Indian fans can start streaming Face early Friday on 24th March 2023.
BTS Jimin solo projects
This is not the first time Park Jimin aka ARMY's MOCHI is gearing up for a solo release prior to Face the singer has some popular solo album collections in his kitty which includes Filter, Promise, Serendipity etc. The Christmas Love crooner a few days ago also released a song in collaboration with Big Bang's Taeyan titled 'Vibe'. The song soon became a viral reel and Tik Tok sensation. Report stated that Jimin is also gearing up for a 'Coming soon' project with the band.
BTS members on the work front
On the work front three BTS members including RM (Indigo), J-hope (Jack in the box), Jin (Astronaut) have already released their solo albums. Suga is next in line to join his military services and will announce his solo project by the end of his tour to US and Asian countries in April 2023.