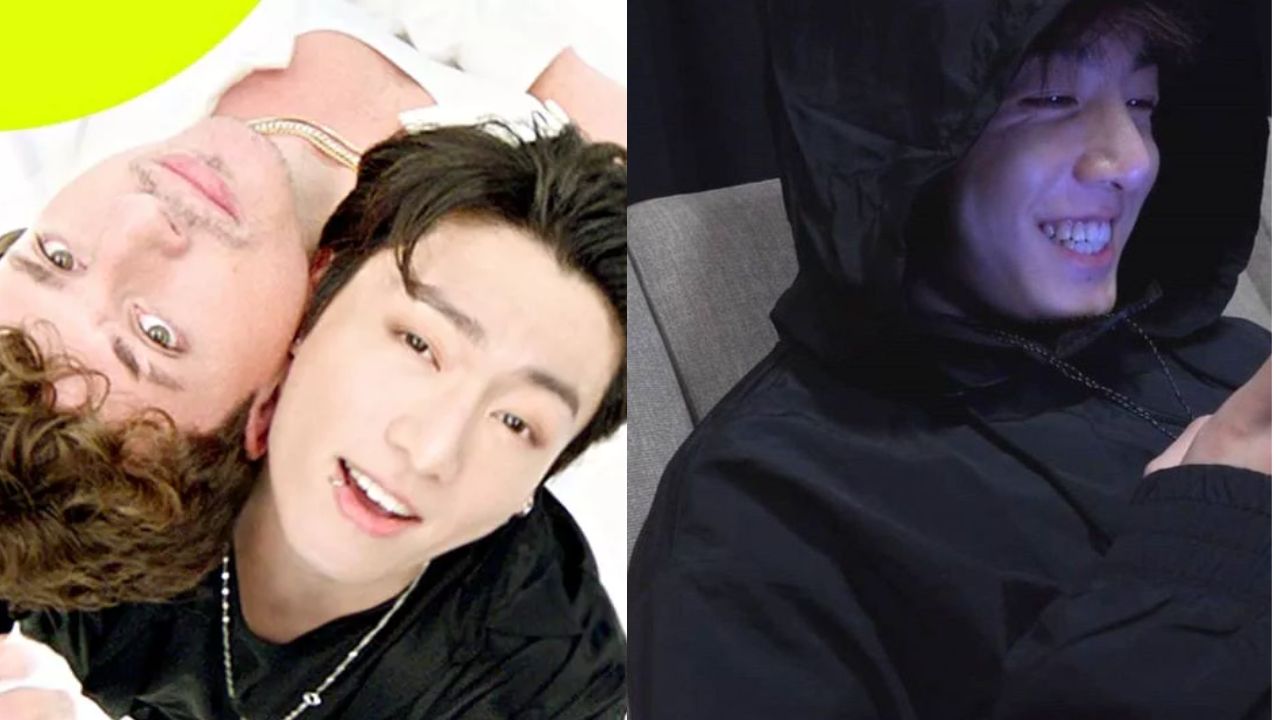 BTS Jungkook and Charlie Puth's much awaited song Left and Right as promised by the We don't luv anymore crooner dropped on June 24, 2022. This would mark BTS youngest member Jungkook and American singer Charlie Puth second collaboration. The Attention singer earlier released snippets from their upcoming mega collaboration and fans just couldn't wait to see Jungkook in all pink outfits, rolling in the car as shown in the teasers. But, to the contrary the songs Left and Right was dropped today but without the Music Video. 
Left and Right Ft. Jungkook out today
Left and Right is currently available to stream on Spotify, Apple Music, Amazon Play, Youtube music  etc. but ARMY and fans have to wait a little more for the official MV to release. The collaboration came as BTS announced a temporary break in their group performances to embrace the solo skills. 
The official MV is scheduled to drop today as well, but official time is yet to be released by the either side of the parties, meanwhile Charlie dropped a shocking reaction after the view count on SPOTIFY surpasses 500K
Where is the Mv of Left and right