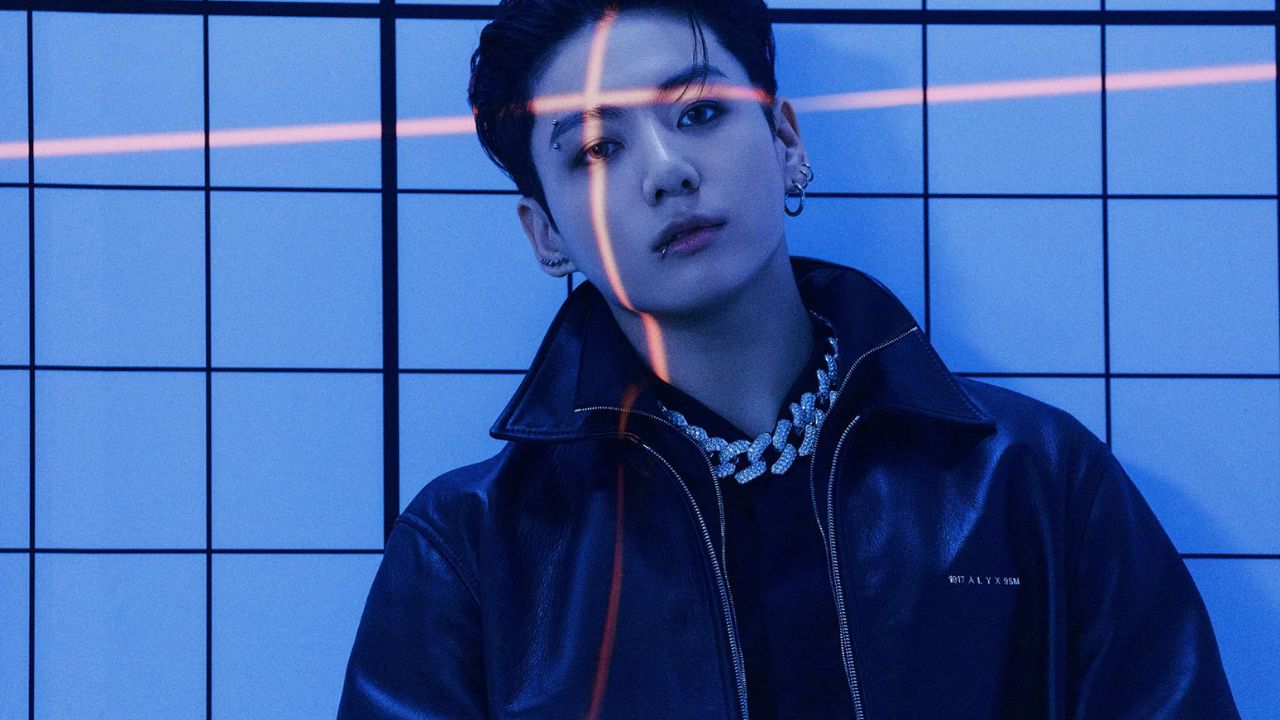 Giving an end to all your speculations and assumptions about BTS performing at FIFA  World Cup Qatar 2022 opening ceremony following their special edition of 'yet to come' for FIFA, now it has been officially confirmed that the youngest member of the South Korean Band BTS Jungkook is all set to perform at the opening ceremony in Qatar alongside many artists such as Shakira, Dua Lipa, Nora Fathehi and more. However the rest of the BTS members including Jin, Jimin, Taehyung, RM, J-hope and Suga are not slated to perform at the ceremony.
Jungkook to perform at FIFA World Cup Qatar 2022 opening ceremony
Big Hit in it's post today announced the news stating "Proud to announce that Jung Kook is part of the FIFA World Cup Qatar 2022 Soundtrack & will perform at the World Cup opening ceremony. Stay tuned!"
A few days ago the golden maknae of the group was also spotted in Qatar practicing for something big, amid which many pictures and videos of Jungkook meeting and greeting the fans while posing for the fan cams went viral from the Qatar streets. Millions of ARMY around the world are happily trending Jeon Jungkook X FIFA on Twitter ever since the big news came by.
When and where to watch FIFA opening ceremony
The ceremony will start around an hour before the first game, according to FIFA. Along with the competition's mascot, it will also include the official anthem and music from the soundtrack.
Viewers may catch the competition live on FOX Sports (FOX and FS1), Live streaming will also be made available on Voot Select and Jio Tv.