BTS Jungkook & Kylie Jenner to make their maiden visit to India; Here's the truth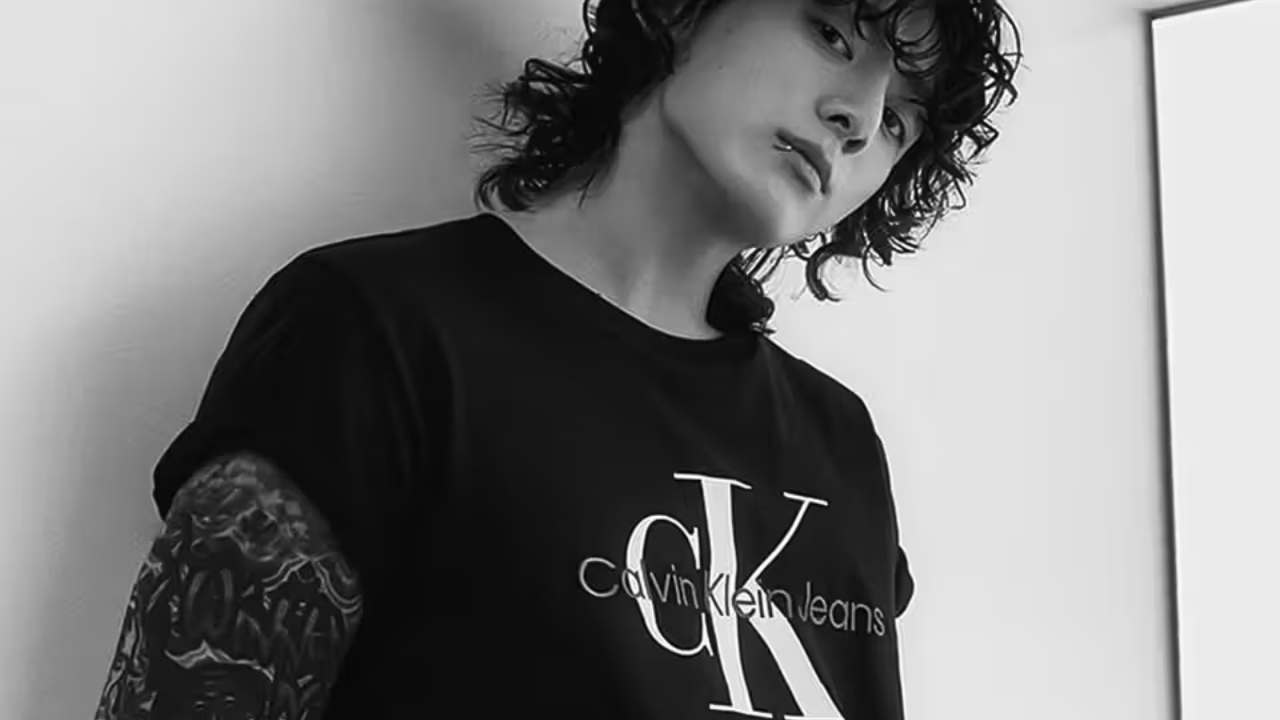 BTS, the South Korean Boy Band has emerged as one of the most followed and liked group in India ever since the pandemic wreaked havoc in the country. BTS fans also called ARMY are since then waiting for the 7 member K-pop band including Jin, J-hope, Suga, Rm, Jimin, Taehyung and Jungkook to visit India for the concert. However India was always kept aside from their world tour, but now in a big development it might be possible for the BTS youngest member Jeon Jungkook to visit India alongside supermodel Kylie Jenner. The news has been the headline of several media reports since this morning, here is the truth.
Is Jungkook visiting India
Jungkook may soon travel to India. Later this year, Jungkook might go to attend an important event, according to the paparazzi account Manav Manglani. The K-pop idol is expected to attend the event alongside Kylie Jenner. However this should be noted that there is currently no evidence or official confirmation to support this rumor. But, since the source is quite credible in the Indian entertainment industry, one cannot deny the whole report. Just the news of Jungkook visiting India has thrown the Desi Army into a tizzy and twitter has been buzzing welcoming Jungkook in India.
"There has been a lot of speculation surrounding the rumored visit of Kylie Jenner, the well-known American socialite and media personality, along with the famous South Korean boy band BTS's singer Jung Kook, to India. Reports suggest that they might attend the Mahajan's extravagant event. Well who are the Mahajan's and what is this big bash happening for?
BTS on the work front
Currently all the BTS members one by one are getting enlisted in the military to fulfill their mandatory service towards the country. As of now Jin and J-hope has sayed a temporary Bye to the fans following the completion of their solo album schedule. BTS Suga on the other hand is heading for a world tour, after the release of his album D-day. Other members including RM, Jimin, Taehyung and Jungkook are currently focusing on their solo projects and brand ambassadorship lineups.