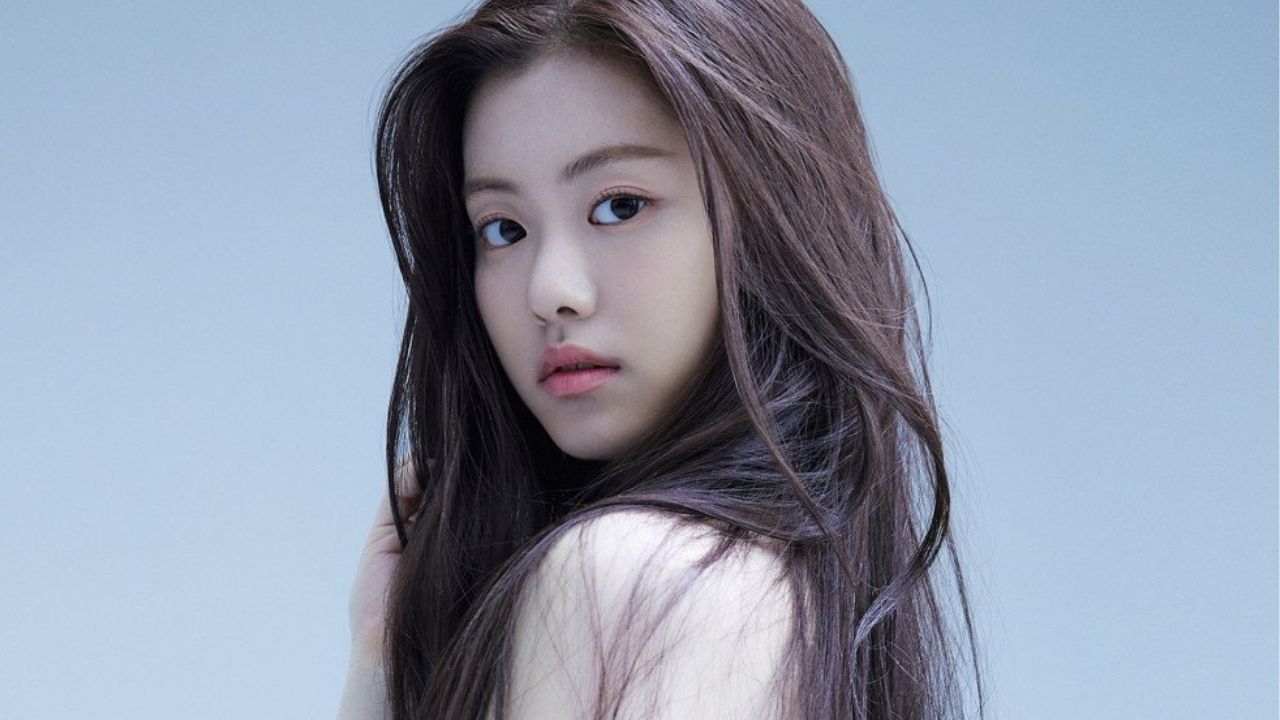 Hybe's new and the first girl group Le SSerafim is facing a major setback as one of their 6 members is leaving the show and thus the band. As per the reports Kim Garam's contract has been terminated by HYBE label amid the row of controversies surrounding the K-pop idol. Leaving behind  Kim Chaewon, Huh Yunjin and Hong Eunchae along with two Japanese members, Sakura Miyawaki and Kazuha Nakamura.
Hybe terminates Kim Garam's contract
On 20th July 2022 Hybe labels officials in a statement stated "We have decided to terminate our exclusive contract with Kim Garam, they further added "We sincerely apologize for the inconvenience caused to fans and many others due to the controversy over Kim Garam". The girl group which debuted after ENHYPEN will now operate with 5 members instead of 6. The agency assured that the fans won't find any deteriorating entertainment factor and will contribute towards the artists growth. 
"in the future, LE SSERAFIM will be active in a 5-member group. We will do our best to support LE SSERAFIM so that they can continue to grow as artists.- Hybe
Kim Garam controversy
With the song "FEARLESS," Kim Garam made her LE SSERAFIM debut on May 2. The band first received all the attention because of the idols' stunning visuals and the fact that they were BTS Juniors, but the girl group failed to dazzle the public at large. Kim Garam became embroiled in a controversy after their debut involving allegations of bullying. Soon after HYBE suspended her further activities for a while after they failed to defend the K-pop idol. and now that news of Kim Garam leaving the firm has officially surfaced.