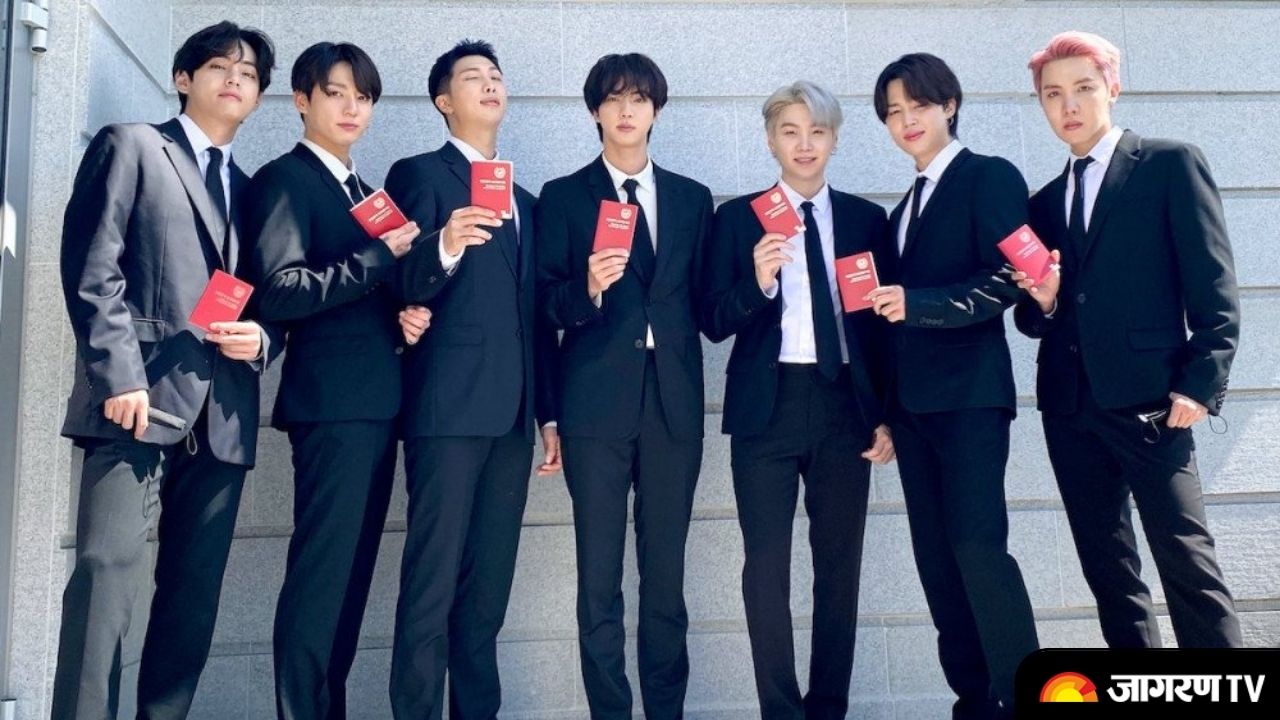 BTS ARMY here is some good news floating by. As we all know, BTS after announcing their group break to focus on solo career will reunite shortly to perform at Busan world expo concert. An overall show highlighting K-pop sensation BTS will help boost South Korea's opportunity to have the 2030 World Expo in Busan. Fans from all over the world can watch the livestream of the BTS nomination ceremony as the special envoys of Busan Expo 2030! View the appointment schedule and instructions in the Indian time zone.
BTS Live streaming for Busan appointment ceremony Indian date
The official Twitter account of the World Expo 2030 Busan bid committee provided updates regarding the BTS appointment event. According to the tweet, the ceremony for choosing BTS as honorary ambassadors will be streamed live on July 19.
BTS Live streaming for Busan appointment ceremony Indian time
As per the schedule the ceremony will be live streamed at 4:30 PM KST which makes it 1PM IST(Indian standard time).
Where to watch BTS Live streaming for Busan appointment ceremony 
Youtube. You can watch the ceremony free on Youtube without additional charges. 
BTS Busan concert 2030 note
"We're overjoyed that BTS will participate in the campaign to support the 2030 Busan World Expo! In addition to pushing for Busan to host the World Expo, BTS and HYBE will keep pushing for the advancement of Korean culture."BTS members have started rolling their solo projects. The first one to do so was Jungkook who collaborated with American singer Charlie Puth for left and right. Up next was j-hope with Jack in the box. Reportedly Suga will be the third member to debut with the solo album and so on.