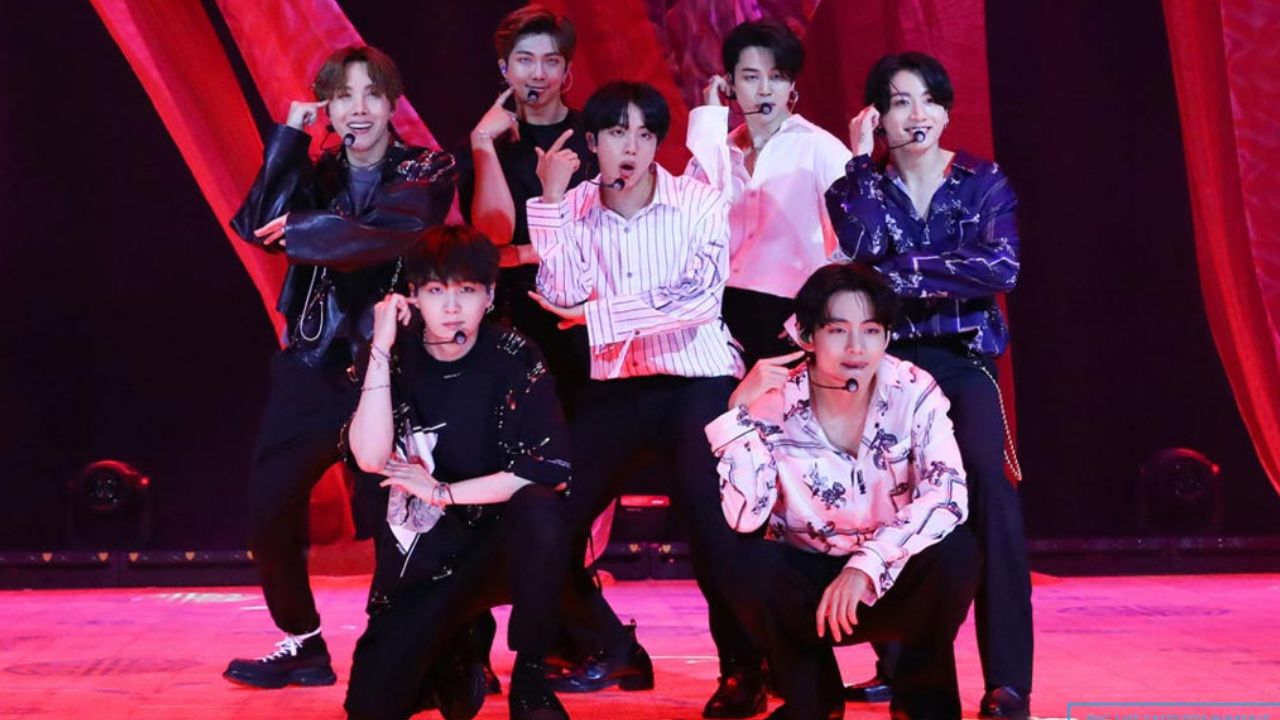 BTS, the South Korean boy band and their rise and shine is going unstoppable even after the band declared an indefinite Hiatus to focus on their solo careers. As promised, BTS 'huge fandom ARMY are leaving no stones unturned from making the  Billboard Kings claim their throne once again by making the PROOF album debut at No. 1 on the Billboard top 200. With this PROOF became the 6th consecutive chart topper dropping from BTS bags. BTS members Jin, Suga, J-hope, Rm, Jimin, Jungkook and Taehyung on the other hand are prepping up for their solo releases.
BTS PROOF debuts at No. 1 on Billboard 200
BTS's first No. 1 album to debut on the  Billboard 200 was Love Yourself: Tear, which was released in 2018. It was followed by Love Yourself: Answer, Map of the Soul: Persona, Map of the Soul: 7, and BE. With PROOF the band created history by becoming the first and only Asian band to do so in the history of music. 
Going by the records so far only 15 Non English albums have made it to the Billboard no. 1 in the history out of which 6 of them are from BTS which is a great accomplishment in itself. 'Dynamite,' 'Run BTS' 'Born Child,'' and 'Fake Love,' among others, are among the 48 tracks included in the anthology. Proof had the best week for a group's album in terms of volume generated and album sales, according to Billboard.
PROOF creates history
On June 10th, the album PROOF which marked the group's comeback after Permission to Dance was distributed on the audio streaming services Spotify, Apple Music, and Amazon etc. On the day of its release the album reached a milestone after selling over two million copies, and all of its tracks debuted on the top of Spotify's daily Global Top 200 chart. BTS 'Yet to come' album's new track is still dominating the Spotify Chart a week after it's  release