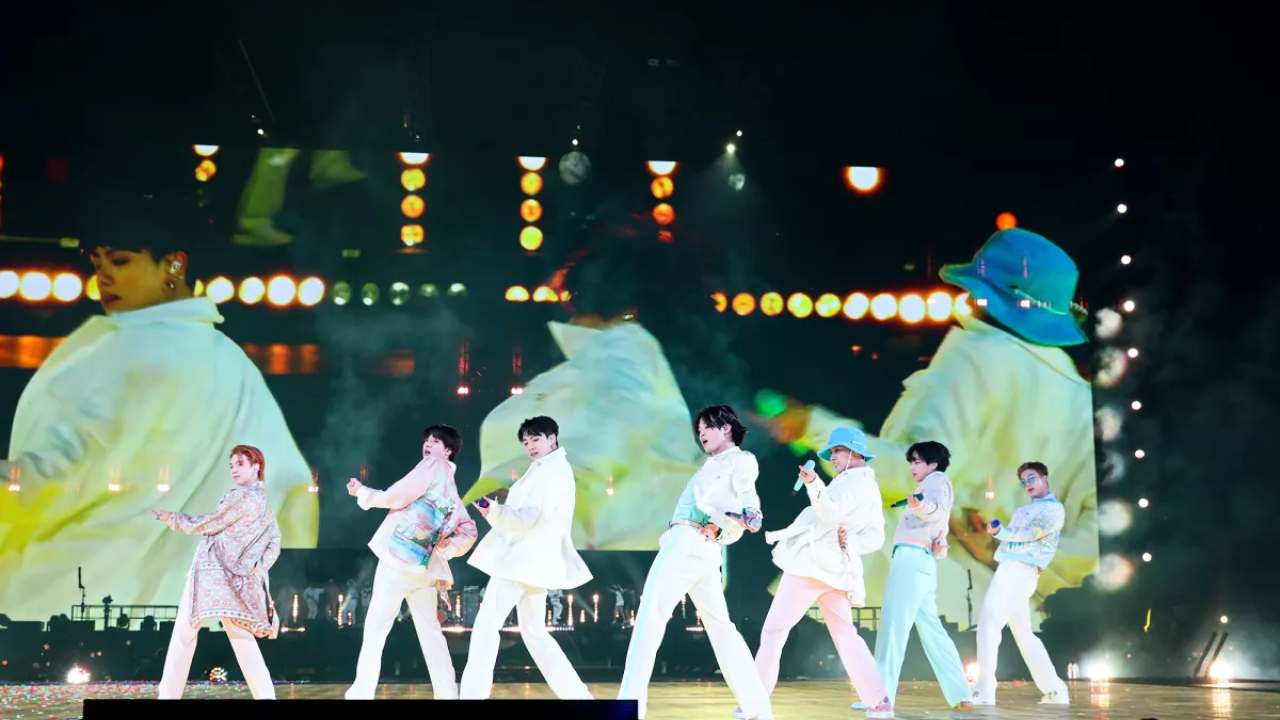 Grammys 2023: The 65th Annual music award ceremony The Grammys 2023 kicked off today on February 6,2023 6:30 am IST. The award ceremony was live streamed across various countries through the official Grammy website and Paramount + alongside other authorized streaming sites. The 65th edition of Grammys was indeed a blast with star studded performances and West domination in the winner list, however it came as a huge disappointment for the Asian audience as the all time hit group BTS was yet again snubbed by the musical award ceremony, which makes it three times in a row. Following which trends against Grammys are piling up on twitter since morning.
No win for BTS in Grammys
BTS the K-pop sensation comprising of 7 members including Jin, Jimin, RM, J-hope, Suga, Taehyung and Jungkook were nominated in three award categories at the Grammys including best pop/duo group performance for My Universe, Best Music video for 'Yet to come' and Album of the year for their contribution to Coldplay's Music of the Spheres award. And while Harry Styles, Kendrick Lamar and Taylor Swift among others registered big wins, it was a major disappointment for BTS and their fans, who were expecting at least one win out of three nominated categories. The fact that the recording academy didn't even bother to use the original poster of 'Yet to come' MV made fans even more furious.
Disappointed fans bash Grammys
Since this morning Twitter is burning up against the Grammy's. A user wrote "This is such a disrespectful to BTS. The fact that they didn't use actual music video for Yet To Come in nominations. We're disappointed but not surprise. However, they know how to respect them a little bit. " While another said "Hey, #GRAMMYs @RecordingAcad , how about when you present a nominee for Best Music Video, you use an image of the actual Music Video that was nominated...This is NOT the correct image from #BTS #YetToCome nominated MV.