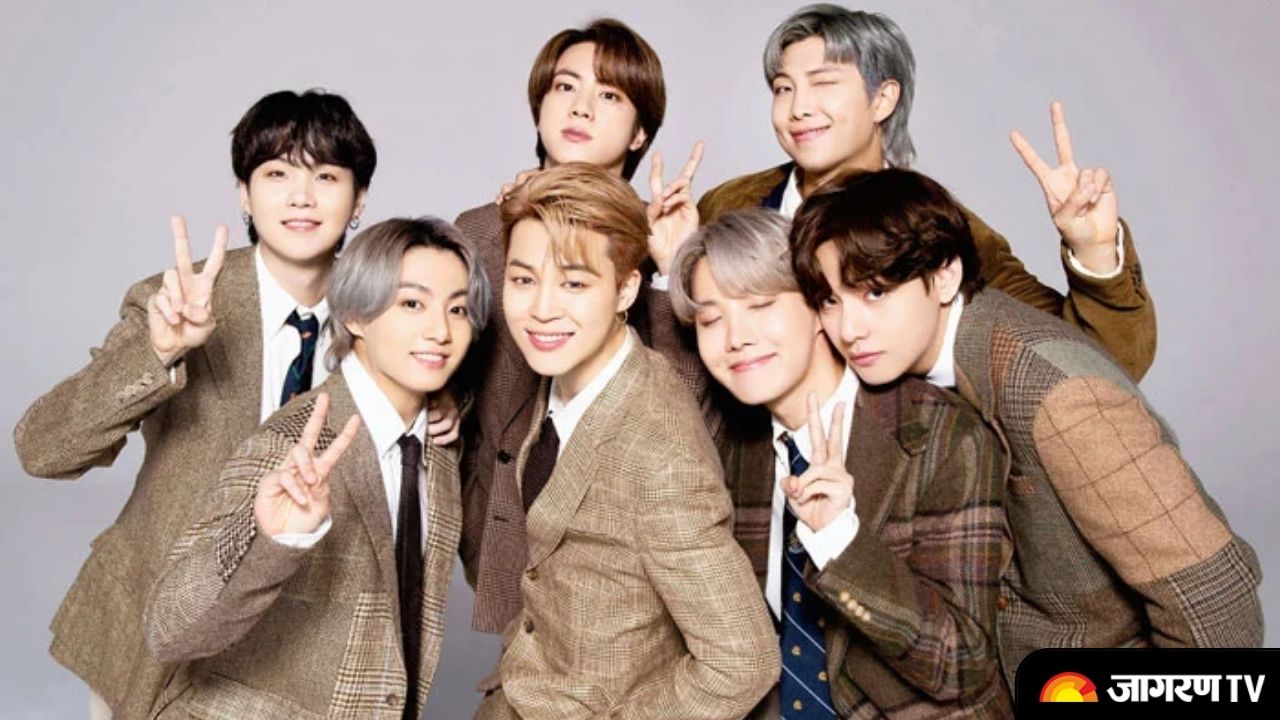 BTS: One of the most awaited days for the Army is here. South Korean sensationBTS the K Pop band is joining the South Korean president Moon Jae-in at the upcoming United Nations General Assembly (UNGA). In the last few months, the rise of BTS on the global stage has immensely hiked up. From getting nominated to Grammy Award to the Billboard Hot 100 charts with their latest single. BTS receiving it all. Jimin, J-Hope, Jin, Suga, RM, Jungkook, and V have become the national treasure of South Korea. 
BTS Received Diplomatic Passports
BTS received their diplomatic passports last week. The boys were also appointed as special presidential envoys for future generations and culture. After the ceremony. The Bangtonboys landed in New York on September 18, 2021 for the 76th UNGA event on Monday.
For the ceremony, BTS will be giving a special performance and will be giving a special speech on  Sustainable Development Goals (SDG) Moment 2021 online. This year's annual meeting of leaders from 193 member and observer nations is dedicated to the UN's sustainable development goals.
When and where to watch BTS SDG Moment?
Let us tell you that the special ceremony of BTS is scheduled to accompany South Korean President Moon Jae-in at the SDG Moment 2021 event. It will be held at the General Assembly Hall at 5:30 pm IST on September 20, Monday. The official Twitter handle of the United Nations will be streaming the ceremony LIVE.
Sharing the news, UN's tweeted, "Don't miss musical performances by special guests  @BTS_twt  at UNHQ! They join @antonioguterres & world leaders at our SDG Moment event to inspire action for the #GlobalGoals & a better world for everyone. Tune in here Monday, 20 September at 8am EST!"
Let us inform you that The SDG Moment event will be reinforcing and highlighting urgent goals related to poverty, education, environmental protection, gender equality, and hunger around the world. This year the even will also address the coronavirus pandemic recovery efforts and  to help build momentum for the 2030 agenda for Sustainable Development ahead of upcoming global conferences.