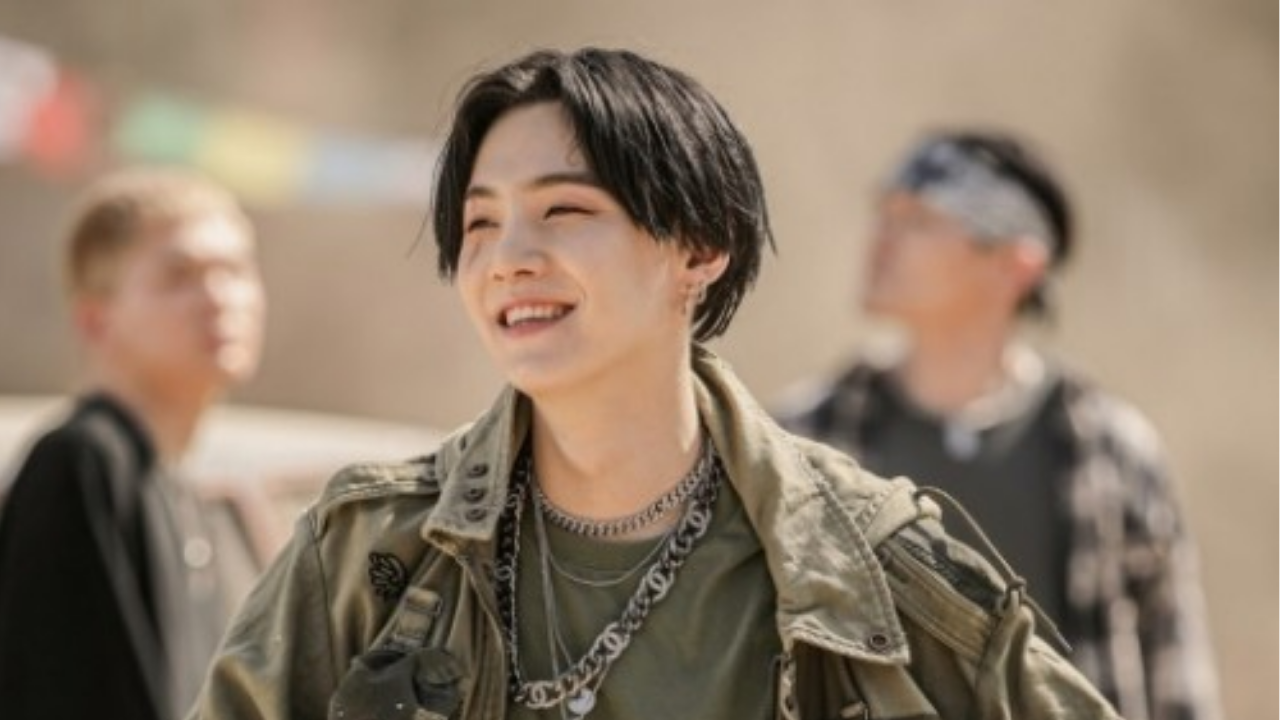 BTS members have set numerous records in Asia and around the world, including Guinness World Records and other accolades for their singing and massive fan base. BTS, the South Korean pop sensation and currently world's biggest boy band, has also been nominated for the Grammy Awards, the results of which are still pending. They have achieved a milestone as a group, but when it comes to their solo works and advancement, they are on par with each other, consistently breaking their own past marks. And now, BTS Suga aka Min Yoongi, the group's second-oldest member, is conquering Spotify, the world's largest music streaming service.
BTS suga crosses 1 million mark on Spotify
Recently, BTS rap line member who is also a producer and makes his own track beats crossed the 1 Million follower  targets on Spotify under his Suga profile. Last week, his songs with features and remixes received a total of 500 million streams.  SUGA, on the other hand, is his second spotify account to reach 1 million followers. As of January 8, his stage name, Agust D, has over 7 million followers. With this, he becomes the third K-pop solo artist to reach the mark after J-hope and RM. For the unversed, Suga goes by the stage name August D when he performs as an individual.
 7 fates: Chakho title track to release in Jungkook's voice
Meanwhile, BTS's debut webtoon, 7 Fates: Chakho, which was released by their firm Hybe Labels, is enjoying tremendous success just days after the first episode was posted on the official website and wattapad. Suga teased a forthcoming surprise with an odd Instagram post yesterday, and it was later revealed that the boys are planning to release a title track for the webtoon, which will be composed by Min Yoongi and voiced by golden Maknae Jungkook. Stay Alive will be released on February 5, 2022.