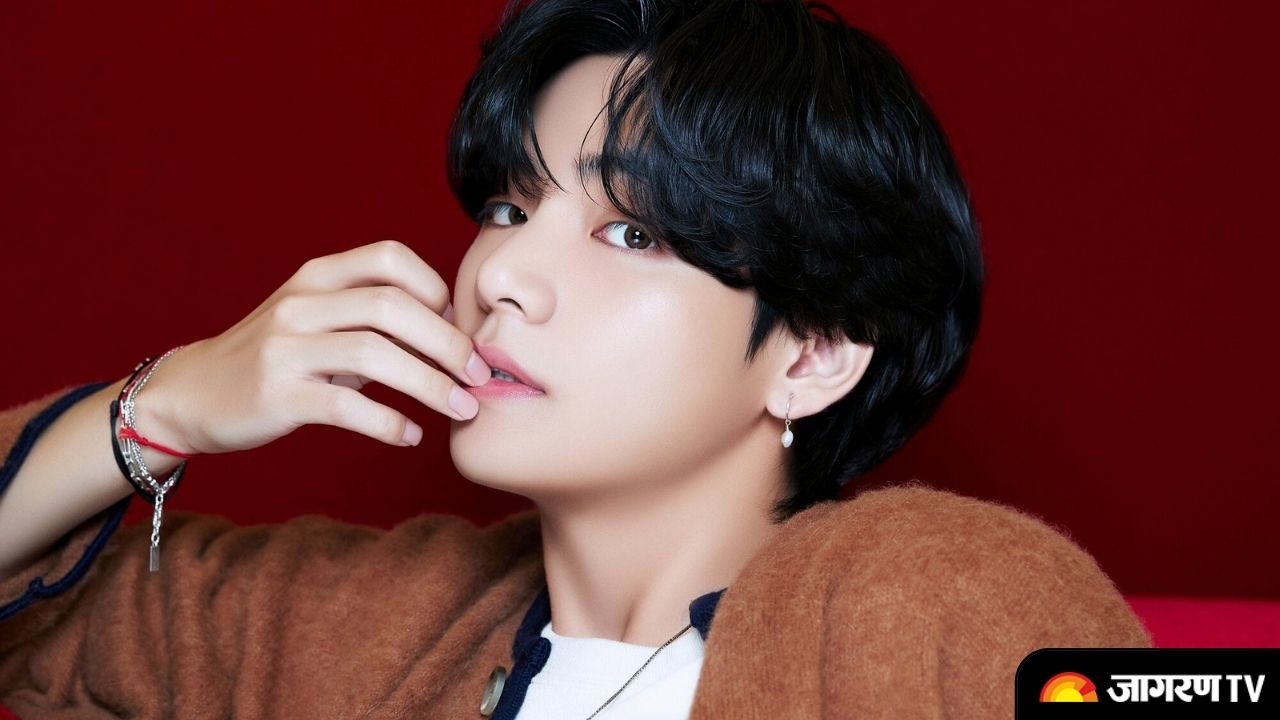 BTS V is all set to celebrate his 26 years old (27 years in Korean age) birthday on December 30.  While the army talented vocalist and visual Kim Tae-hyung will not be celebrating his birthday on grand scale due to covid and his band buddies RM, Suga and Jin being infected by the virus. The bts ARMY is all set to celebrate the big day of their favorite idol. From gifts to special events, fans are going way and beyond to wish him and make him feel special. V's fans have also organized some big radio projects for his Birthday. 
BTS V to get massive radios' support for his birthday
As per the reports, V will be getting  two radio support for his upcoming birthday. These two radio projects are being  organized by his Chinese fan club, China Baidu VBar.  On his Birthday i.s Dec 30, V's viral and popular song 'Snow Flower' will be played multiple times on Capital FM.
Let us tell you that Capital FM is the UK's most popular radio station  and has a large population of Youngers . 
The next radio support will be at the largest Korean radio support. The korean project will be covering five radio channels. Fourteen different programs will be broadcasting on V's birthday on - KBS, MBC, SBS, YTN and CBS. 
Big Surprise on BTS V birthday by Squid Game
Another surprise is also waiting for V's army as popular and hit k-drama show  'Squid Game' voice actor Jeon Young Soo will be participating in an ad for Kim Tae-hyung.