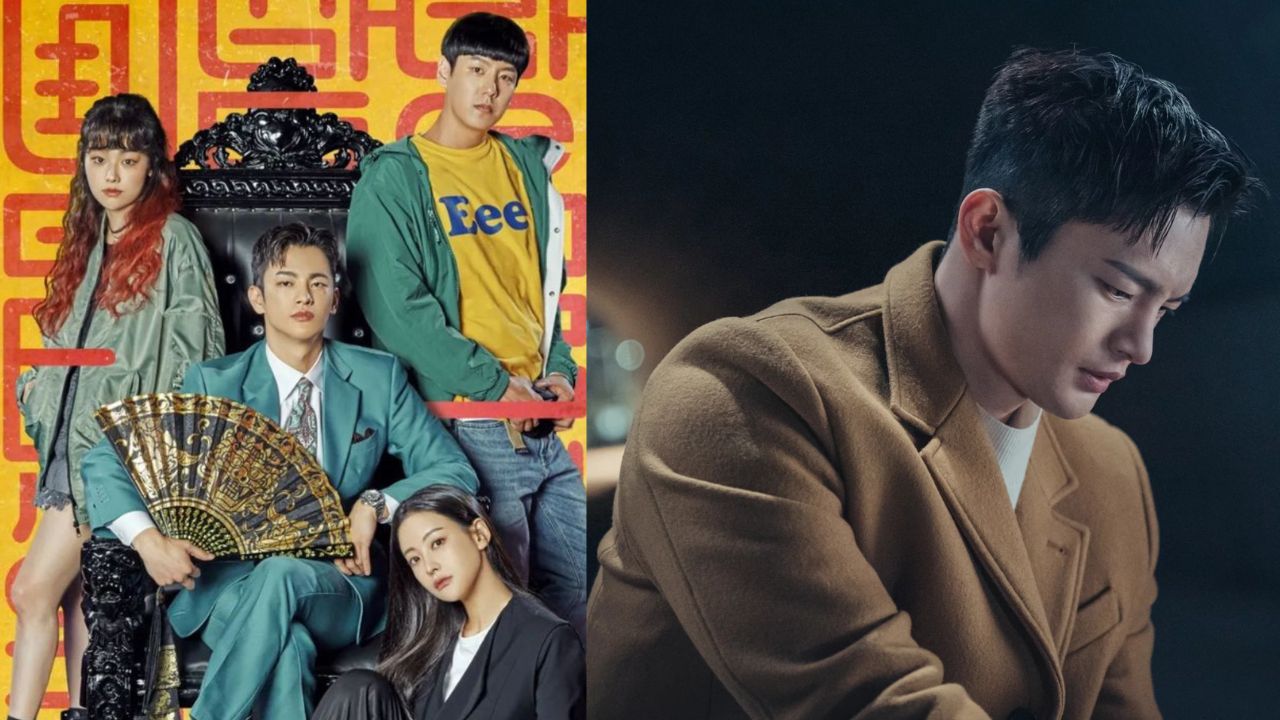 Cafe Minamdang ep 6: Cafe Minamdang is an ongoing South Korean drama currently streaming on NETFLIX. The K-drama features doom at your service actor Seo In Guk as Nam Han Joon, Oh Yeon Seo as Han Je Hui, Kang Mi Na as Nam hye Joon along with others. According to Nielsen Korea, the episode of "Café Minamdang" airing on July 11 averaged a national rating of 4.8 percent. this is a record-breaking 5.7 percent and a decline of 0.9 percent compared to previous.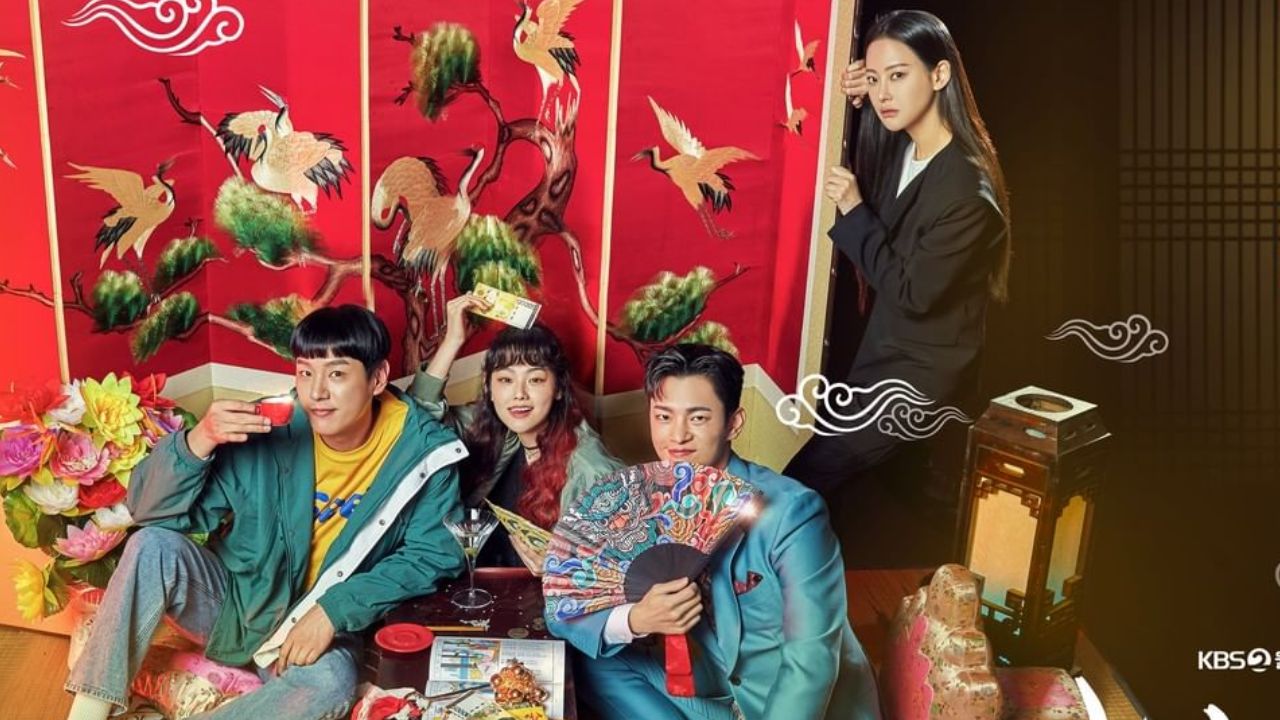 Cafe Minamdang story
The novel Minamdang: Case Note served as the basis for the story. Nam Han-Joon is a con man who has previously worked as a criminal profiler. Along with three of his friends, he operates the Minamdang cafe under the guise of a fortune teller known as Shaman in South Korea. Two of whom have also worked with the police department. On the other hand, Han Jae-Hee has worked as a detective for many years. When she was younger, she had a serious crush on Han Joon, but after she lost her brother in a murder investigation, events took a tragic turn.Han Jae-Hee eventually gets involved with Nam Han-Joon while working on the case .The K-drama will show both of the main characters carrying out their separate investigations while becoming involved in one another's lives.
Cafe Minamdang skip or stream
Definitely stream. While Seo In Guk is always a pleasure to watch on screen, his new role of Shaman has garnered him a lot of adoration from the audience. The series offers a blend of gore, thrill, humour, suspense, romance, and interesting content. The K-drama will keep you glued to the screen, and the audience won't sense any needless exposition of the plot.
Cafe Minamdang ep 6 review
On July 12th, 2022, the sixth episode of the K-drama was streamed. Nam Han Joon's reminiscence of the wrist mark left by the assassin who had come to kill Choi Yeong Soop caused the murder mystery to become even more intense. Han Joon told Han Jae Hee to seek Yeong Soop's alibi while he was receiving medical attention, which caused Han Jae Hee to start to trust him a little bit more as the plot developed. Police attempt to get the murderer to admit to the crime and identify the real killer, but he refuses to cooperate and places the responsibility on himself instead. In contrast, Nam Han Joon and Han Jae Hee exchanged their first lip kiss, though obviously the fans didn't want it that way but who cares when they are getting plenty of entertaining content in a single day.