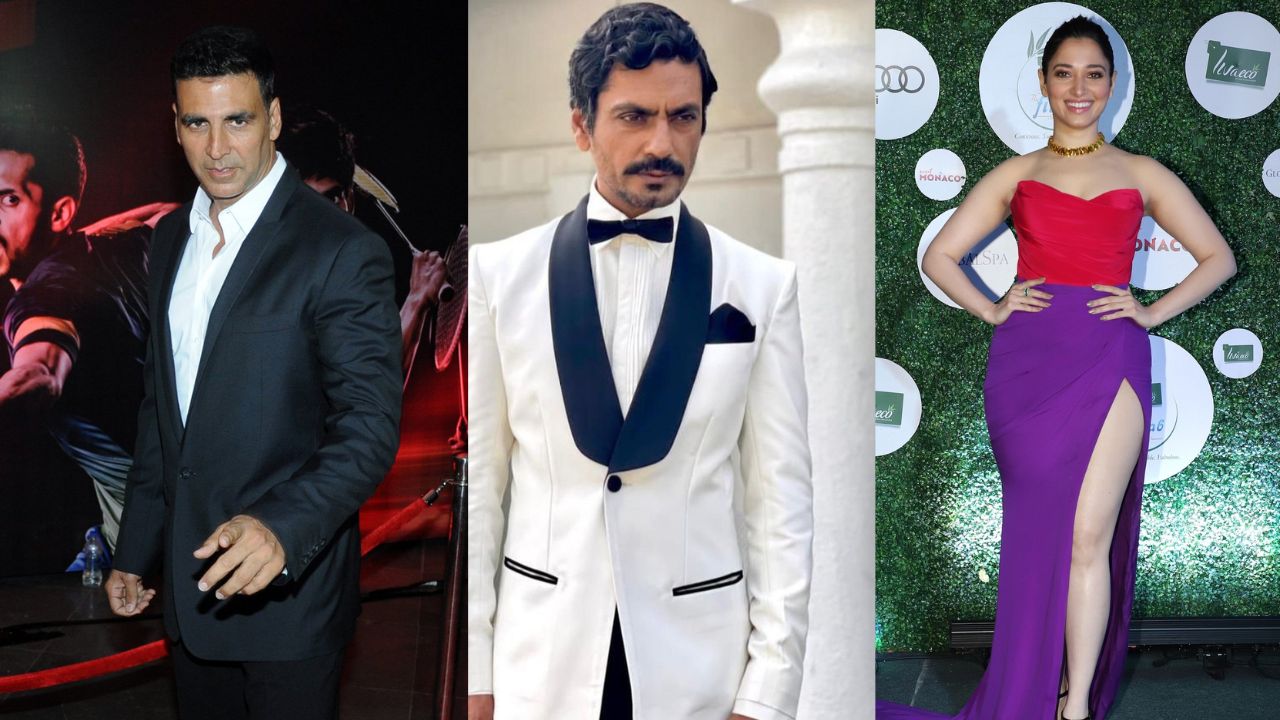 Cannes film festival 2022 is just around the corner and the global cinema is currently focused on the winner's list of the year along with star celebs gracing the red carpet. Met Gala and Cannes is a highly anticipated Red Carpet of every year, while Met  gala 2022 wrapped up it's schedule it's now turn for Cannes which is going to take place on May 17, 2022. Now, various Bollywood names have started floating who will grace the red carpet along with Akshay Kumar & Nawazuddin this time Radhe Shyam actress Pooja Hegde will also take upon the walk show.
Akshay Kumar, Nawazuddin Siddiqui to walk the red carpet of the Cannes 2022
As part of the Indian delegation, Bollywood superstar Akshay Kumar, music legend A R Rahman, filmmaker Shekhar Kapur, and actor Pooja Hegde will walk the red carpet on the inaugural day of the 75th Cannes Film Festival.Anurag Thakur, the Union Minister for Information and Broadcasting, will accompany them. With this Pooja Hegde will also become the first female pan India artist to grace the show.
Bollywood artists walking cannes 2022 red carpet
Mame Khan, Nawazuddin Siddiqui, Nayanthara, Tamannaah Bhatia, and Vani Tripathi, as well as Grammy winner Rickey Kej, are among the Indian representation to the event and will join the others during the 12 days cannes film festival.
India becomes the country of honor at Cannes film market
India will be the official 'Country of Honour' at the forthcoming Marches Du Film, which will take place in France in collaboration with the Cannes Film Festival in 2022. It's also the first time any country has received such recognition.
Deepika Padukone joins the jury list
Deepika Padukone is flying to Cannes to represent India at the prestigious event, and she will be placed at the Jury's table alongside seven other significant personalities from the world film industry. Aishwarya Rai, Shekhar Kapoor, Vidya Balan, Sharmila Tagor, and Nandita Das have all received similar honours before Deepika.