Cannes 2023: 6 Social Media influencers from India gracing the Red Carpet in French Riviera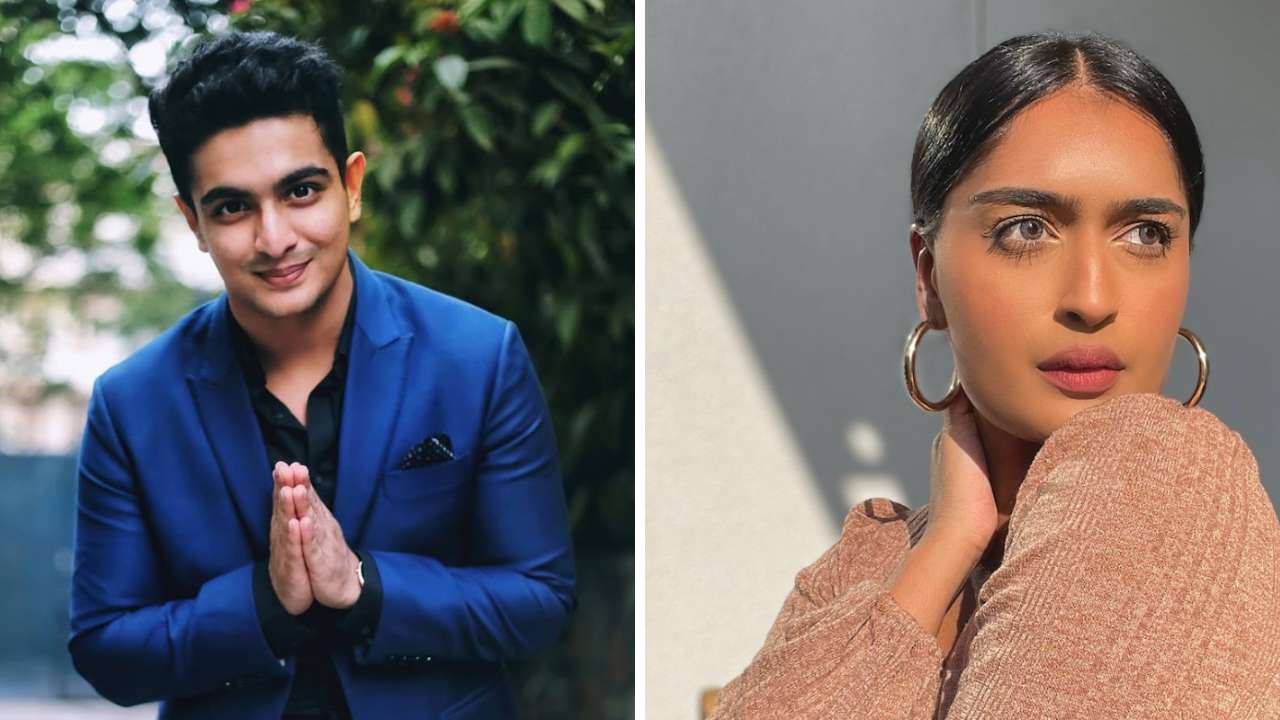 Cannes 2023:
The 2023 Cannes Film Festival is taking place in the French Riviera, and it is a grand affair filled with glamor and excitement. Renowned artists, filmmakers, stars, and influencers from around the world are gathering to showcase their impeccable style on the prestigious red carpet. This year, we are thrilled to witness the debut of several Indian celebrities, including Anushka Sharma, Esha Gupta, Manushi Chillar, and Sara Ali Khan, who are set to make their mark at Cannes. Moreover, India is also making waves on the global stage with the presence of top digital content creators, who are making their country proud. The Gala event commenced on May 16th, 2023, and will continue until May 27th, 2023. Don't miss the opportunity to catch a glimpse of some remarkable Indian social media influencers strutting their stuff at Cannes 2023.
Indian Digital content creators in Cannes 2023

Niharika NM: Niharika NM is a talented content creator from India known for her engaging and relatable videos. With her infectious energy and wit, she has gained a significant following on social media platforms. This won't be the first time for Niharika to walk the carpet, our girl is going to grace the French Vogue for the second time in a row. 


Ruhee Dosani: Ruhee Dosani a popular social media content creator is set to define genderless fashion during her Cannes walk. Ruhee is known for her impeccable fashion sense, and her content often includes outfit inspiration, beauty recommendations, and lifestyle vlogs.


Ranveer Allahbadia: Ranveer Allahbadia, widely known as BeerBiceps, is a prominent social media influencer in India. He has amassed a large following by providing valuable insights through his infamous Podcast. Ranveer's content emphasizes a holistic approach to well-being, covering topics such as workout routines, mental health, and motivation.
Masoom Minawala: Masoom Minawala is a renowned fashion and lifestyle blogger based in India. The new mommy has become a regular at the Cannes. Her social media presence revolves around fashion trends, styling tips, and travel experiences. Masoom is recognized for her elegant fashion choices and her ability to curate visually appealing content. She has successfully built a strong following by inspiring her audience with her impeccable taste and creative ideas.
Rahi Chadda: Rahi Chadda has emerged as one of the best coming age digital creators in fashion, this lawyer turned fashion influencer was named as Dior beauty first brown male ambassador. Reportedly Rahi will be walking in the French Riviera.
Dolly Singh: Dolly Singh is a prominent Indian content creator known for her humorous sketches and relatable videos. She has a knack for highlighting the quirks and idiosyncrasies of everyday life, making her content highly relatable to her audience, establishing her as one of the leading female creators in India.