Cannes 2023: Indian films to be screened at the esteemed film festival this year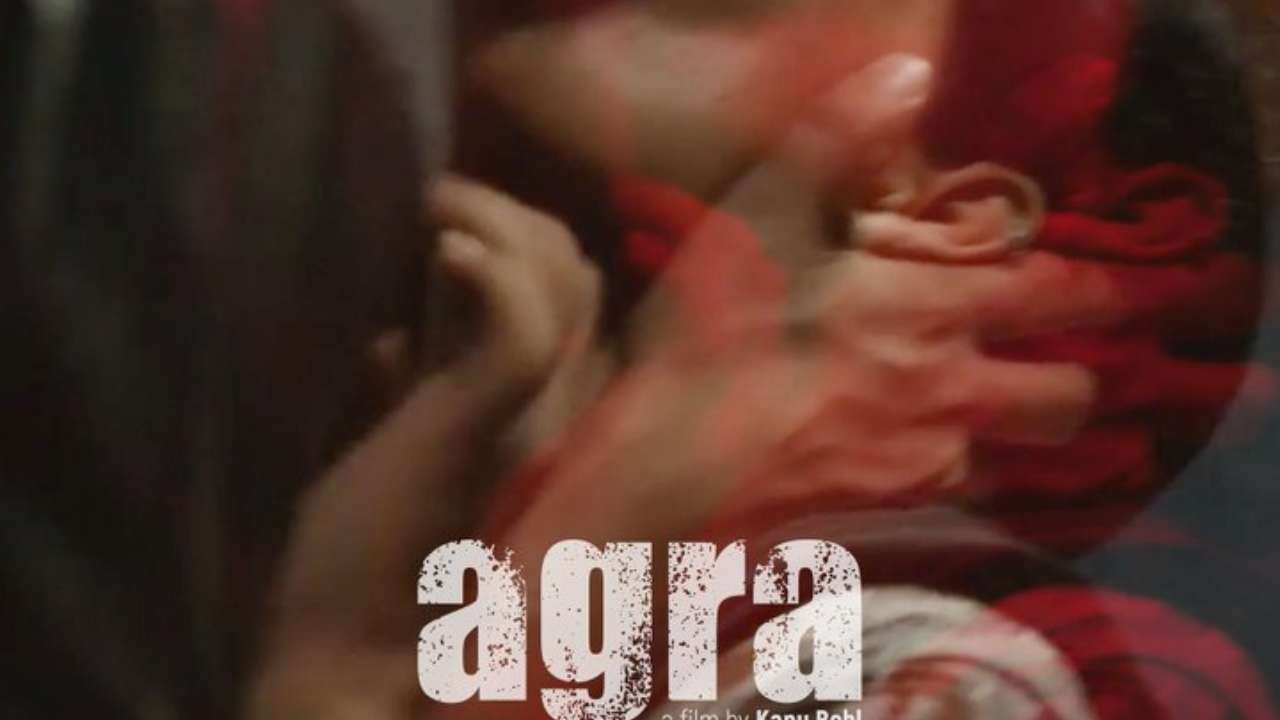 Cannes 2023:Step into the spotlight as the Festival De Cannes 2023 unfolds! From May 16th to May 27th, the world's most glamorous film festival brings together renowned directors, filmmakers, actors, and artists, captivating the international jury panel. Brace yourself for a dazzling debut as Bollywood stars like Anushka Sharma, Esha Gupta, Dolly Singh, Manushi Chhillar, and more grace the event. Indian cinema shines bright each year, not only with star-studded red-carpet appearances but also with a selection of remarkable films showcased across different categories. Here are a few exceptional Indian films which will headline the grand stage of Cannes Film Festival 2023!
Indian films to be shown at Cannes 2023
Kennedy
All eyes on Anurag Kashyap's Kennedy this year at the Festival De Cannes 2023. The filmmaker is not a new name to the festival, this time he will be gracing the festival with his Cop centric film Kennedy. As per the Cannes schedule the film will be screened at the mid night section of the festival. The story of Kennedy revolves around an Ex-cop who is assumed to be dead but now he operates the corrupt system. The film stars Sunny Leone, Rahul Bhatt and Abhilash Thapliyal.

As per Anurag Kashyap "It's a film and genre I always wanted to explore. It's more polar than noir, inspired by crime writing of Patrick Manchette and his comic book collaborations with Jacques Tardi, and the cinema of Melville."
Agra
The next film up in the line to grace Cannes 2023 is Kanu Behl directorial Agra. Agra stars Rahul Roy in the lead role. Unveiling the intricate web of familial sexuality, this film uncovers the deep-seated divisions that have arisen in contemporary India. As boundaries rapidly encroach upon restricted realms, a dystopian tableau emerges, revealing a society grappling with profound fractures. The Film also features Priyanka Bose, debut actors Mohit Agarwal, Ruhani Sharma and veterans Vibha Chibber, Sonal Jha, and Aanchal Goswami in pivotal roles.
Avatar 2 OTT release date in India: When & Where to watch James Cameron's blockbuster 
Ishanou
Manipuri filmmaker Aribam Syam Sharma helmed 1990's award winning film Ishanou is scheduled to be screened at Cannes this year. The film has been selected as part of the Cannes Classic section. The film is carrying the legacy to become the only film to be chosen in the classic section. The film stars  Anoubam Kiranmala and Kangjam Tomba and focuses on the Maibi culture of Manipur.