google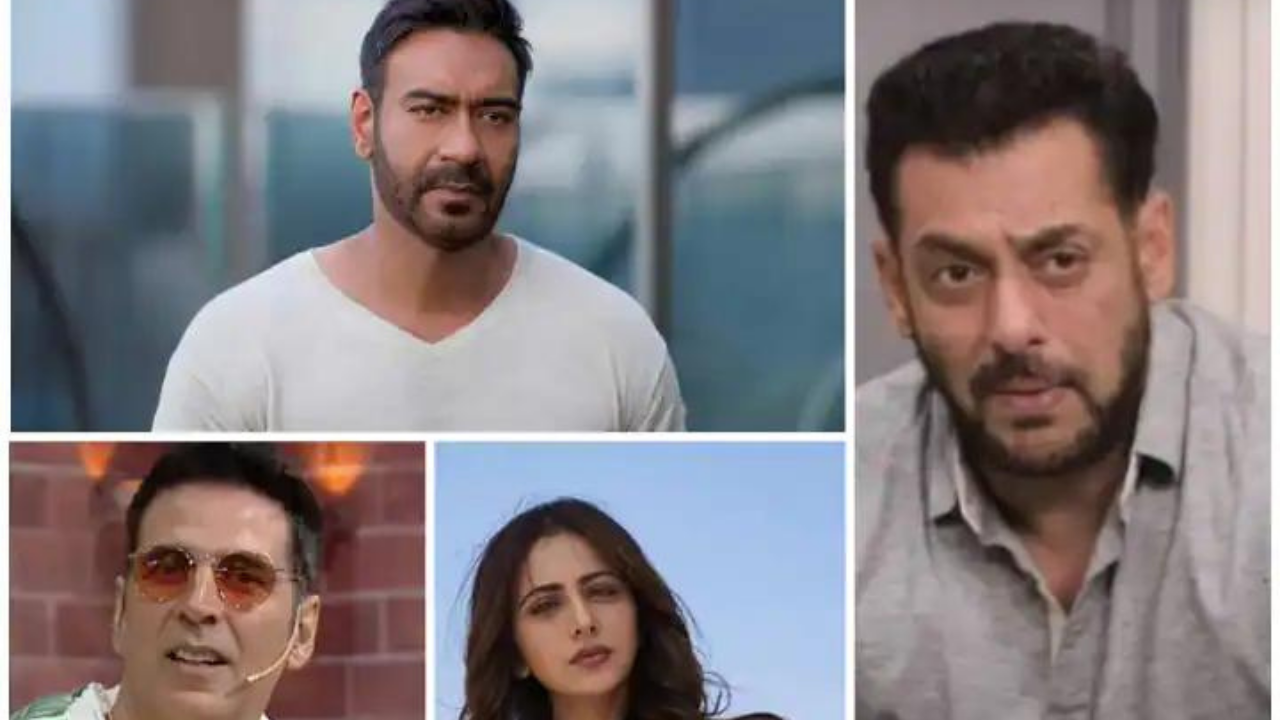 Anupam Kher, Farhan Akhtar, Ajay Devgan, Akshay Kumar, Salman Khan, Rakul Preet Singh, Allu Sirish, Charmme Kaur, and other Tollywood and Bollywood celebs have been accused of revealing the true identity of the rape victim on social media platforms.
According to the most recent reports, a Delhi-based lawyer named Gaurav Gulati has filed a complaint against the celebrities who mentioned the victim's real name in an incident that occurred two years ago in Hyderabad. Where four men raped, murdered, and burned alive an innocent doctor.
Lawyer Gaurav Gulati while filing the report stated that the way these celebrities publicly used the name of rape victim on different social media platforms was in clear violation of a court's decision that forbids the use of a rape victim's name on any public platform.
What was the incident that took place 2 years ago?
2 years ago an incident happened at the outskirts of Hyderabad which shook the whole nation. A 26-year-old veterinary doctor, was conned by four men near the toll who claimed her scooter had a flat tire and offered help to fix it. The accused, who had offered to help her, abducted and raped her before burning her alive. Later, all 4 accused were killed in an Encounter.



Violated the Court's decision:
And now The lawsuit was brought because the celebrities, rather than setting an example for others by not releasing the victim's name, have disobeyed the norm by revealing her true identify on social media sites. Therefore, the lawyer has  requested the immediate arrest of all the above celebrities, stating that they have demonstrated no social duty while respecting the victim's privacy.