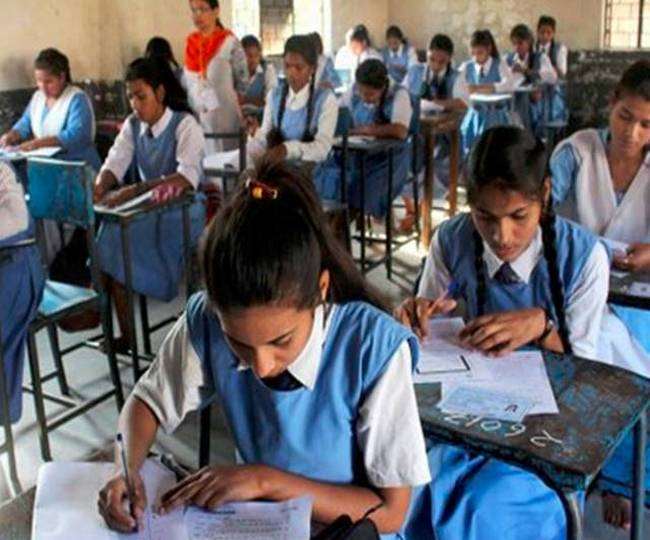 CBSE Sample Papers 2022:
The Central Board of Secondary Education, (CBSE) has released the sample paper and marking scheme for class 10th and 12th (2021-22 session) term 1 examination. According to which the Term 1 examinations are scheduled to be held in November-December 2021.
While the students of class 10th and 12th are advised to visit the official website and download the marking scheme and sample paper and prepare accordingly. In the sample paper, the details of the type of questions including the questions appearing in the exam have been given.
It must be noted that considering the Coronavirus pandemic, the Class 10th and 12th 2021 examinations were canceled by the CBSE board, and due to which, these students were passed on the basis of internal assessment. However, this time the examinations weren't canceled, so the board has divided the syllabus into two equal parts - Term 1 and Term 2.
Term 1 will be an MCQs or objective paper and 50% will be based on the syllabus. The exam will be conducted either offline or online (depending on the situation).