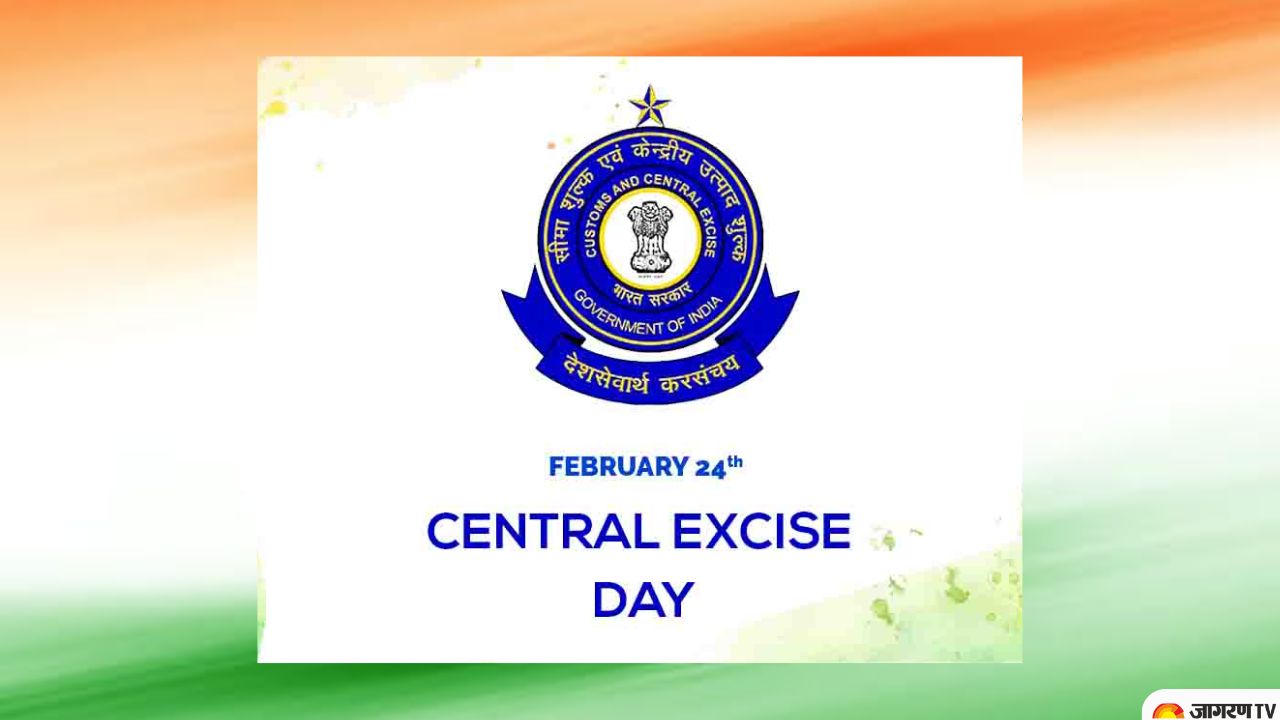 Central Excise Day 2023: The Central Excise Day is observed in India on February 24 each year to mark the founding of the Central Board of Excise and Customs (CBEC). The purpose of the day is to honour the Central Excise and Customs employees who work relentlessly to protect the nation's economy. The Central Excise Act, which was passed on February 24, 1944, is also remembered on this day.
Central Excise Day Meaning | What is the work of Central Excise Duty 
Indirect taxes on domestic goods and services as well as imported goods are collected by the Central Excise and Customs Department. Additionally, it makes sure that all imports and exports adhere to all rules and laws put in place by the government and that these taxes are paid on time.
The department contributes significantly to preserving the nation's economic stability. The day also serves as a reminder of the vital function the department performs in fostering a free market and the nation's economy. 
Central Excise Day: History
On February 24, 1944, the Central Excise and Salt Act was passed to amend the law concerning salt and Central taxes. It was a compilation of 11 Acts that dealt with excise taxes. The former Central Excises and Salt Act was amended in 1985 to include the Central Excise Tariff Act. The Act became known as the Central Excise Act 1944 on September 28, 1996. 
Central Excise Day: Significance
The importance of Central Excise Day rests in honouring the commitment and hard work of the employees who work to collect taxes, stop illegal activity, and rein in fraud. The day also emphasises the function the department plays in fostering economic expansion and advancement. The Central Board of Indirect Taxes and Customs (CBIC) is responsible for administering Customs, Goods, and Service Tax (GST), Narcotics, Central Excise, and Service Tax in India.
Central Excise Day Celebrations
The agency hosts a number of programmes and events on Central Excise Day to raise public awareness of the value of paying taxes and abiding by customs procedures. On this day, CBIC also launches brand-new campaigns with a variety of topics across its offices all over India to raise awareness of the rules governing Central Excise and Customs.