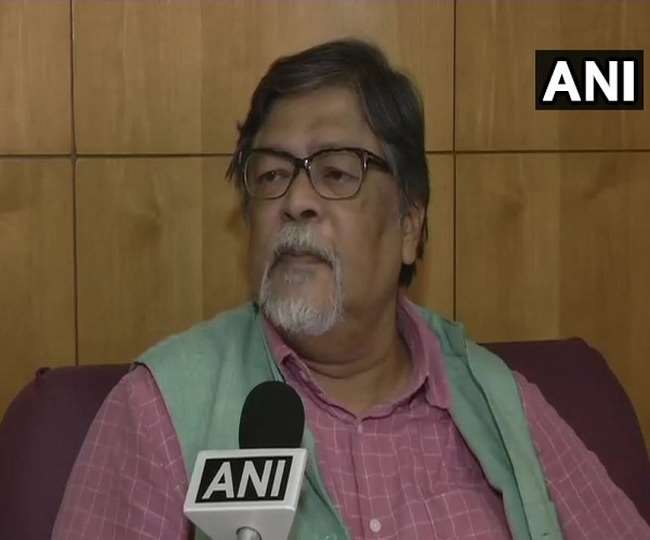 Chandan Mitra Death:
Former Rajya Sabha MP and journalist Chandan Mitra passed away late last night i.e., on 1st September 2021 who had also served as the editor of Pioneer. Chandan Mitra's son Kushan Mitra confirmed the death. Chandan Mitra had reached the Rajya Sabha from the BJP quota, but in the year 2018, he left the BJP and joined the Trinamool Congress.
Prime Minister Narendra Modi has expressed grief over the Chandan Mitra death, as he tweeted, "Chandan Mitra Ji will be remembered for his intellect and insights. He distinguished himself in the world of media as well as politics. Anguished by his demise. Condolences to his family and admirers. Om Shanti"
So, in the article further, let's know more about Chandan Mitra death and his life journey.
Chandan Mitra Biography: 
Indian journalist, Chandan Mitra died on 1st September 2021 late at night. Chandan Mitra was the former editor and Managing Director of The Pioneer newspaper in Delhi. Chandan Mitra was also nominated as a member of the Rajya Sabha from August 2003 to August 2009. Mitra was also elected to another term in the Rajya Sabha, as a Bhartiya Janata Party MP from Madhya Pradesh in June 2010. 
Chandan Mitra then joined the All India Trinamool Congress in 2018.
Chandan Mitra Age:
Born on 12thh December 1954, Chandan Mitra was 66 years old when he died.
Chandan Mitra Death: 
India Journalist and former editor and Managing Director of Pioneer newspaper Chandan Mitra died on 1st September late at night.
Chanda Mitra Wife:
Chandan Mitra was married to Shobori Ganguli.
Chandan Mitra Children:
Chandan Mitra had two sons.