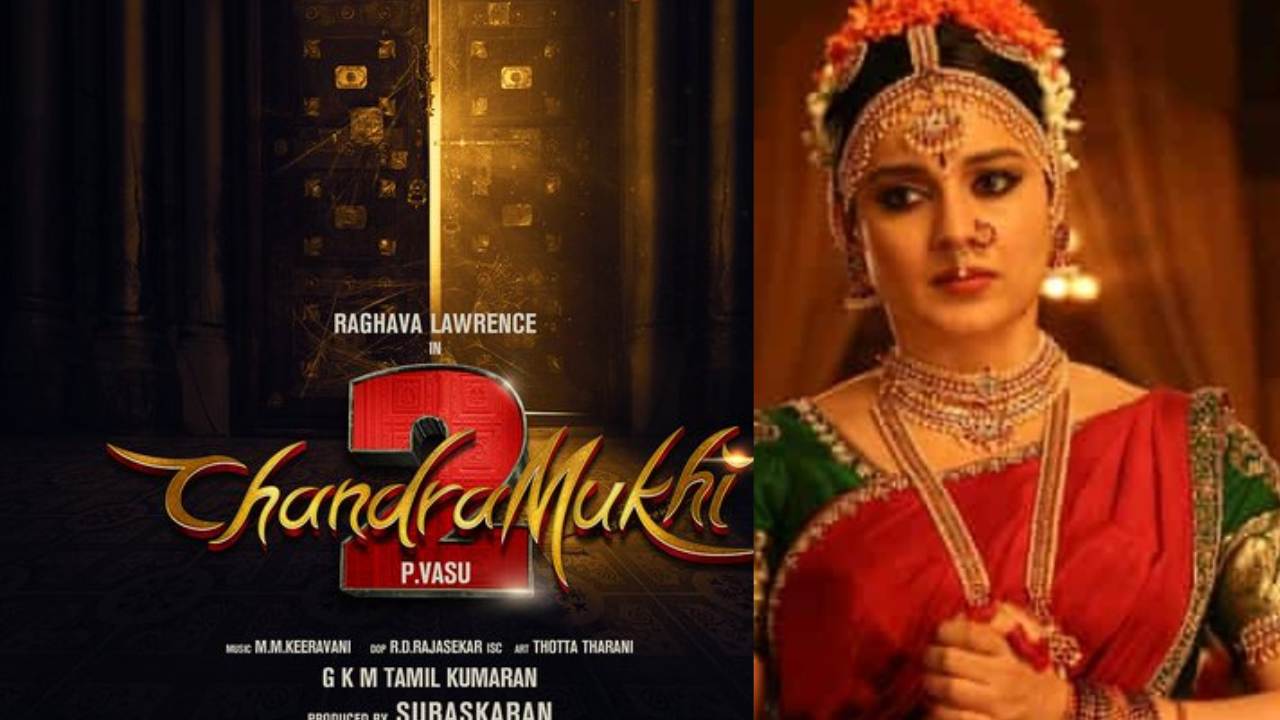 Chandramukhi 2 OTT release:
If you thought that Bhool bhulaiyaa 2 was the only mind blowing sequel you got for the popular franchise, then you might be wrong because soon the 2005 film Chandramukhi or shall we say the OG, is slated to make a comeback with it's sequel on the big screen. The film which will be held by director P. Vasu stars Bollywood queen Kangana Ranaut in the lead role alongside Raghava Lawrence and others. While the film's production is still underway, a popular streaming platform has reportedly bagged it's streaming rights. Check it out.
Where to watch Chandramukhi 2 on OTT
Netflix India recently announced that if they had to sum up how excited they are then they would say 'LakalakalakaLakalaka'. The sequel to 2005 Tamil film starring Rajnikanth loosely based on 1993 released Malayalam movie Manichitrathazhu, will reportedly stream on Netflix, post its theatrical release. 
 

 

 

View this post on Instagram
Chandramukhi 2 OTT release date
The OTT platform has just shared the first glimpse of the poster, without revealing its streaming date since the movie will first have its theatrical release. But you can catch the film in multiple languages including Telugu, Malayalam and Kannada. The information about the official hindi dub is yet to be released.
Starcast of Chandramukhi 2
In addition to famed actor and comedian Vadivelu, the movie also stars actor, filmmaker, choreographer Raghava Lawrence. The titular Chandramukhi character will be played by Bollywood actress Kangana Ranaut. This will be Kangana's second Tamil film following 'Thalaivi'. The film too had a Netflix release earlier and dominated the hot trends in a row.
About Chandramukhi 2
The film's music and background score is written by acclaimed music director M.M. Keeravani. Online news outlets report that Kangana has been paired in the film opposite Raghava Lawrence. The 2005 movie also featured actor Vadivelu, who is rumored to be reprising the role of Murugesan from the original.