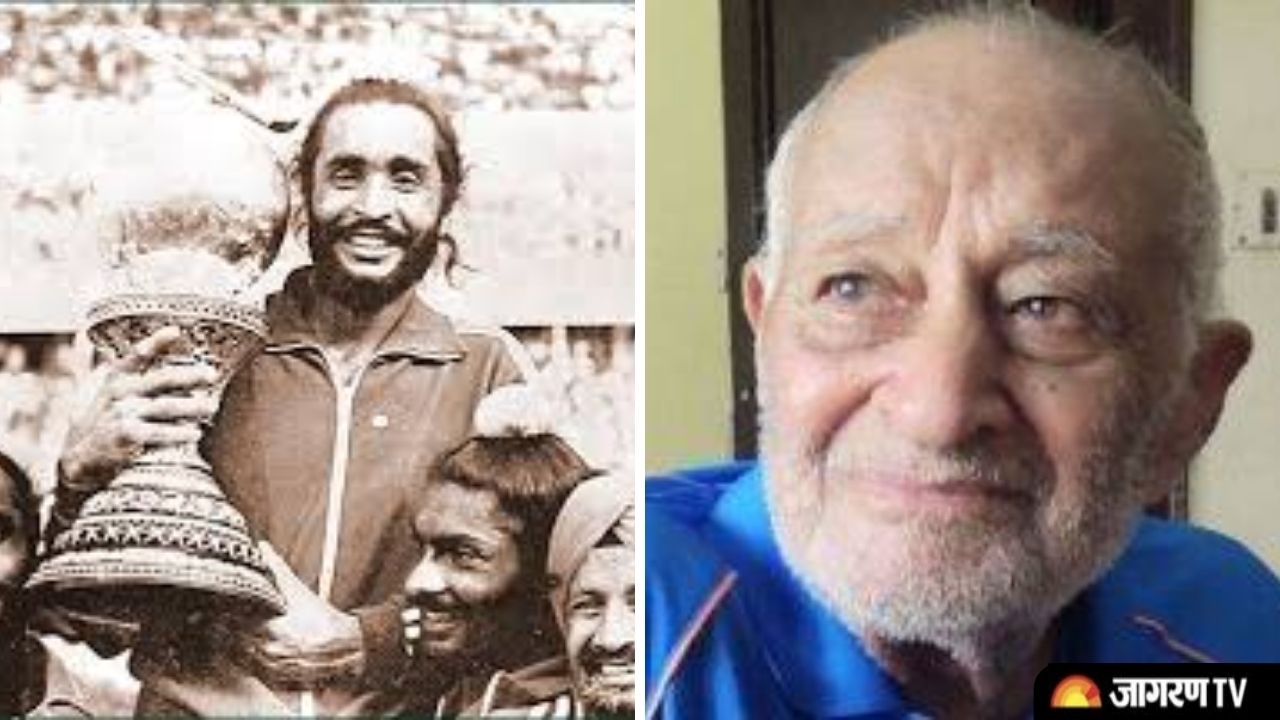 Charanjit Singh Biography: Charanjit Singh was the captain of India's 1964 Tokyo Olympics gold medal-winning hockey team. On Thursday the Hockey marvel breathed his last at his home in Una, Himachal Pradesh. He suffered a cardiac arrest that followed prolonged age-related illnesses. Five years back, Charanjit suffered a stroke and was paralysed since then.
Charanjit Singh Cause of Death
Charanjit Singh suffered a cardiac arrest and died. 
Charanjit Singh Family
As per the reports by the media,  he is survived by two sons and one daughter. His wife passed away 12 years ago. His elder son is a doctor putting up in Canada and his younger son was next to him when he died. His daughter is married and settled in New Delhi.
Charanjit Singh Age
Charanjit Singh was born on 13 February 1931 and was 92 years old.
Charanjit Singh Education
He was an alumnus of Col. Brown Cambridge School, Dehra Dun, and Punjab University.
Charanjit Singh Career
Charanjit Singh was the captain of the Olympic gold-winning team in 1964. He was also a part of the 1960 edition of the Games where India won the silver medal. Singh was also a part of the 1962 Asian Games silver-winning team.  He also worked as the director of the physical education department in Himachal Pradesh University in Shimla.
About his Olympic achievements, Charanjit had said, "Winning two medals for the country has been a moment of pride and honour for me. You know, after winning the gold medal at the 1964 Tokyo Olympics, we were accorded a warm welcome on our arrival at the airport, a lot of fans had assembled, and it was a very special feeling for every one of us."
"Hockey was a very popular sport in India. It was given more importance because of the rich history, and our country had dominated in this sport in early years. We had won many gold medals at a prestigious event like the Olympics, and that was the key reasons behind it."