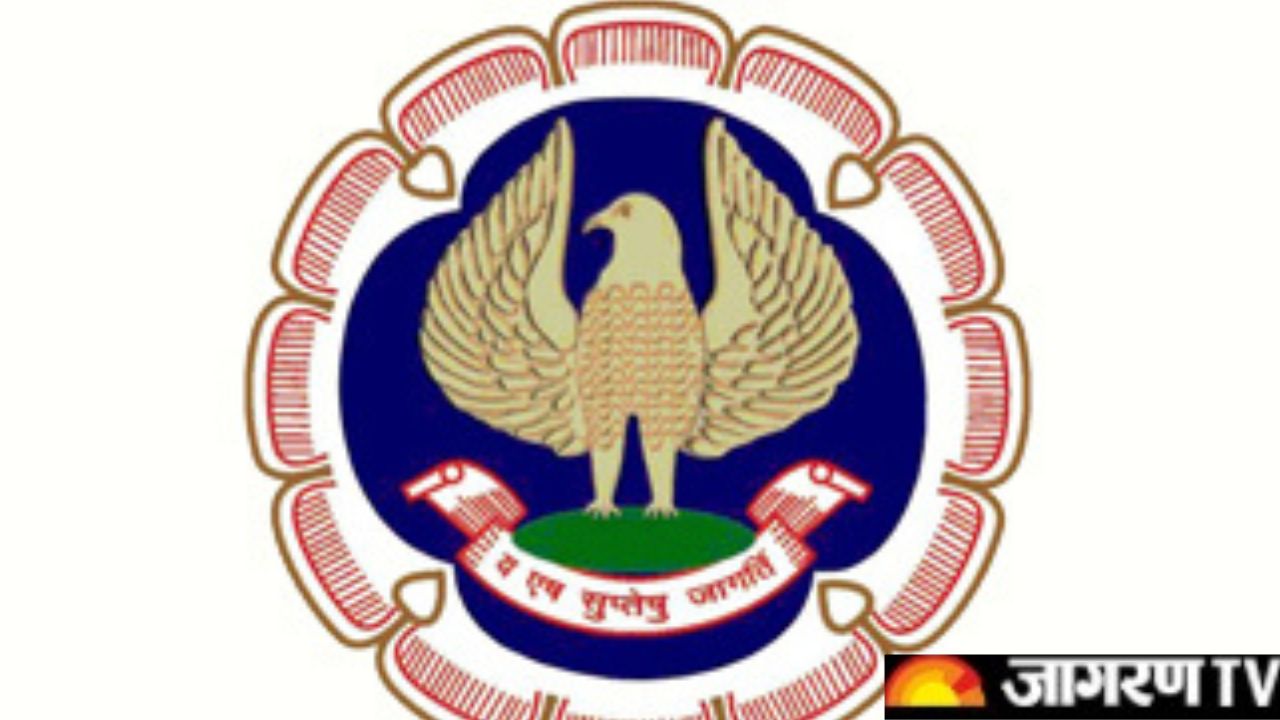 CA Day is celebrated every year on 1 July to commemorate the establishment of the Institute of Chartered Accountants of India (ICAI), one of the oldest professional institutes in the country. Established in 1949 by the Parliament of India, ICAI is the second largest accounting and a statutory body in the world and India's national professional accounting body.
ICAI is the second largest financial body in the world with 2.5 lakh members. At number one is the American Institute of Public Accountants. To become a member of ICAI, you have to clear the examinations prescribed for CA. Also you have to do three years of training. Let's find out the history and significance of CA Day.
History of Chartered Accountant Day
During British rule, all the institutions kept a solid record of their accounts under the Companies Act. Certified auditors, who have completed a Diploma in Accounts course, used to maintain books of accounts. In India, the accounting profession remained unregulated till 1948. However, in 1949 an expert committee suggested the formation of an autonomous body and the Chartered Accountants Act and ICAI was established on 1 July 1949. Its purpose was to regulate the accounting laws in India.
Significance of Chartered Accountant Day
Chartered Accountant is considered as one of the most respected and noble professions in India. CAs play a very important role in the economic development of our country. This day is celebrated to honour Chartered Accountants in India. ICAI is the most professional institute in the country for better regulation of the accounting profession in India. CA Day is celebrated to say thank you for the contribution of India's most professional and oldest accounting body.
Every organisation has CAs and has its own way to celebrate the day. Some organisations conduct some activities for the CA's of their organisation, some incentivise these great initiatives and some take care of their clients by launching discount offers while conducting awareness activities, parties, donation activities etc on their office premises.