ChatGPT App Launched For iPhone Users In India, Know Its Features And How To Download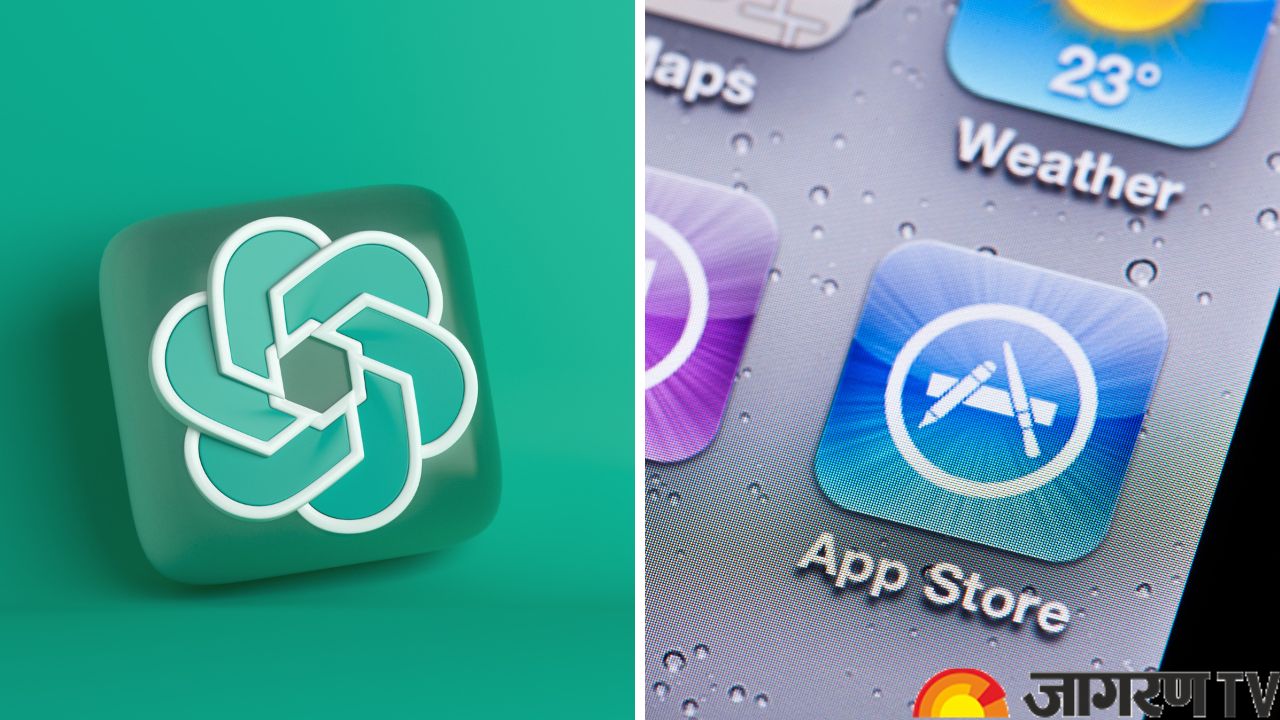 The Chat GPT by Open AI is receiving international attention. For iOS users, the business just released the Chat GPT app. 12 nations, including Albania, Croatia, France, Germany, Ireland, Brazil, South Korea, New Zealand, the UK, Nigeria, and Nicaragua, were the first to provide this software for download.
The company will soon release the app in other nations as well, and perhaps India could be one of them. The business tweeted that the ChatGPT iPhone app is now accessible in India. The iOS app is currently rolling out to more than 30 nations, according to its developer, OpenAI. The business previously stated that the ChatGPT Android app wouldn't launch right away.
Free to download
You can download the app from Apple store. This app is free and has no advertisements. Additionally, it will provide users with a web browser-like experience similar to utilizing ChatGPT. The user interface is similar to a messaging program, and the bottom of the screen is where users can begin typing text. Additionally, you can write on signage. Whisper, an open-source speech recognition system developed by Open-AI, is responsible for this capability.
Features of ChatGPT
"We will continue to roll out to more countries and regions in the coming weeks," stated OpenAI. Shared links, another new feature from the company, let users build and share ChatGPT discussions with other users. The AI chatbot startup, which is supported by Microsoft, has further incorporated the browsing feature, which is presently only available to beta customers and is chargeable. Users of the Chrome and Bing browsers could access the platform. You can now click on queries that the model is running, according to the company. Soon, we hope to broaden the integration.