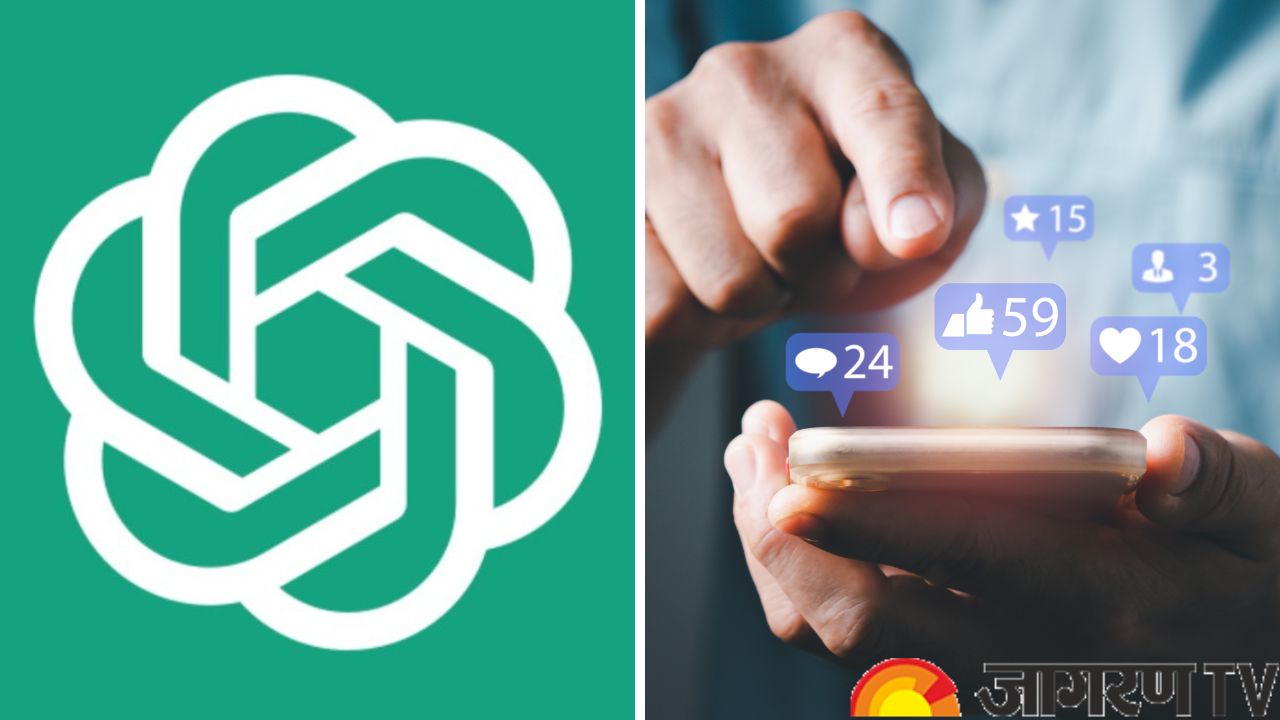 The world's fastest-growing app is now ChatGPT. Despite its widespread use, no other program has even come close to reaching the milestone that ChatGPT has in a matter of months. After going live in November, ChatGPT quickly surpassed one million active members. In January, OpenAI's chatbot "Chat GPT" surpassed the milestone of 100 million users. The first tool of its kind in the field of artificial intelligence to reach 100 million users so quickly is Chat GPT.
13 million users per day
In January, the chatbot recorded 13 million daily users, according to research by SimilarWeb. Other social media apps like Instagram and TikTok, which took 2.5 years and 9 months, respectively, to reach 100 million members, have been overtaken by the platform. Over the past week, the chat.openai.com website received an estimated 25 million daily visitors, according to Similarweb estimates. The website's traffic has increased by 3.4% on average per day over the past month.
ChatGPT paid subscription launched
For its chatbot, OpenAI has unveiled ChatGPT Plus, a new subscription option. Additionally, users of ChatGPT Plus are not required to use the free version. According to the firm, ChatGPT will continue to be free to use, and the new Plus version is designed for users who want a little bit more from ChatGPT. The ChatGPT Plus is now only available in the US and can be accessed for a $20 monthly subscription fee.