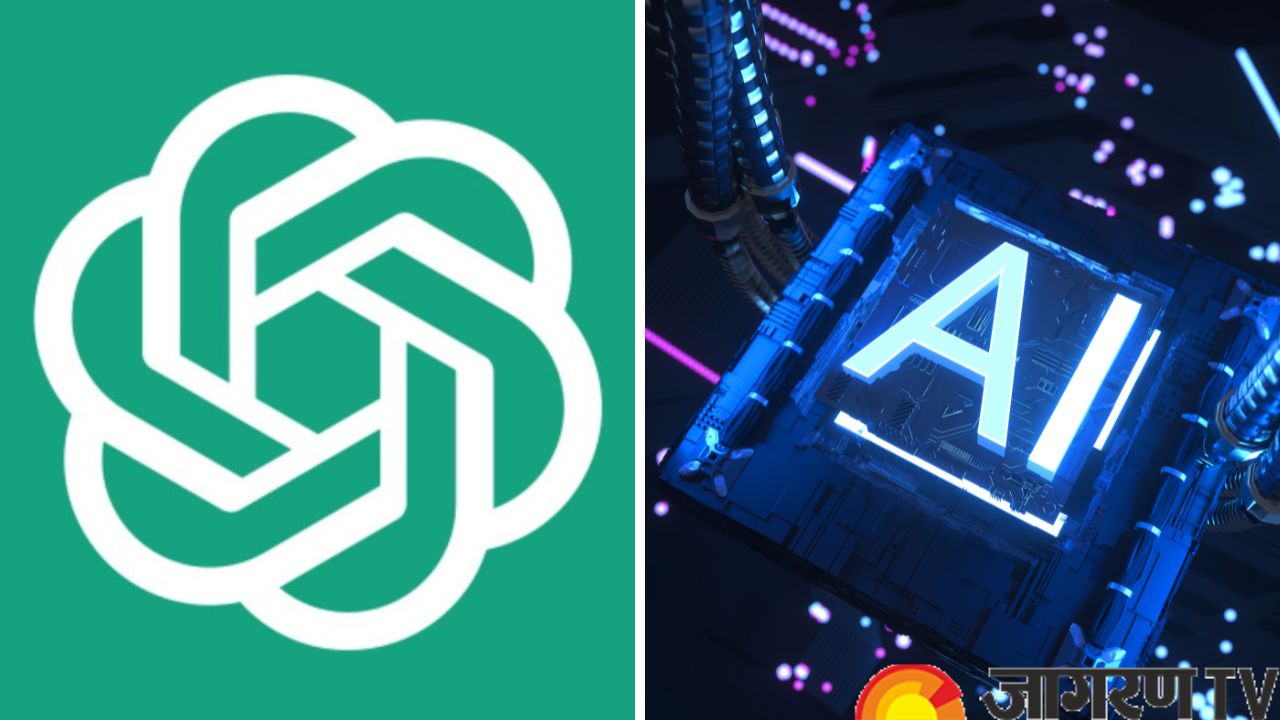 With more features and functionalities, OpenAI has introduced ChatGPT Plus, a new subscription plan for their chatbot. Additionally, those who don't want ChatGPT Plus can keep utilizing the free version. The company has stated that ChatGPT will remain free to use, and the new Plus version is intended for individuals who desire a little bit more from ChatGPT. The ChatGPT Plus is now only offered in the US and is accessible for a monthly subscription charge of USD 20. 
Benefits of ChatGPT Subscription plan
ChatGPT will be open to users at all times, including during peak usage. Additionally, according to OpenAI, premium subscribers will have quicker response times. Additionally, subscribers to ChatGPT Plus will get first access to new additions and enhancements. Additionally, OpenAI has acknowledged that it has modified the ChatGPT in a number of ways in response to suggestions made by participants in the research preview. Future ChatGPT API release has also been confirmed by OpenAI, enabling businesses to easily incorporate ChatGPT into their current apps and services.