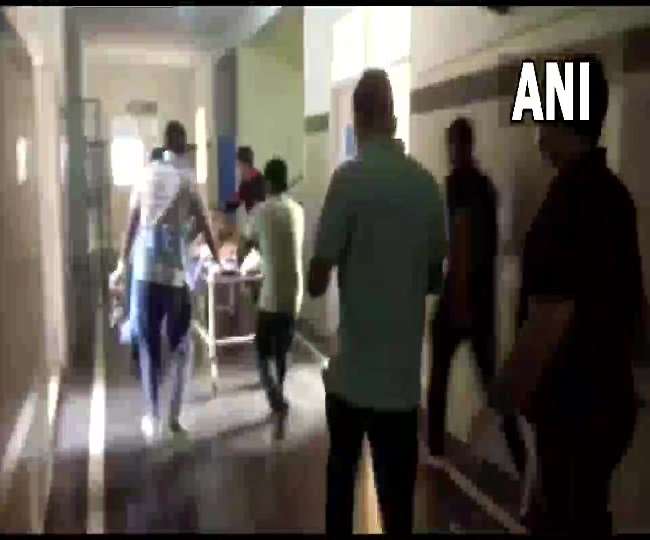 CRPF Jawan gun firing:
Accordion to the reports, a firing took place in the CRPF camp in Sukma, Chhattisgarh at 1 AM in the night. As the information states, the incident took place at the CRPF camp of the Maraiguda police station area, where a CRPF Soldier opened fire on his associates. The firing claimed the lives of 4 soldiers of the 50th battalion of CRPF, while 3 other soldiers have been injured.
Firing, the cause of a mutual dispute:
It is being stated that the condition of one of the injured soldiers remains critical. As per the reports, the soldier who opened fire was on his duty at that time. There was a dispute between the soldiers, which increased so much that a soldier started firing bullets. The injured soldiers have been shifted to Raipur hospital.
Accused soldier in custody:
The accused soldier who opened fire has been taken into custody. According to the information given by the police, a Central Reserve Police Force (CRPF) jawan has opened fire on his associates in the Sukma district of Chhattisgarh. Further investigation into the matter is underway by the CRPF officers.