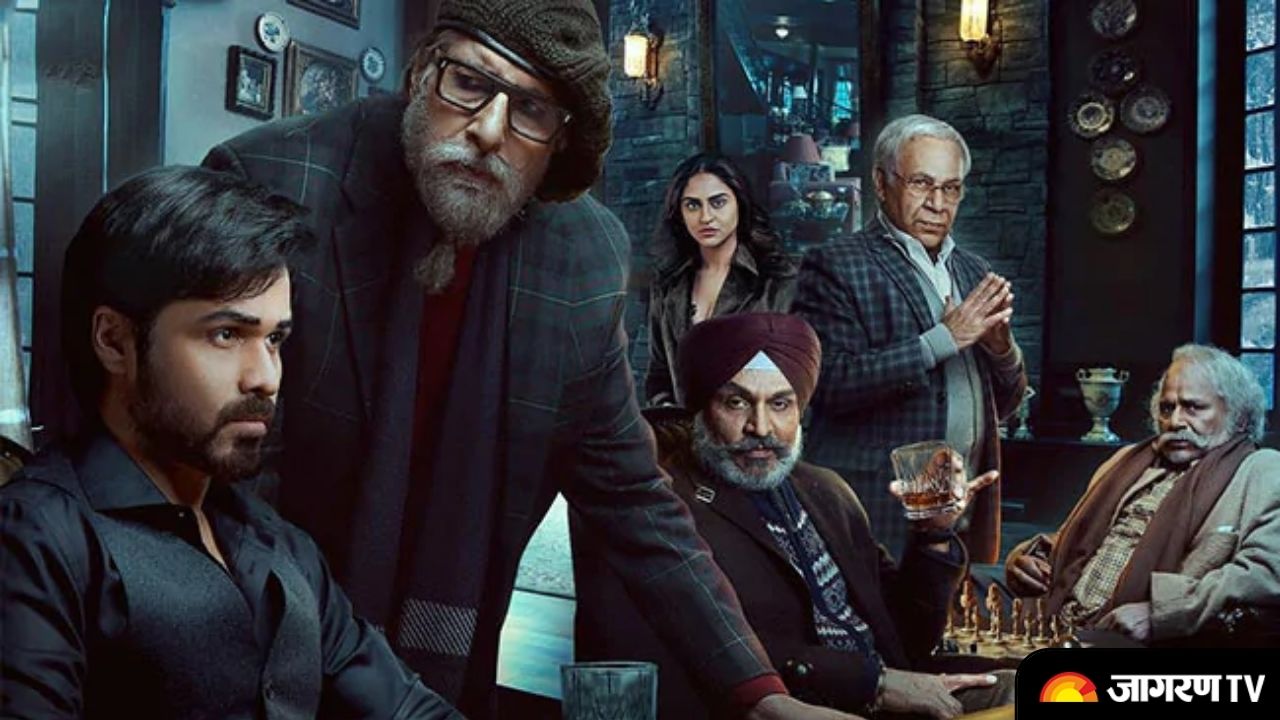 Chehre on Prime:  Amitabh Bachchan, Emraan Hashmi, and Rhea Chakraborty's most talked-about film got released in theaters on 27 August. After the theater release, the film has now made its digital streaming on Amazon prime Videos on Thursday, September 30. Directed by Rumi Jaffrey, the is a suspense thriller produced by Anand Pandit.
Chehre Streaming on Amazon Prime
Yes, you heard that right. Amitabh Bachchan and Emraan Hashmi starrer Chehre have made their surprise release to OTT on Thursday. It was released on Amazon Prime Videos and the official announcement of its digital debut was shared by the makers. 
The film was one of the first films which got released in cinemas after the pandemic and lockdown. And now it's streaming for the audience to binge watch it this weekend digitally. 
About Chehre Film 
In the film, Amitabh Bachchan is playing the role of a criminal lawyer, while Emraan Hashmi is an officer of a big advertising company. The plot revolves around a stormy night when Imraan gets caught up in snowfall and takes shelter in an isolated mansion. The mansion is the residence of few elder people including Amitabh Bachchan who love to play court game. 
The story gets suspenseful as they roped in Emraan and start the game with him. Emraan stands in the accused spot, and the story further unfurled.
The film also stars Rhea Chakraborty and Krystle D'Souza.