Chhatrapati Shivaji Maharaj Jayanti 2023: Date, History, Significance, and More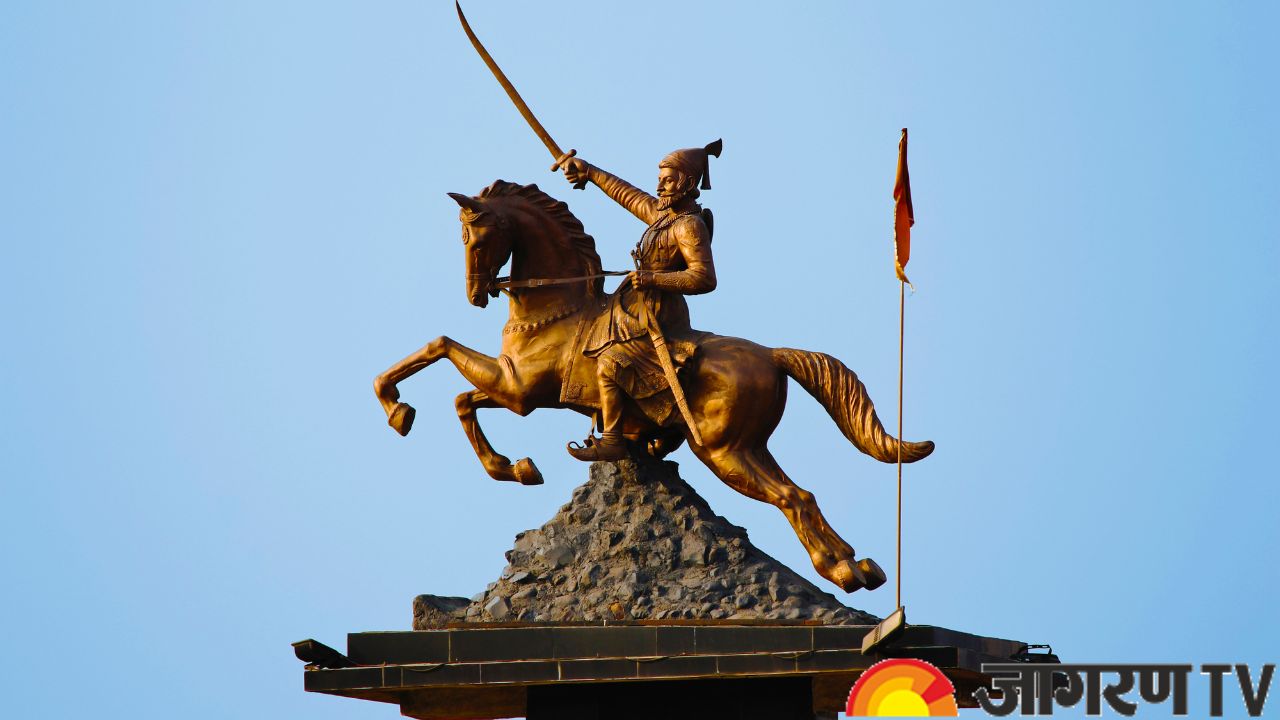 Shiv Jayanti, also known as Chhatrapati Shivaji Jayanti, is held on February 19 every year. In the Indian state of Maharashtra, it is a well-known celebration and a day off from school. The day's primary objective is to honor the great warrior's contribution to the restoration of the Maratha Empire and to recognize his extensive legacy. This momentous occasion is held to commemorate Chhatrapati Shivaji Maharaj's birth anniversary, which is recognized as the first Chhatrapati and the creator of the Maratha Empire.
Chhatrapati Shivaji Maharaj Jayanti: History
Jyotirao Govindrao Phule, popularly known as Mahatma Jyotiba Phule, established the celebration of Shiv Jayanti in 1870, and ever since, people have observed this day with tremendous fervor. At Shivneri Fort in Pune, Shivaji Maharaj was born in 1630. Because of his contributions to India's rich cultural history, his visionary nature, and his endeavors to liberate the country from foreign invaders, the great warrior is revered not only in Maharashtra but also across the rest of India.
Chhatrapati Shivaji Maharaj Jayanti: Importance
After Jyotirao Phule, the practise of observing the day was carried on by the great liberation warrior Bal Gangadhar Tilak. The independence fighter is also acknowledged for drawing attention to the Maratha King's contributions to the public's understanding of the liberation cause. On the day of Chhatrapati Shivaji Maharaj's Jayanti, people honor him via cultural festivals and recall his contributions.
People will never stop being amazed and inspired by Shivaji Maharaj's bravery and intelligence. It is appropriate to reflect on Shivaji Maharaj's enormous contribution to the creation of the Maratha Empire on his birthday. In 1674, Shivaji Maharaj received the title of Chhatrapati in the Raigad fort.