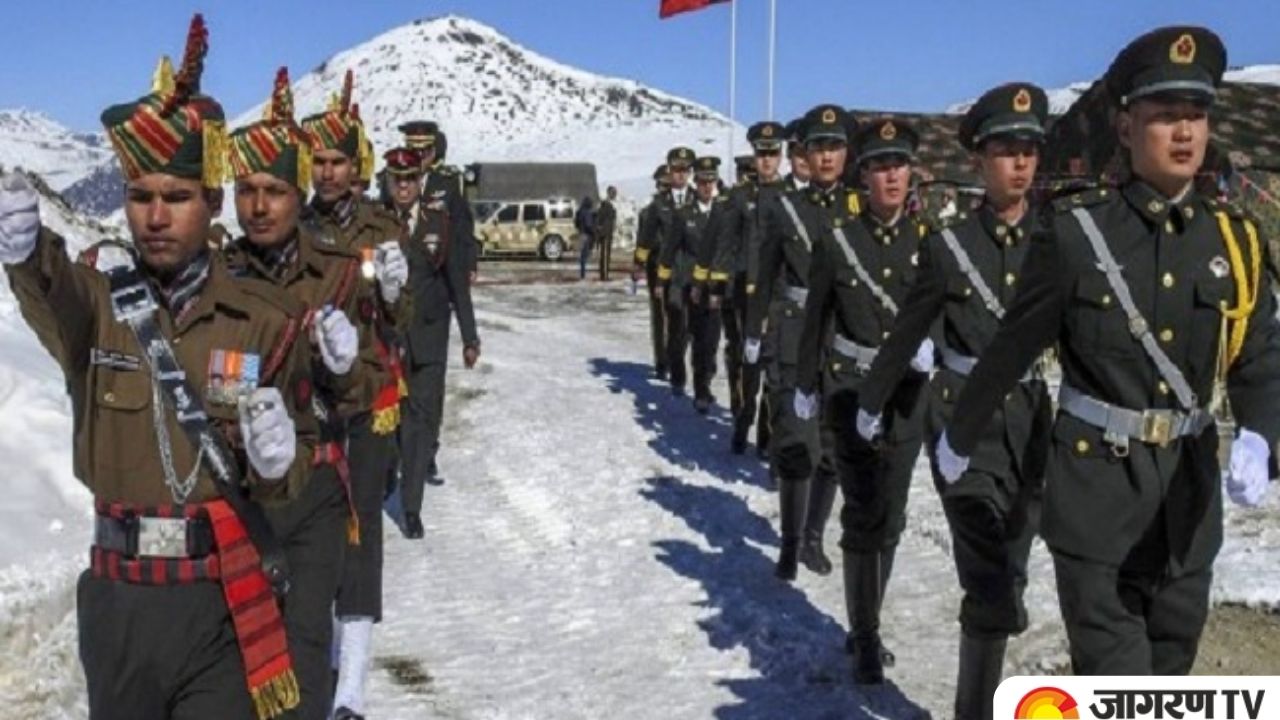 On Thursday China renamed 15 places in the state of Arunachal Pradesh. It includes residential areas, mountains, rivers and a mountain pass. These regions are situated in the Arunachal Pradesh, which China claims as its own territory called and calls it  'South Tibet'.
To this, the Ministry of External Affairs hits back. The MEA spokesperson said, "This is not the first time China has attempted such renaming of places in Arunachal, It had a so sought to assign such names in 2017"
China Ministry of Civil Affairs issued a formal statement in which they stated that they have standardised the names of 15 places in Arunachal Pradesh, to be used on the Chinese maps.
This news comes two days before Beijing's new border law. This law was initially passed earlier this year and titled the 'Land Border Law of the People's Republic of China'. This border law is to come into effect on 1 January 2022.