China's Baidu will soon launch their own ChatGPT-style AI bot named Ernie, know how Ernie works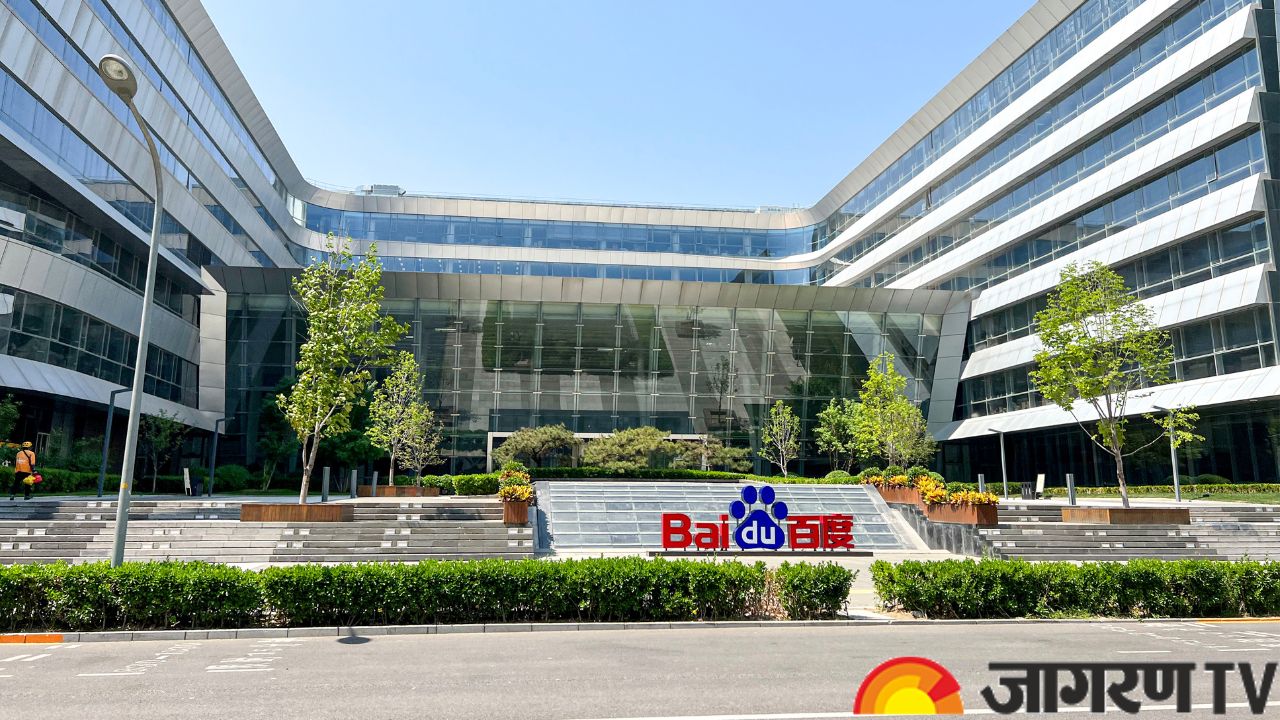 The ChatGPT-inspired project "Ernie Bot," according to Chinese search engine giant Baidu Inc., will end internal testing in March. Since 2019, the Enhanced Representation through Knowledge Integration (or Ernie) AI-powered language model has been in development.
How does Ernie work?
By combining learning from cross-modal knowledge such as language and vision, knowledge-enhanced cross-modal models enable ERNIE to accurately understand the semantics and mapping links in language and images. Baidu's chief technology officer, Wang Haifeng, made this statement in January during the company's annual flagship developer conference, Baidu Create 2022. After the service is introduced, Baidu plans to gradually incorporate it into its search engine by incorporating chatbot-generated results when users conduct searches.
Baidu's stock price increases
The Hong Kong-listed shares of global search engine leader Baidu increased by as much as 13.4% in response to the information. Baidu stated to the Global Times on Tuesday that "ERNIE is performing a sprint before finally going online," adding that the ERNIE Bot may start "beta testing earlier to stay up with Google and Microsoft."