Instagram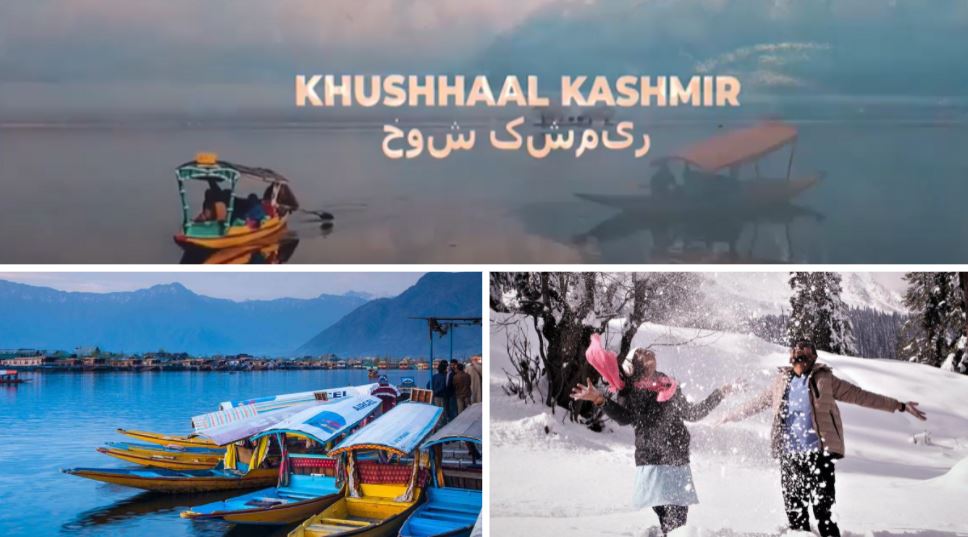 Kashmir is said to be the heaven on earth. The crown of the Indian Sub-continent is the pride of India. From happiness to blood and sweat this beautiful valley has seen it all. Amid all the tensions, Kashmir is also one of the best vacation destinations. The snow-capped Himalayas, the serenity of Dal lake, colourful culture to mouth-watering cuisine. Kashmir will give you all. 
Kashmir Video by Chinar Corps Indian Army
Bringing the side of 'Khushhal Kashmir' there's a video of Chinar Corps of Indian Army going viral on the internet. The video unfurls the beauty of Kashmir from the eyes of travellers who hail from different parts of India. The video also reveals how Kashmir Tourism is back on its foot after the pandemic restrictions of 2020. 
Kashmir open for tourism 
The video urges people to visit this heaven and support the people as tourism brings joy and hope for the residents. The enhanced tourism has revived its economy and brought people closer. Visit Kashmir to connect with love and to stand together forever. 
Watch the video below.