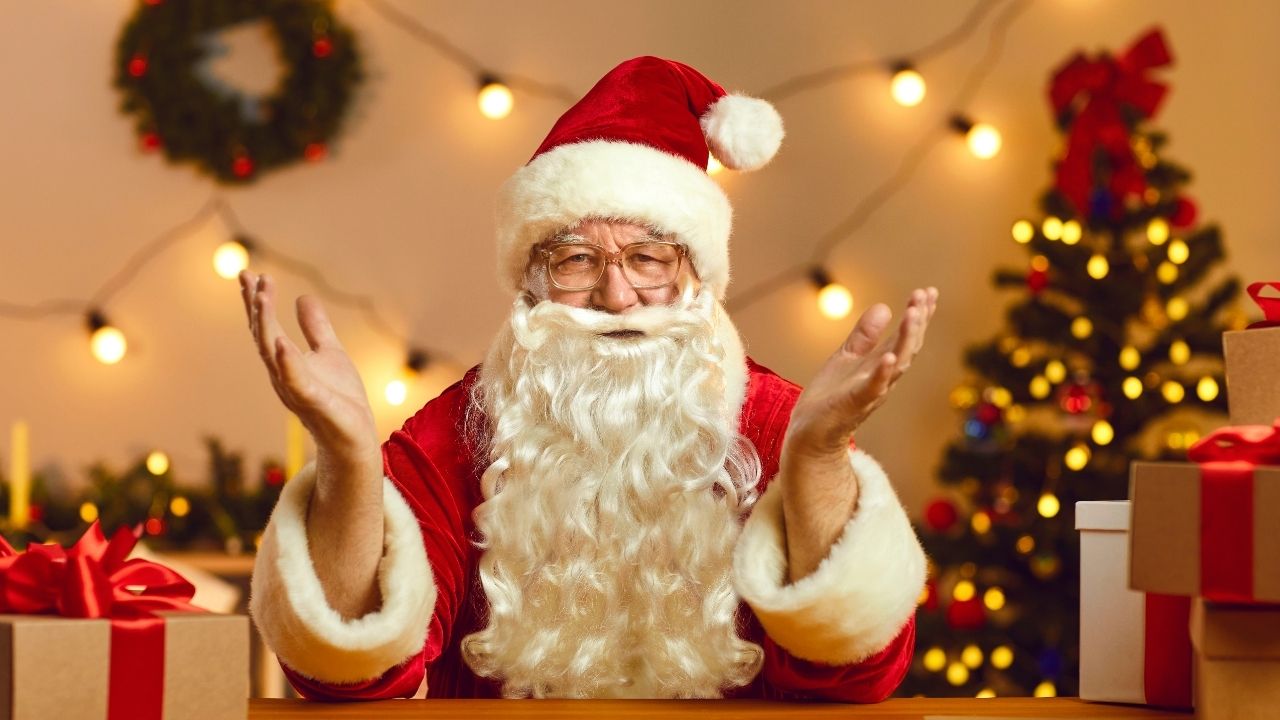 Christmas 2021 secret Santa gift ideas: Ho! Ho! Ho! Finally, we are at that time of the year when summer vibes are totally gone and winter warmth is approaching more, When sun shines a bit mildly and chilling breeze reminds us of the year's last festivity. Everyone Christmas is just around the corner and like every year we assume your children, family, friends and secretly your colleagues are also looking forward for you to be their Secret Santa this year. You might, would have received many of them in previous year, so this time why not put a smile on those faces who are least expecting a present this year.
Well, we agree that many of us get confused and stuck when comes to choosing what to gift and how to gift since the market keeps getting loaded with more and more appealing and glittery things every-time you step outside so, to avoid such situations we are her with a bunch of Secret Santa gift ideas which will leave your loved ones  in awee. From exotic fragrances to handcrafted baskets and daily use items, here are a few things you can lay your eyes on.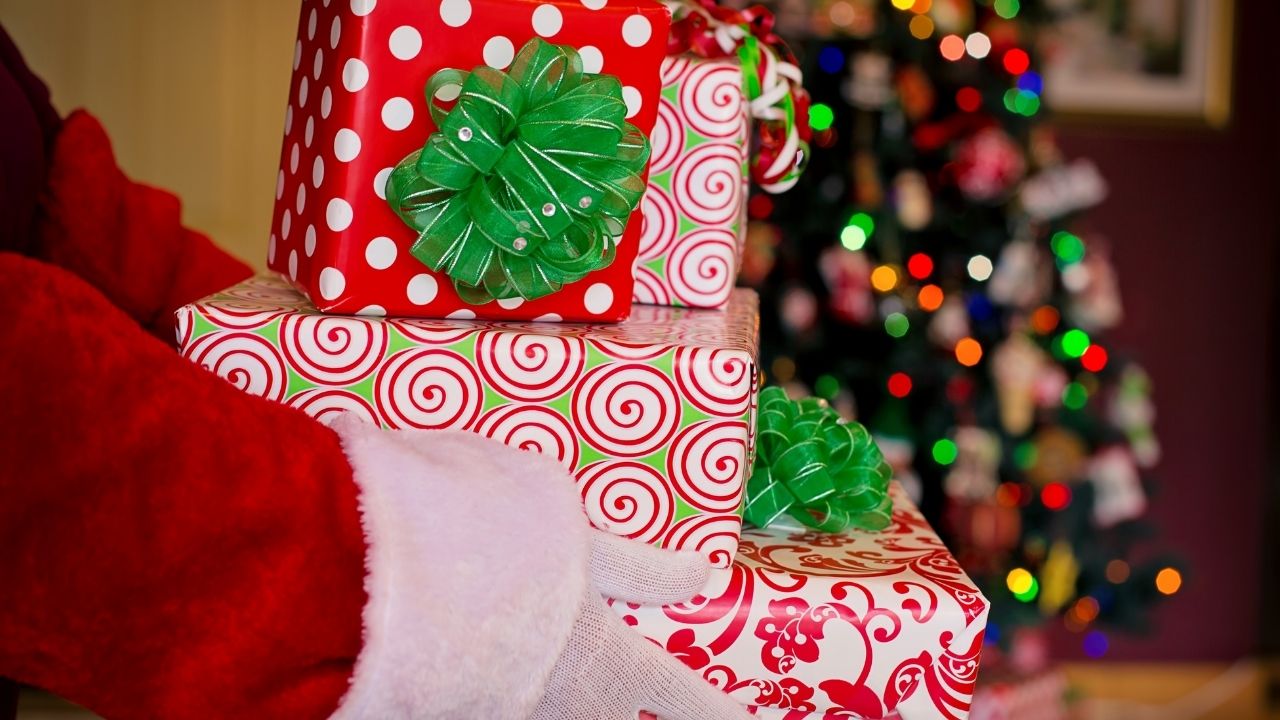 Best Secret Santa gifts for co-workers
Starting with the co-workers who are an important part of your daily life, it's always good to take care of them and form good bonds as you progress together in life and work.
Box of chocolates: When everything's goes wrong, Chocolates gets it right.You might be aware that many of your colleagues have a sweet tooth for chocolates and like to munch on them in the break times, so why not remind them about your presence every time they grab a bite.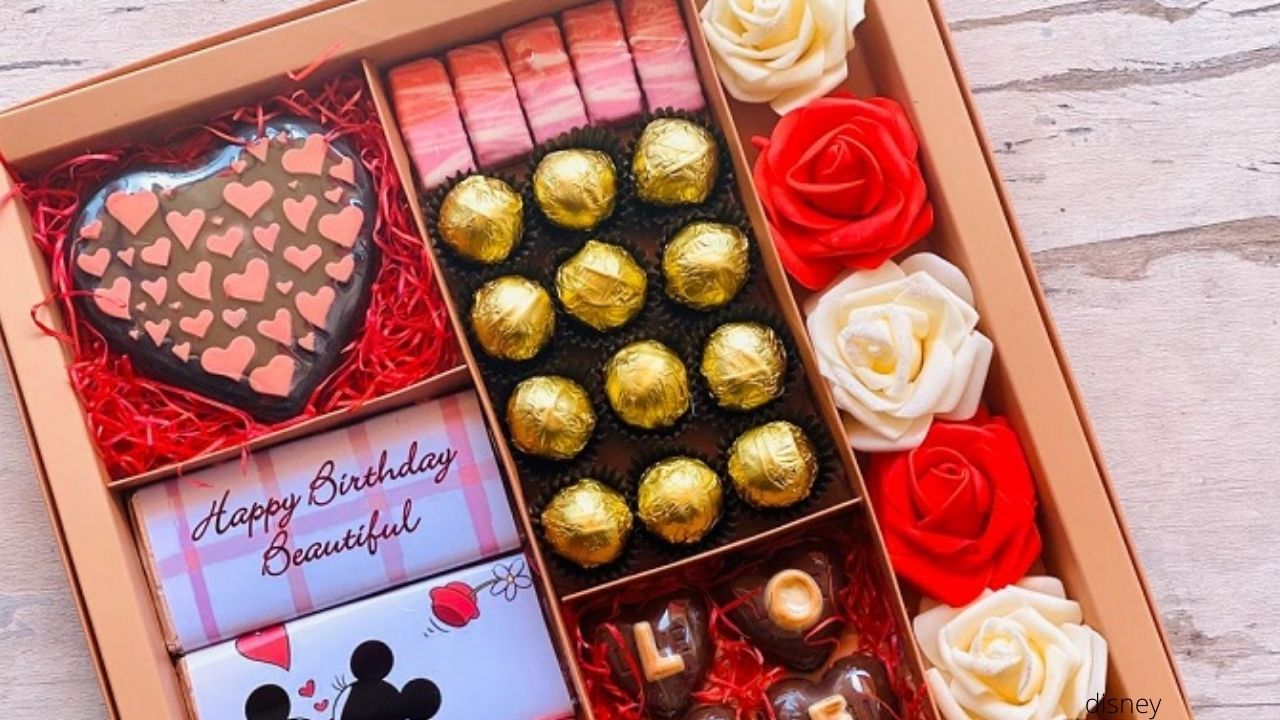 French Press: This is another essential item when working for a long shift. Coffee is a wake-up call, and some people need it desperately during working hours. Now imagine the amount of happiness on their face while receiving a fancy instant coffee maker, which super handy and Stylish. It makes up the top gift preference.
Wallets: people like to flaunt their wallets, don't they? Irrespective of their gender and choice preference, Wallets always acquire a desirable place in everyone's heart. So if you want it to keep more formal yet classy, Wallets are good to go.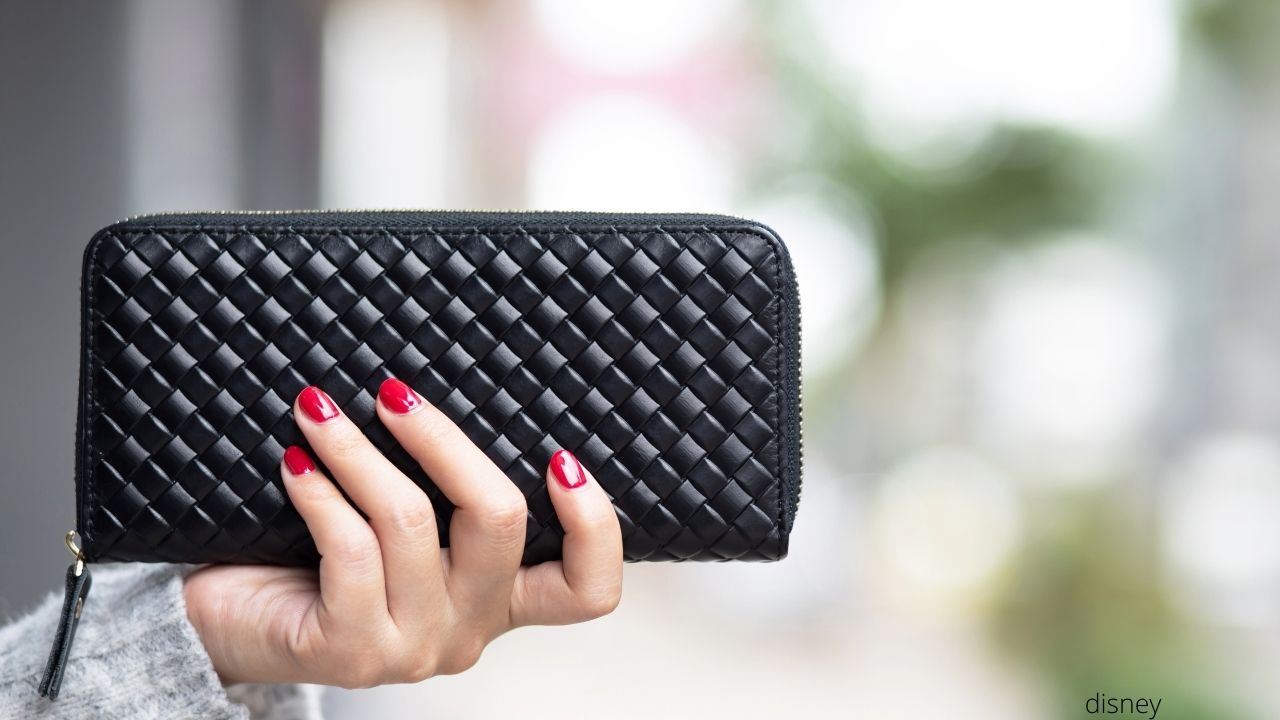 Succulents/money plants: Giving your coworker a beautiful succulent/cactus/money plant to keep on their desk will help them get a good start creating their ideal office space. Furthermore, these small, plants have incredible meanings and symbols. For eg. Succulents are known for bringing good fortune while cactus for good luck and Money plant…we know you know!!
Netflix subscription: This is a win-win situation and no one can say no to this unique and exciting offer!! Try it.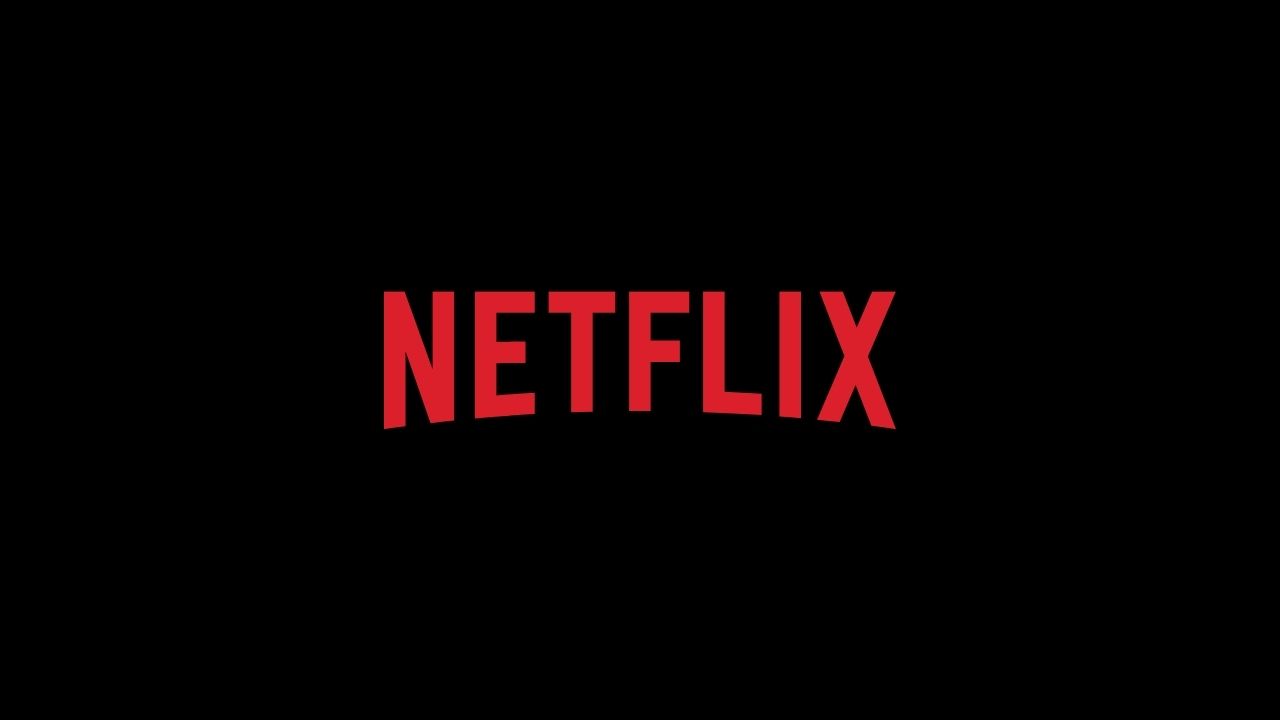 Other suggestions: Fragrances, mufflers, scarves, laptop sleeves, sunglasses,
Best Secret Santa gifts for Friends
Comfy/furry pajamas and sweatshirts: Well, this might sound a bit odd listening but, trust us the sales goes drastically higher of these Christmas printed comfy sets during December and months of January. Everyone likes laying down in something comfortable after struggling a whole day in formals and tightly tucked dresses.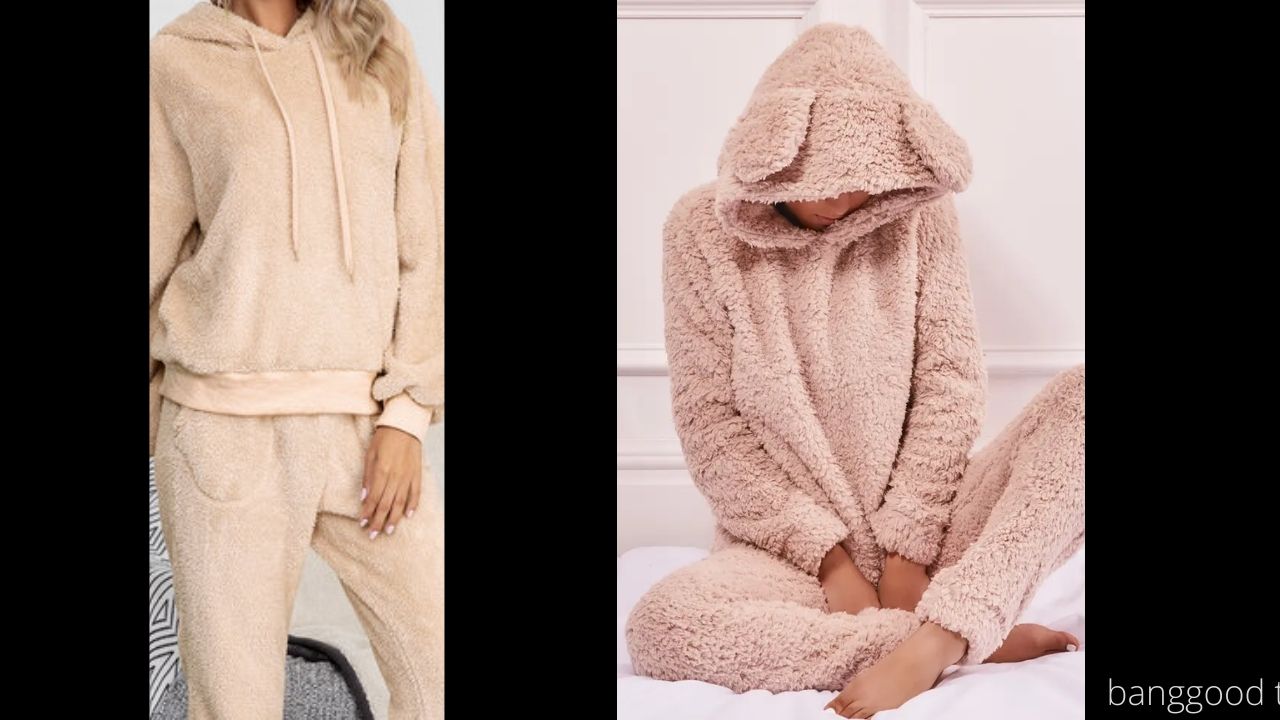 Essential oil diffuser: the craze for essential oils isn't a new thing, but adding a diffuser to it makes that even worthy buying. This small thing acquires a power of instantly lightning up the mood. Essential oils linger longer in a water diffuser, which can help that friend who needs to de-stress before finals week.
Plant styled candles
We would generally suggest some plants to be your choice even in this category but, if you are unsure about receiver that if they would be able to keep your gifted plants alive then make them feel as the plant owner by gifting these small succulents, cactus and terrarium styled candles to light up their space.
Coffee mugs/coffee beans: For the coffee lovers out there who can't survive without it won't it be nice to give them an assortment of good quality chef recommended beans which they can flaunt drinking in a Christmas style's coffee mug.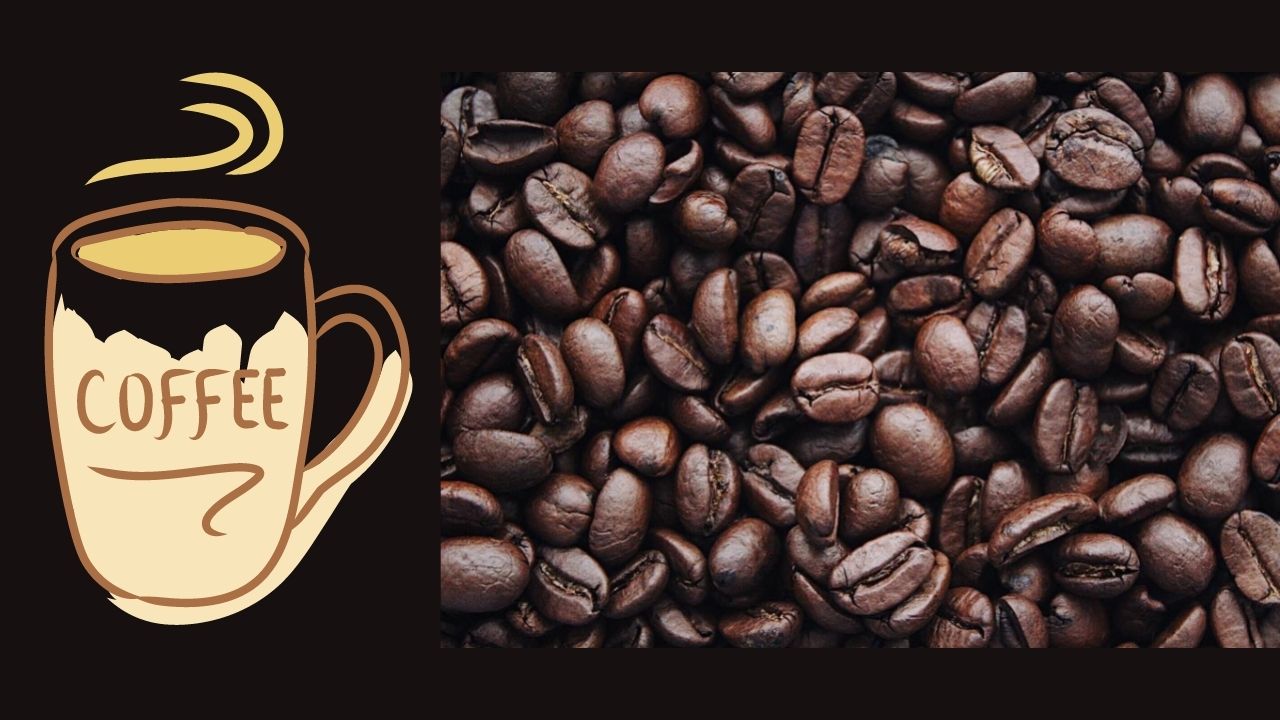 Other suggestions: Headphones, self care set, chocolate boxes, earrings, socks, Friends album, fragrances.
Best secret Santa gift for Children
Undeniably, the concept of the whole Santa Claus and Secret Santa emerged for these cute little groupies who every year maintains a list of things to get from their white bearded old man. And if your kid is one from them then we would suggest you to take a secret glimpse from their wishlist and if not then try to figure out what they want more as a present. And if that too doent's work, then we will save you with these ideas.
A superhero figurine: Children are generally crazy for their idols and superheroes who fight villains in the reel life, gifting a figurine of the same will keep them engaged in their own fantasy world. Eg a figurine of Marvel or Superman, Batman, Spider-Man etc.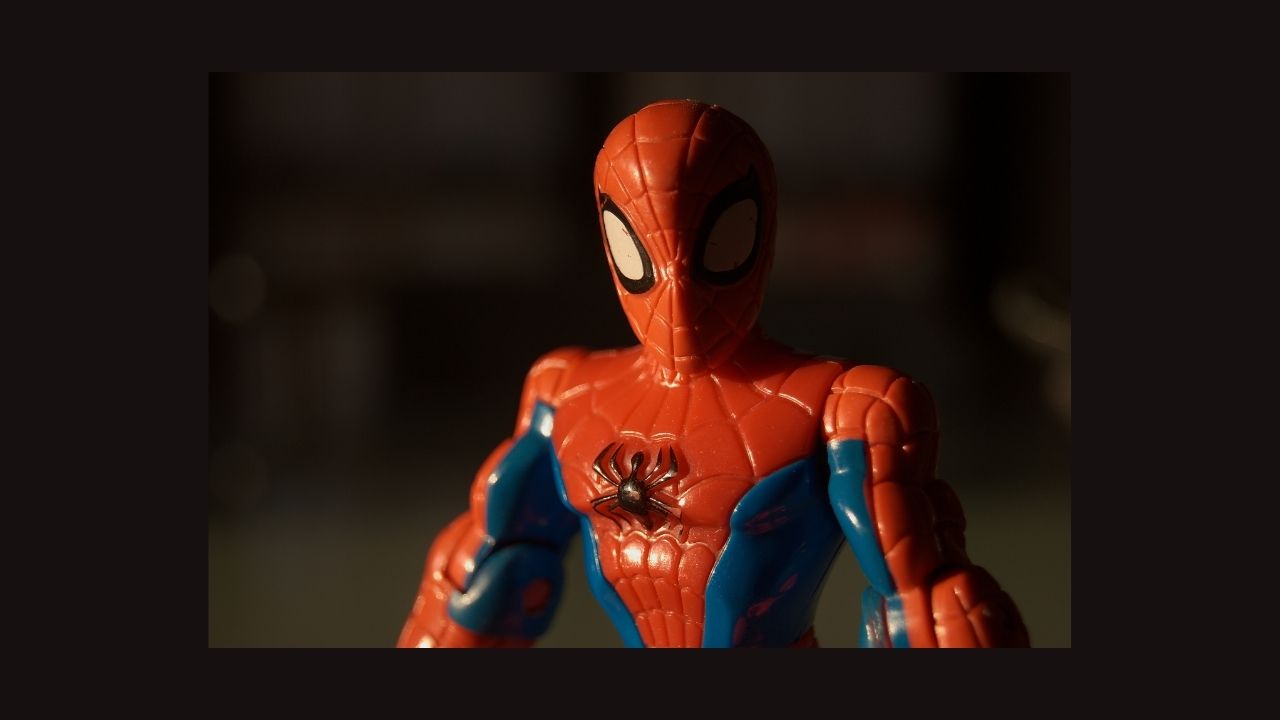 A wristwatch: A wrist watch is something we think they admire they most, specially after watching films and children shows who wear multiple buttoned watch, where one goes for the time other for the pulse, next for the alarm and so on.
Skating sandals: It's always good to develop a sense of extracurriculars in your child's mind from starting. Introducing them to new things such as skating or horse riding as part of their interest will help them, broaden their mind. Well with a little guidance you can make them go adventurous with skating sandals.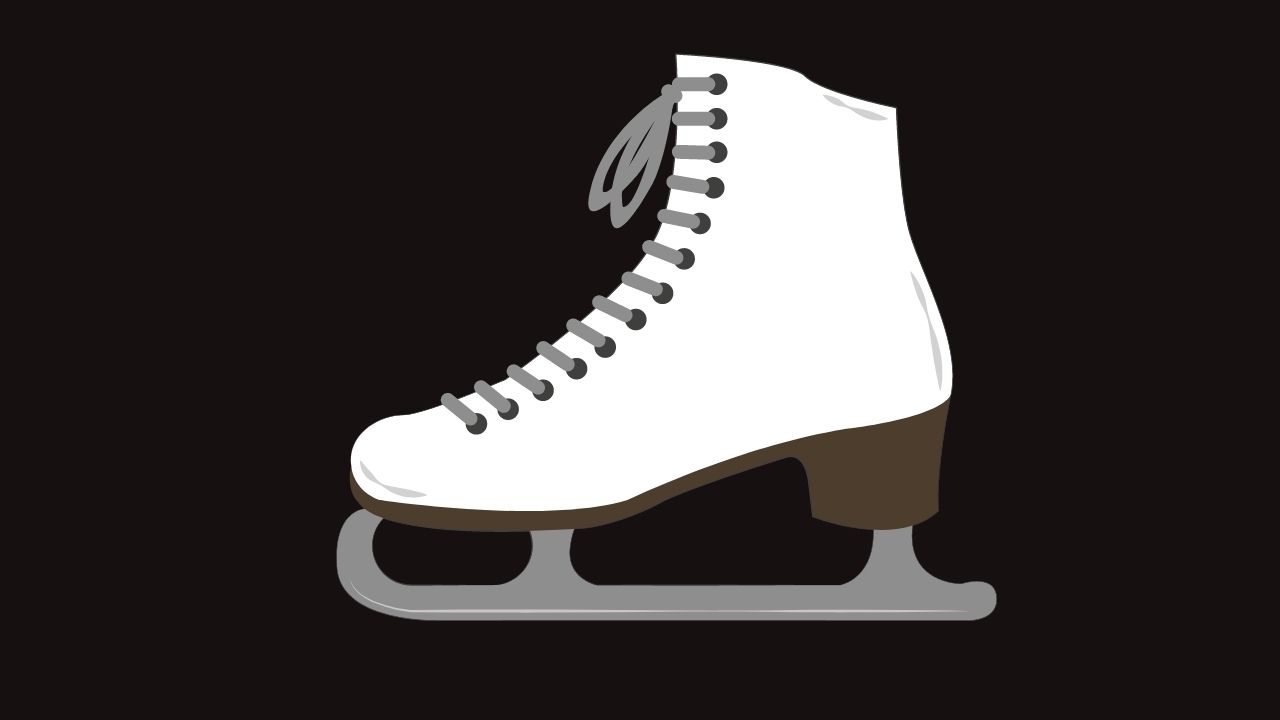 Books/Story books: Only if they enjoy reading, we would suggest you to gift them some good books or story books that will help them learn new things and develop good conversation habits.