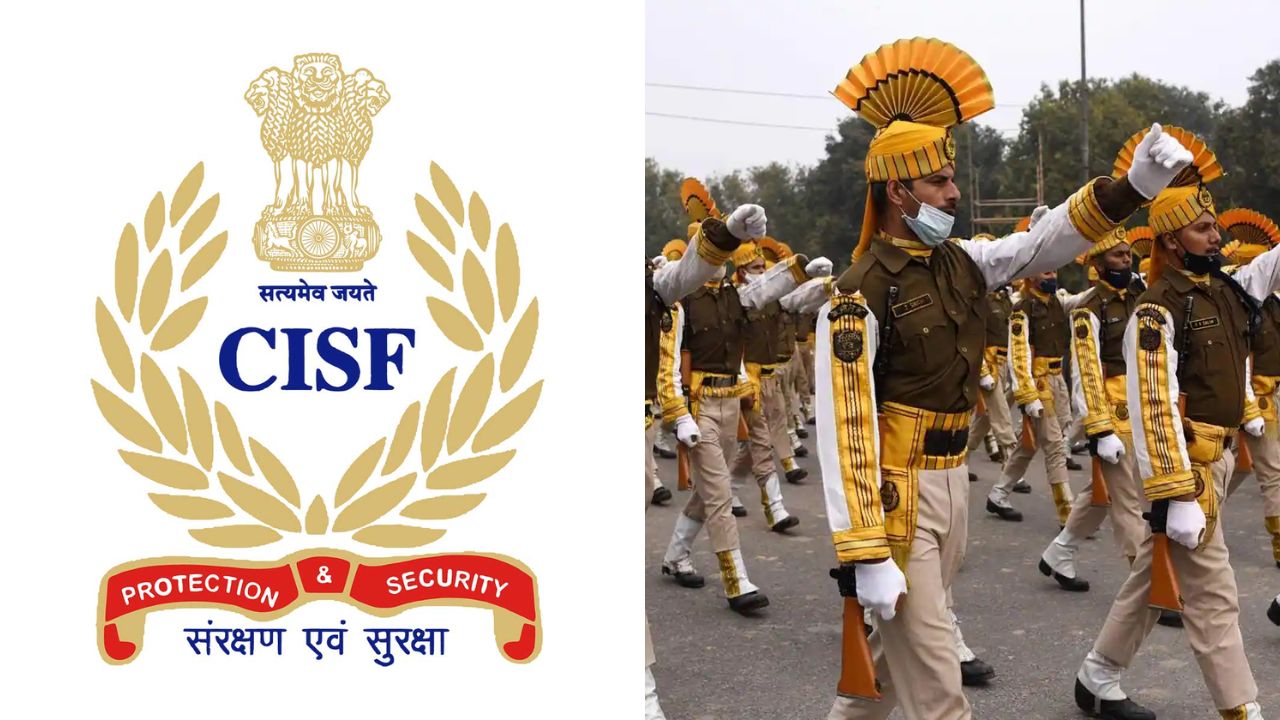 CISF Raising Day 2023 | What is CISF: Hyderabad will commemorate CISF Rising Day 2023 on Sunday, March 12, 2023. The CISF Rising Day is being observed outside of New Delhi for the first time this year. Amit Shah, the union home minister, will attend as the special guest.
What is CISF Raising Day? | CISF Full Form 
One of India's five Central Armed Police Forces, the Central Industrial Security Force (CISF) is in charge of securing numerous public sector organisations, airports, and other significant installations. On March 10, 1969, an act of the Indian Parliament established the CISF. Since that time, March 10 has become CISF Raising Day every year. But this year, the time was changed.
History of CISF
On March 10, 1969, a Parliamentary Act created the CISF, whose main goal was to offer protection to public sector organisations. There were only three battalions and 2,800 people in the outset. With more than 1,65,000 members, the CISF has expanded throughout time to become one of the greatest security forces in the nation. 
Significance of CISF Raising Day 
A major day for both the country and the CISF is CISF Rising Day. It is a time to honour the CISF's accomplishments and contributions to upholding the country's security and integrity. The day offers a chance to reaffirm the nation's commitment to defence against both internal and external challenges. 
Important Facts about CISF
In India, the ministry of home affairs has control over the Central Industrial Security Force (CISF), a federal police organisation. It is one of the Central Armed Police Forces' many divisions. The primary objective of security forces assigned to the Central Industrial Security Forces is to ensure the safety of all significant governmental structures and industrial facilities built throughout the nation. In addition to securing government-built industries, it also covers several industrial facilities operated by the private sector. The CISF also offers fire protection services and serves as a consultant to numerous private enterprises.