Citadel Review: Priyanka Chopra's power-packed performance in the Spy Thriller will keep you hooked till the end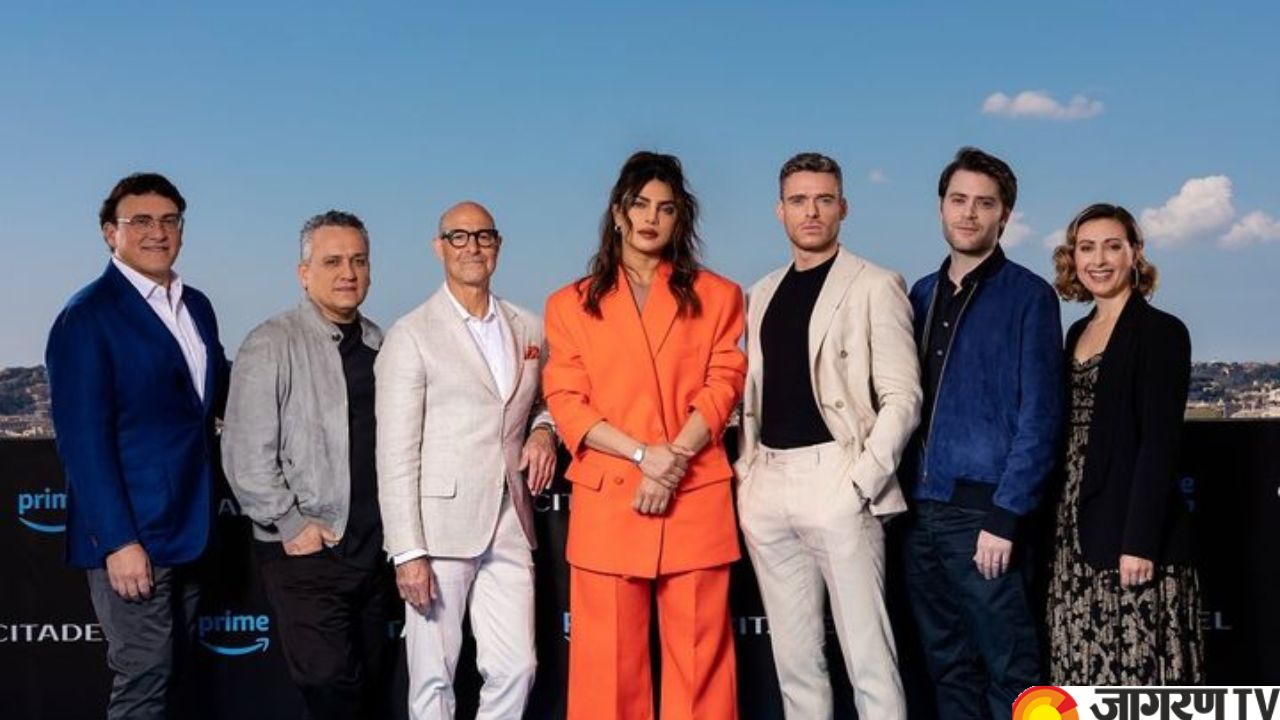 As Richard Madden serves our eyes, there is some excellent action, Priyanka Chopra Jonas is the boss, and the Russos keep us on the edge of our seats every five minutes. Longer than anyone could have imagined a decade ago, the IP culture's fusion with long-form storytelling has enabled producers to experiment and broaden their scope. Citadel occupies a key position during this transition, as it draws inspiration from the past and molds the future.
Citadel Movie Review
The show immensely features some incredible action and gorgeous cinematography. Citadel is made up of kind-hearted, highly skilled Samaritans who have positively impacted nearly every significant event over the previous few decades. Get ready for some extremely large action moments, an abruptly ended love story, and some unfinished jobs. 
The best part- it doesn't assume that the viewer can grasp the background by looking at the present. The year the show takes place is 2030, Citadel is nearly a century old, and Manticore is roughly the same age. Their cultures have adapted the technology and the underlying techniques as they have both evolved.
Citadel Story
Citadel, a multinational spy agency, is about to be created while the Manticores (the evil ones) ruthlessly destroy their foundation. To preserve the last portion of Citadel, Nadia Sinh (Priyanka) and Mason Kane (Richard) need to be contacted again. But the conflict is more widespread than one might imagine.
Priyanka Chopra In Citadel
All Asians should be incredibly proud of Priyanka Chopra for becoming the first face of a show that is a massive global IP produced by the Avengers: Endgame directors. The actor doesn't take the opportunity lightly. She gives Nadia all she has, from her charm to her acting prowess, physicality, and punches with pointed kicks. She sets us up for the best action while performing it in a lovely red dress and a dapper suit.
On the other hand, we can't forget Mason, who is charmingly portrayed by Richard Madden. Despite being placed in situations he doesn't understand, he manages to survive them. Surprisingly, he has excellent comic timing, and the stare is fantastic. His on-screen chemistry with Priyanka does indicate that their relationship will follow an extremely intriguing course.